LG UBK 90 Blu-Ray player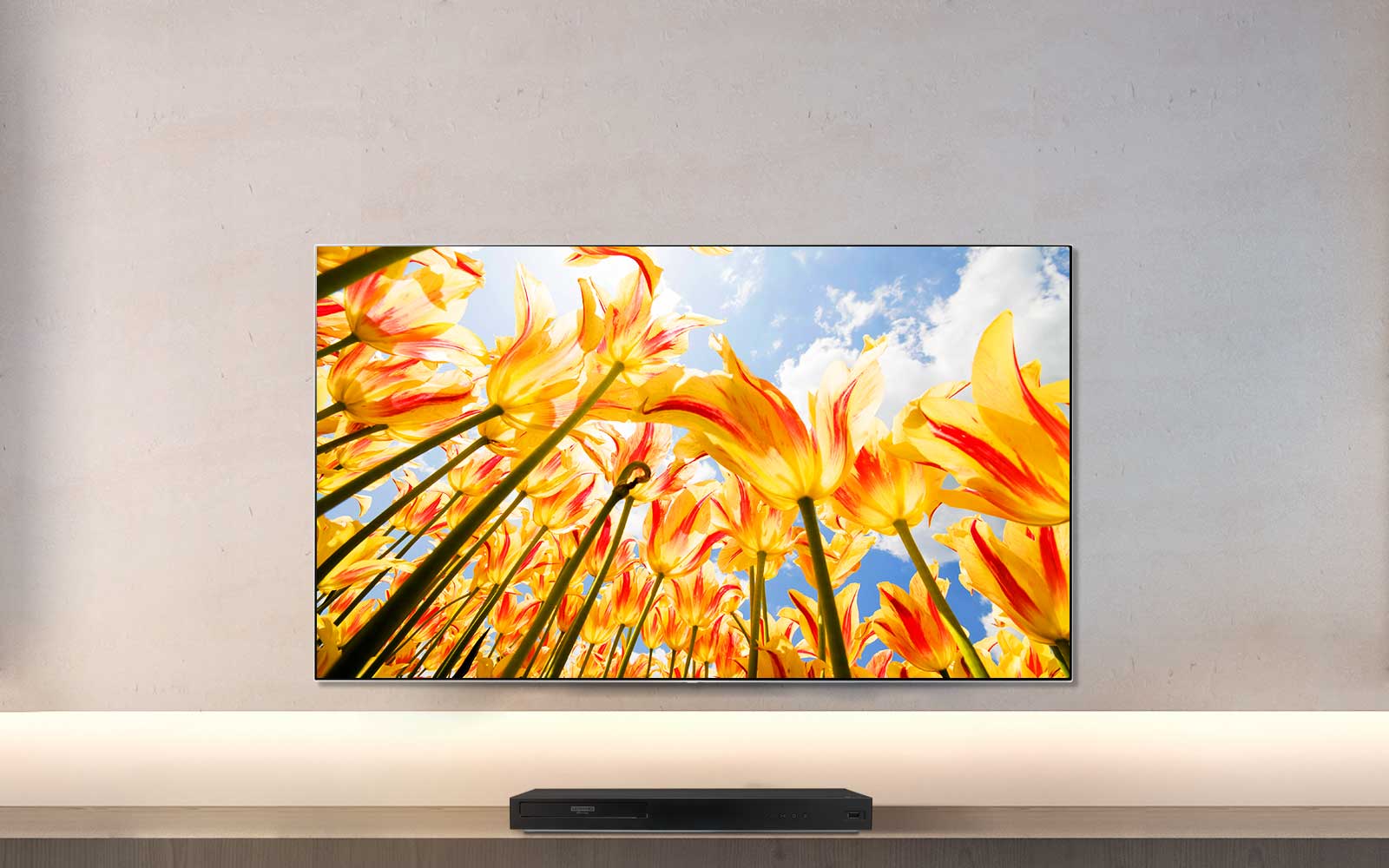 4K Disc Playback, for life-like images
Don't just watch, experience the drama and action with 4K Blu-ray. Movies and shows are enhanced with 4K resolution and life-like HDR.
Dolby Vision, because every frame matters
Favoured by renowned filmmakers from all over the world, Dolby Vision is the premium HDR standard. Images look more realistic and natural, just like the director intended.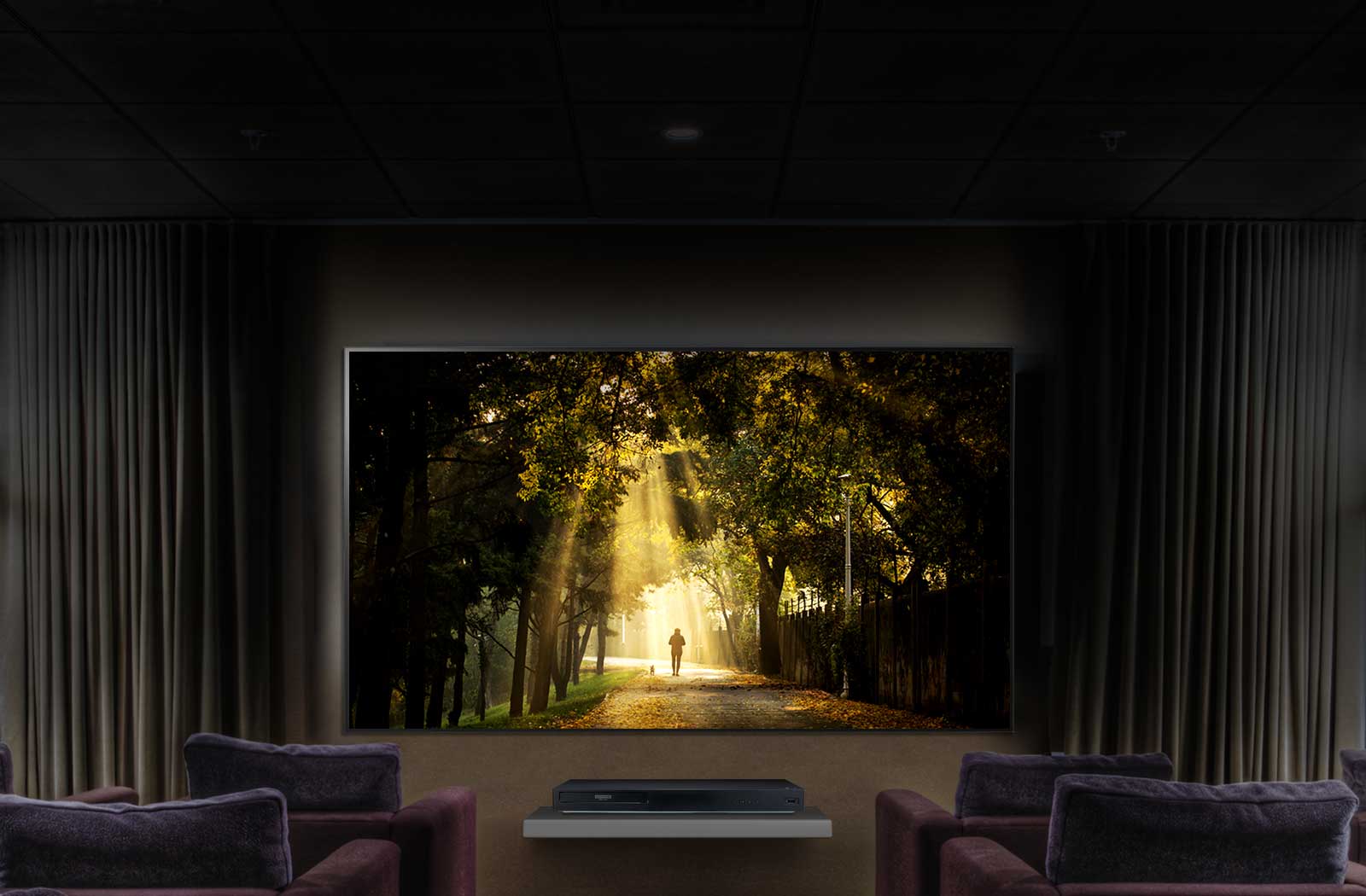 Immersive 4K HDR Experience
Enjoy bold contrast and vibrant colours with HDR. The LG UBK90 Blu-ray Player is compatible with both Dolby Vision™* and HDR10.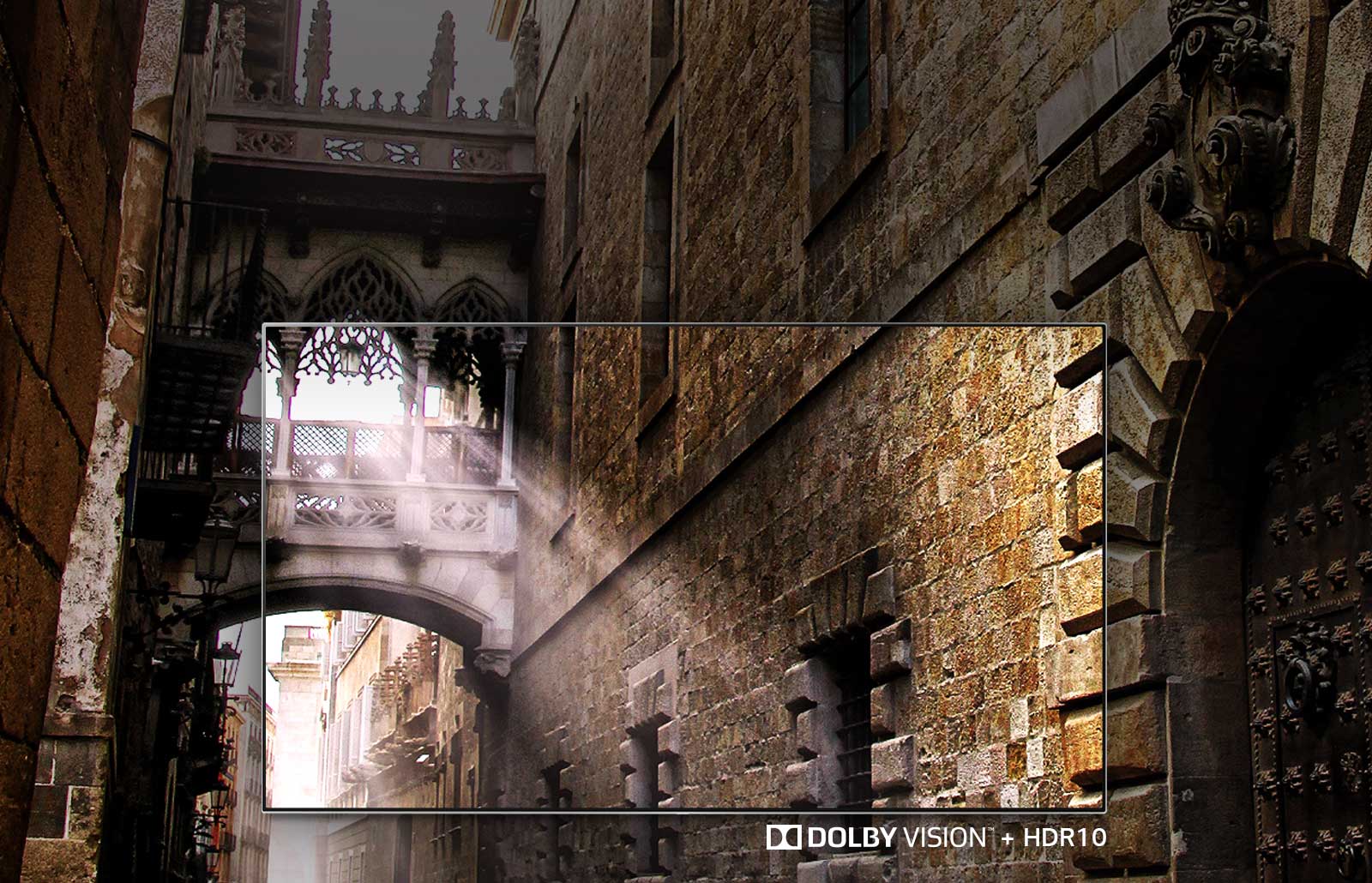 4K Streaming Content*
Not sure what to watch? You can find a wide range of premium 4K content on popular online video services* such as YouTube and Netflix.
* Additional subscription services may be required. Content partner lineup and availability may change without notice.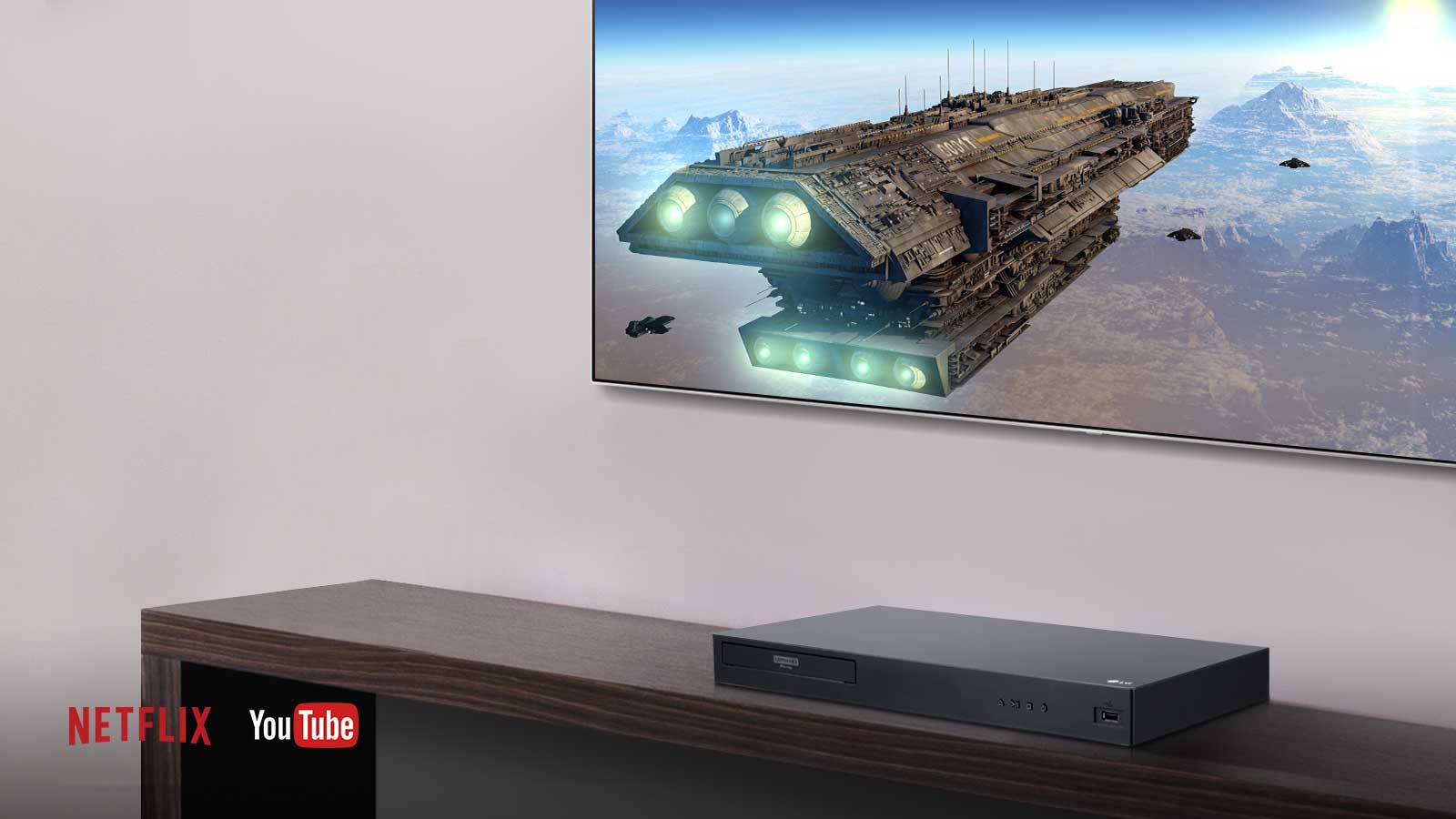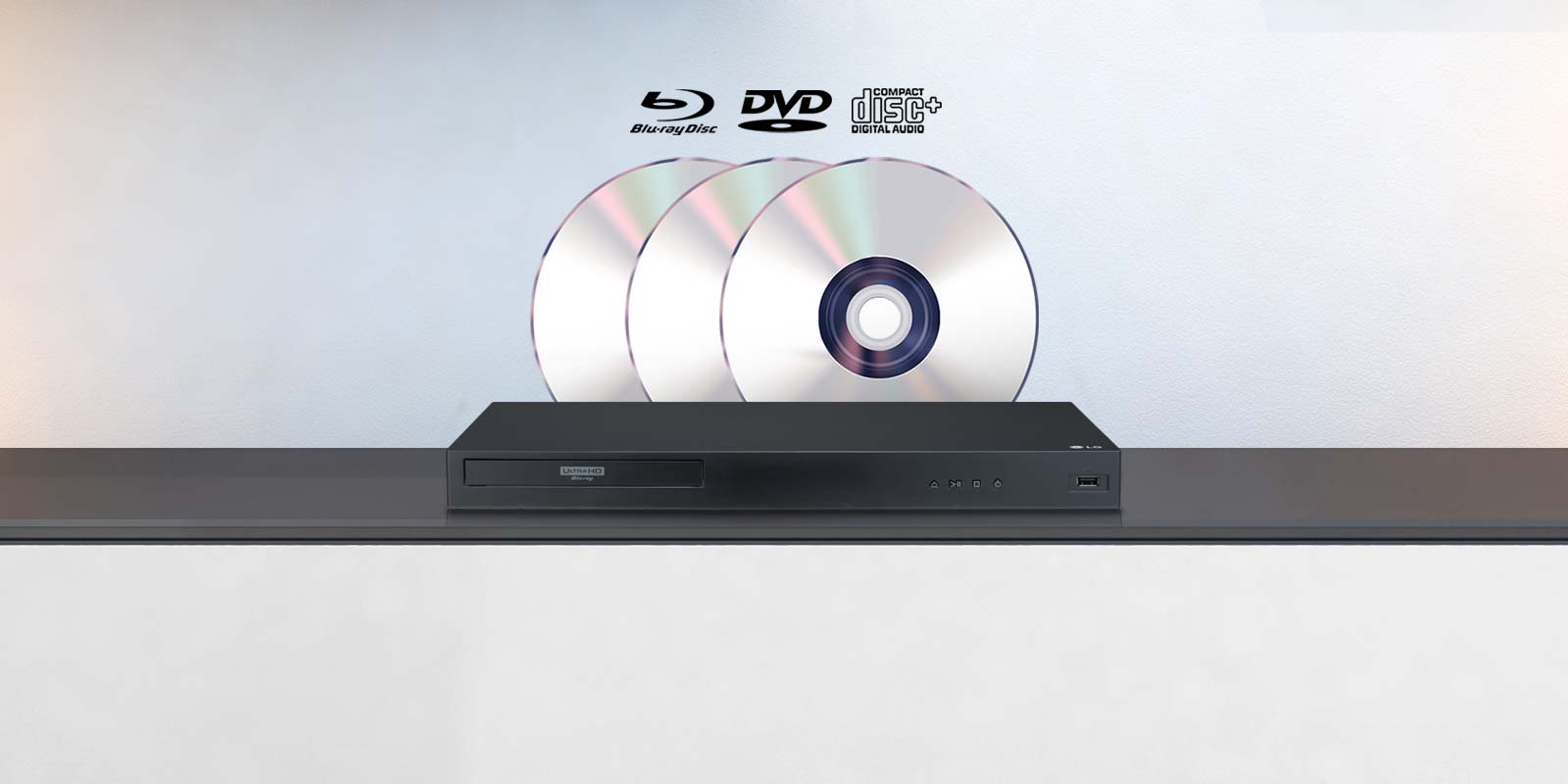 Blu-ray ⁄ DVD ⁄ CD Playback
From the latest Blu-ray releases to your favourite DVDs and CDs, you can play it all.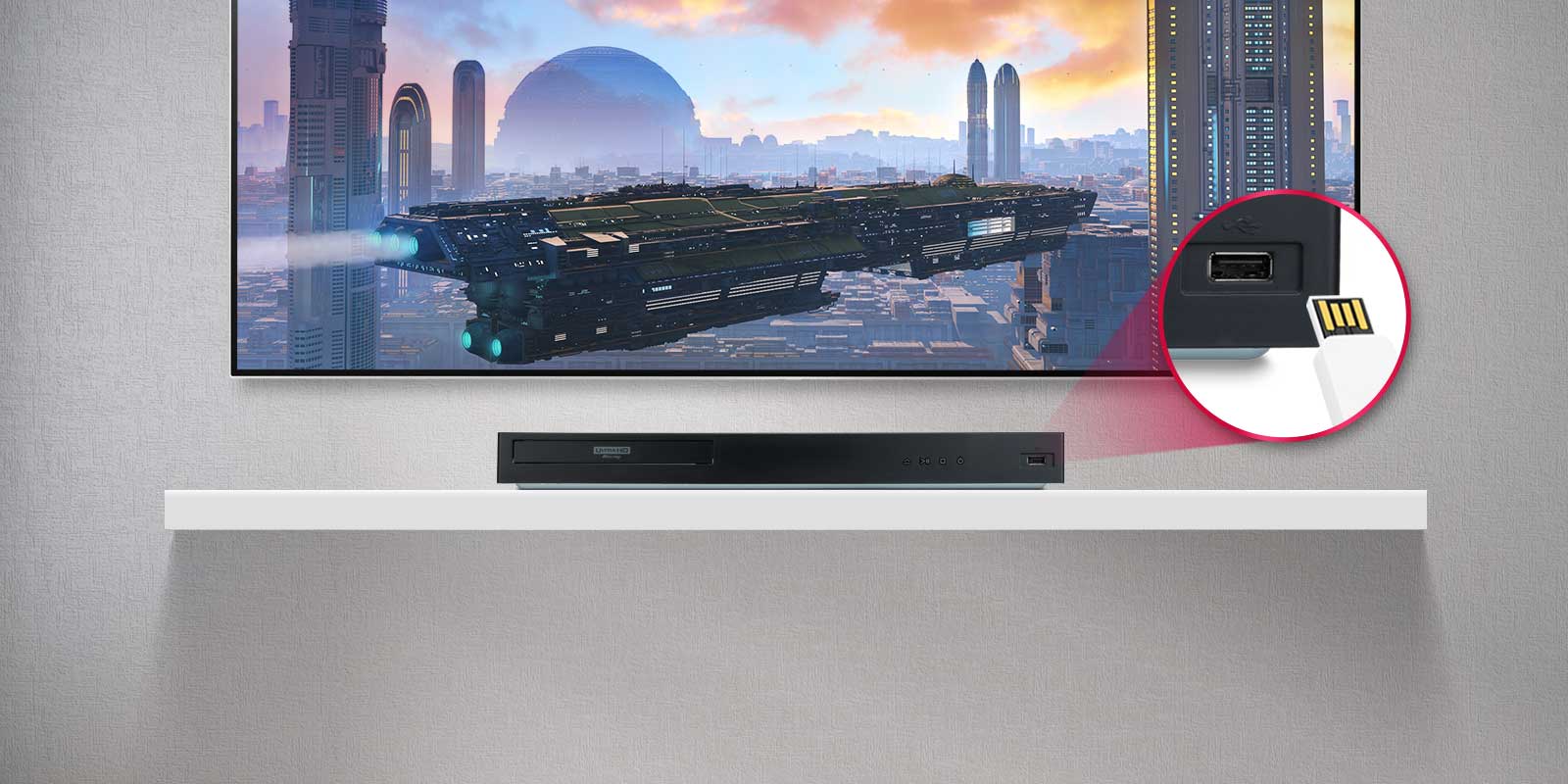 USB Playback
You can enjoy videos, music, and photos straight from your USB storage device.
Connected to your entertainment
With dual HDMI, you can separate audio and video-out from the UBK90. This lets you experience the best in 4K entertainment with your existing audio system.