LG Refrigeration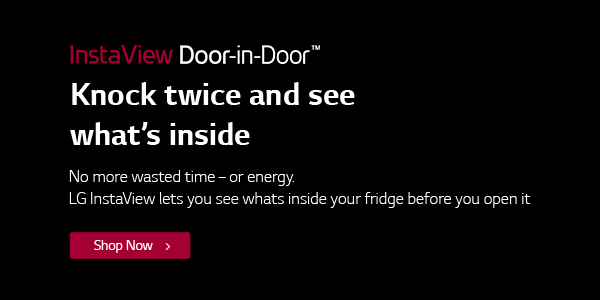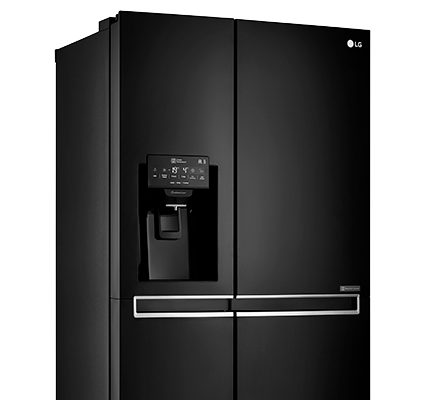 American style fridge freezers
Get ready for big space and cool innovations
These A+ to A++ energy rated American-style fridge freezers boast super-large capacities, water and ice dispensers, and a range of innovative features to keep food fresh.
Multi-door fridge freezers
Featuring unique adjustable shelving system
With 15 temperature settings, the multi-door fridge freezer gives you the flexibility to store a wide range of foods from fish, meat, and fresh produce to ice cold drinks. Plus, the versatile top drawer provides additional refrigerator or freezer space when you need it.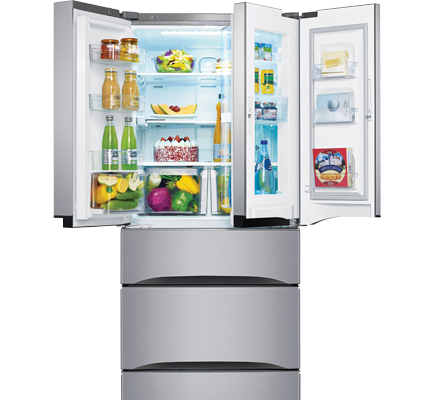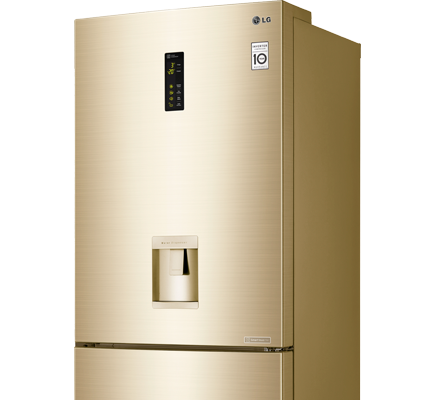 Fridge freezers
Energy-efficiency meets lasting freshness
With a host of innovative storage features, LG fridge freezers make sure each different food type is perfectly chilled to maximise freshness, taste, and storage life.
View all LG refrigerators
Discover more about how LG innovation makes the most of space in your kitchen, improves food storage, and saves energy.