LG NanoCell TV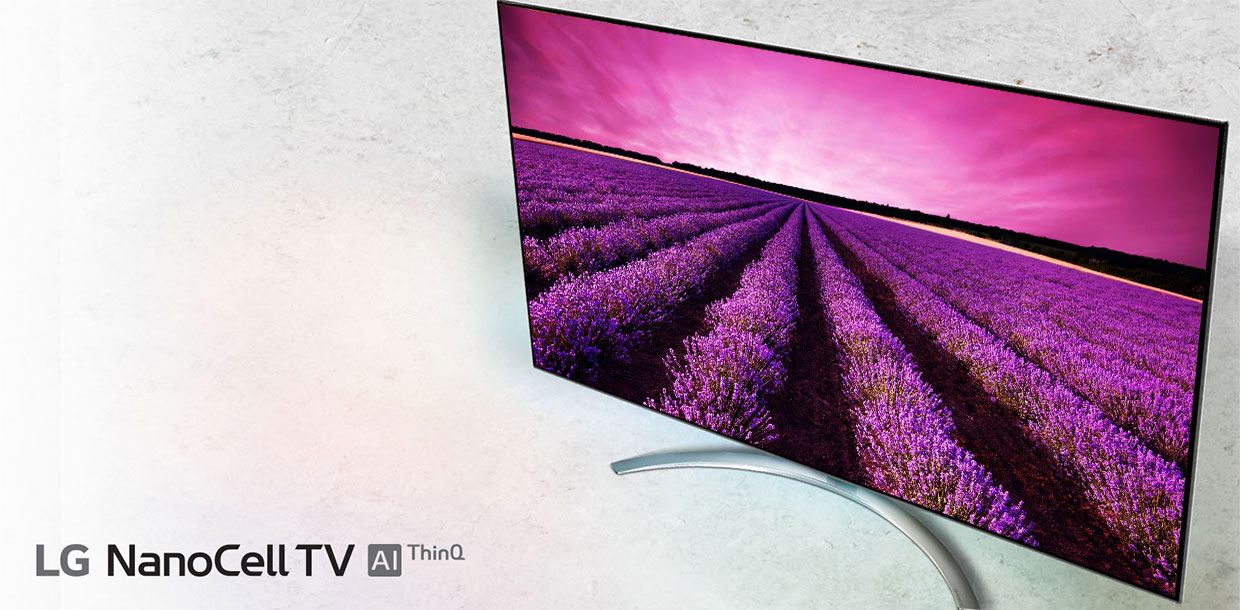 NanoCell TV
See the big picture. Vivid visuals from any angle.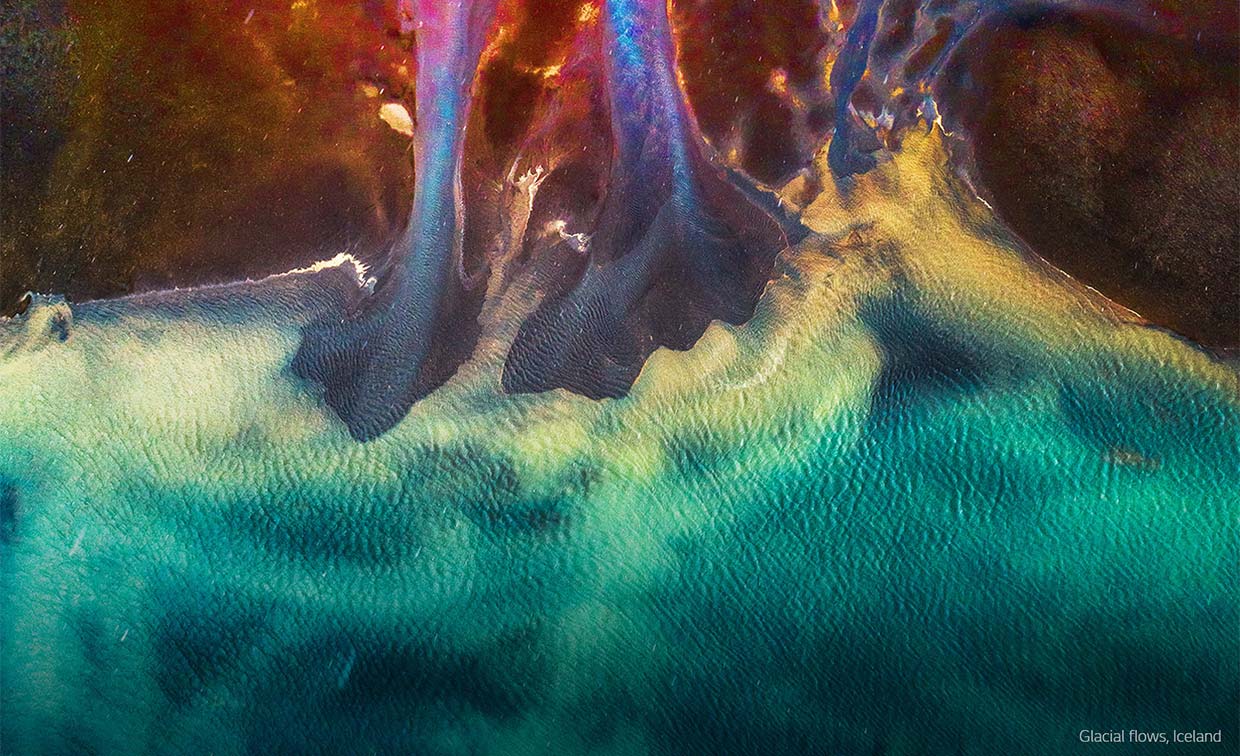 NanoCell TV,
The Best LED TV from LG
Great TV just got better, with NanoCell - LG's most advanced LED TV. Get ready for top picture quality and enhanced colour purity.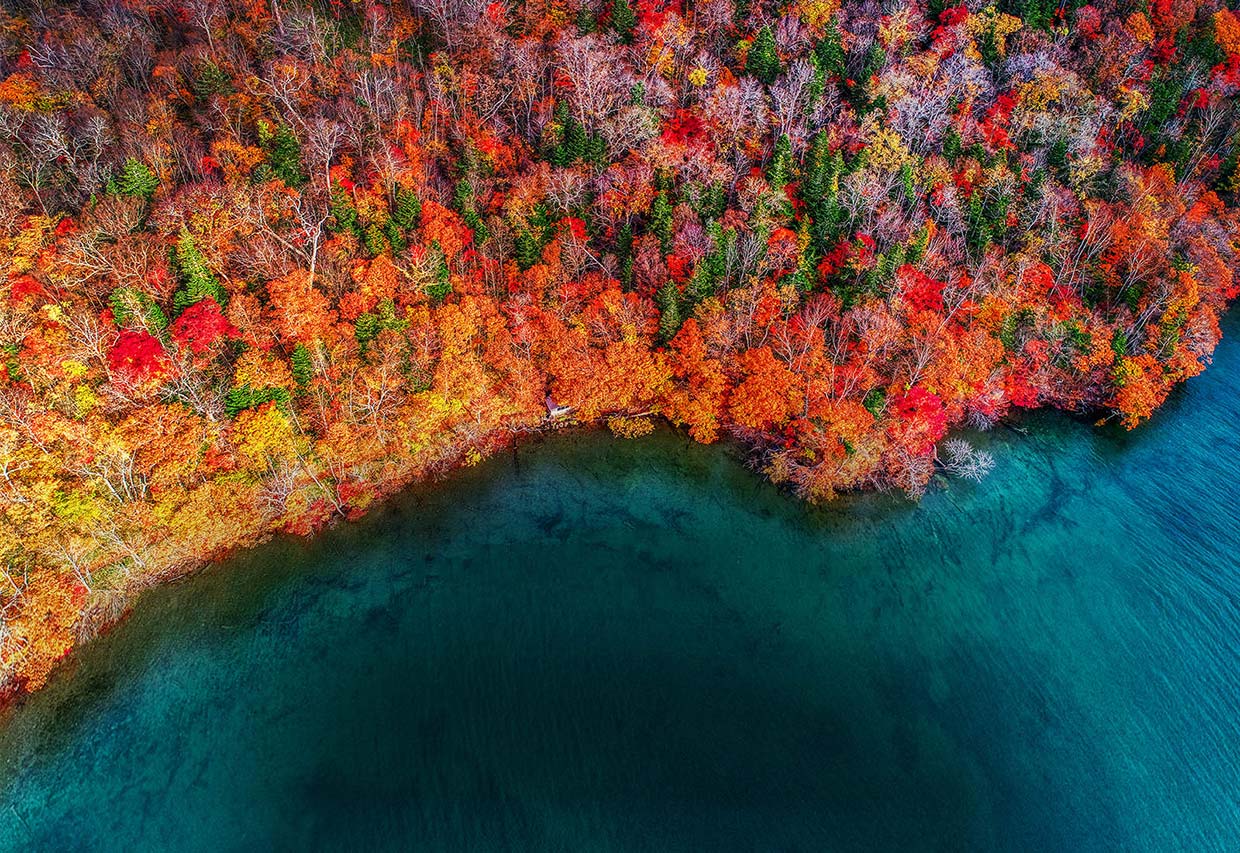 Nano Colour
Colours that seriously pop!
With Nano Colour, you get a stunning visual experience thanks to NanoCell technology that enhances the purity of colour using 1nm nanoparticles.
Brighter, purer colours
Pure RGB colours are the key to realistic picture quality. NanoCell technology applies nanoparticles that purify colours by filtering out the dull colours and enhancing the purity of the RGB spectrum. Basically, that means that colour-wise, everything's just as it should be.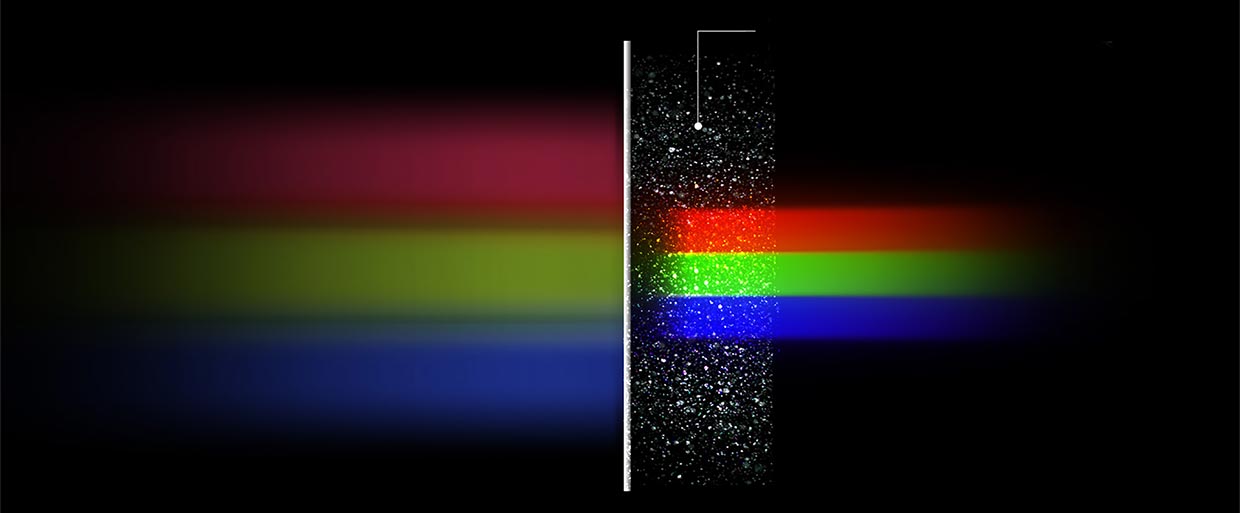 Nanoparticles are colours purifiers that refine impure colours to reproduce vivid, accurate colours.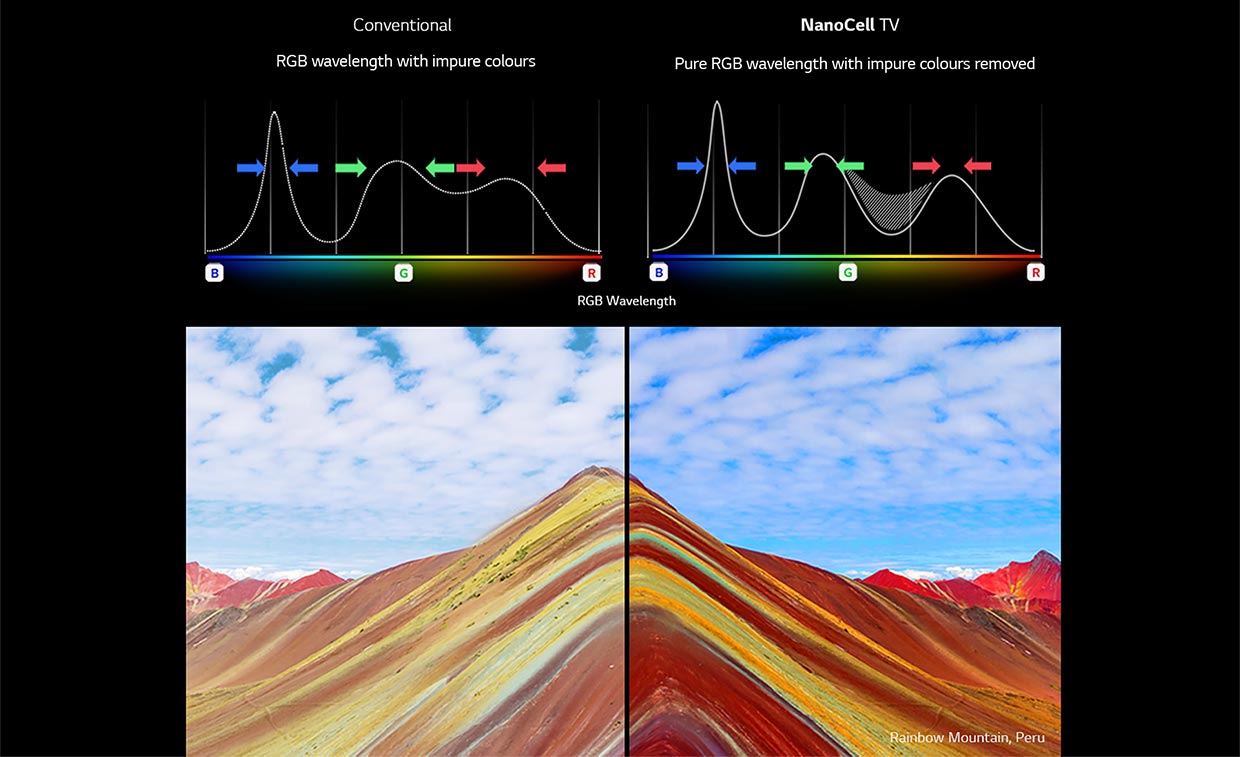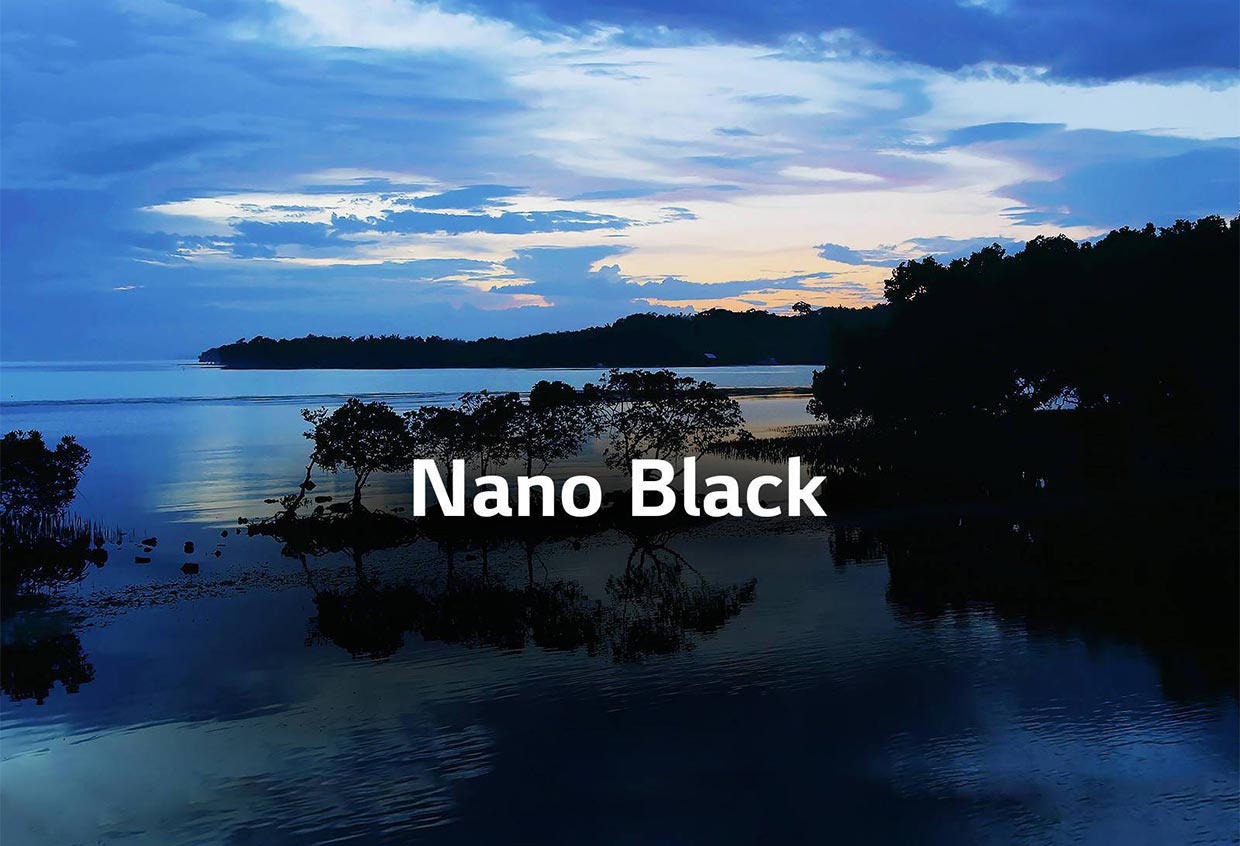 Intense Contast with Full Array Dimming
Deeper black adds depth to all colours. Experience superb picture quality created by impressive colours of NanoCell TV.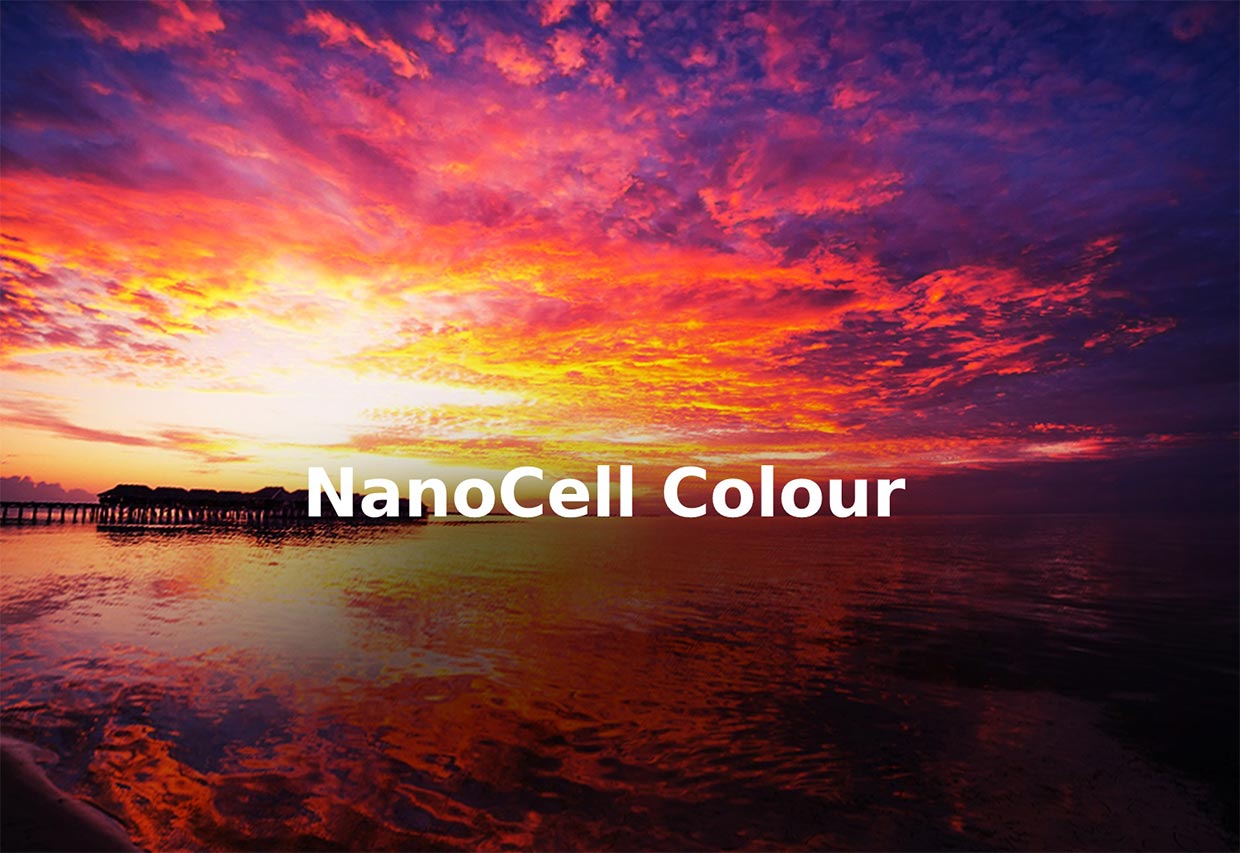 Precise colours, awesome pictures
Advanced nano-engineering allows for uniform colour volume and outstanding picture quality, even at off centre angles. Pixel placement is precise and consistent - just like the colours they produce. So wherever you're sitting, you're going to get a great view - enjoy!