LG Laundry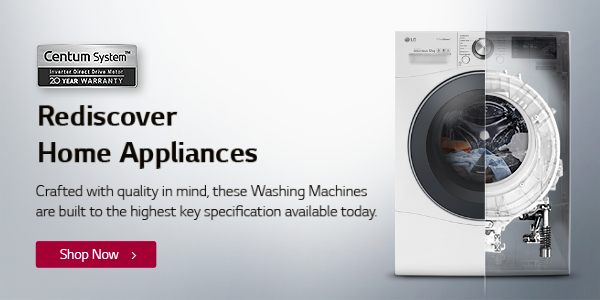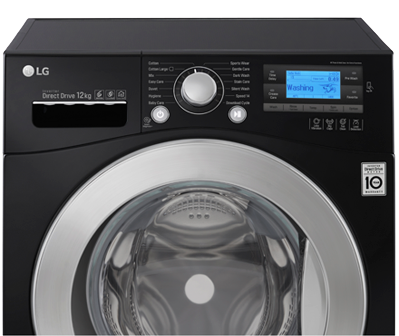 Washing machines
Reduce energy and water consumption
Thanks to advancements like Turbowash™ , steam technology, and industry-leading load capacity, you can whip through your laundry in record time with these high-efficiency LG washing machines.
Washer dryers
Space-saving all-in-one washer dryers
Discover an all-in-one experience with LG washer dryers. Ideal where space is limited, they offer the perfect combination of design and performance. Look out for features like Eco Hybrid™ energy efficiency and Direct Drive motors to reduce vibration.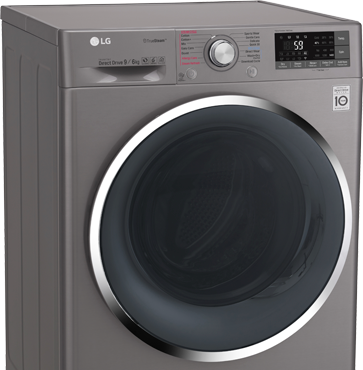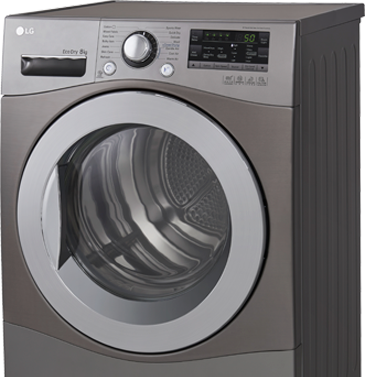 Tumble dryers
Taking care of delicate fabrics
With a superior selection of drying programmes and precise temperature controls, even your most delicate fabrics are in good hands with LG tumble dryers.
View all LG laundry products
Discover how LG laundry products conserve energy and water consumption, using only what they need and not a drop more.