Libratone
Libratone.

On a mission to free the sound.

Founded in Denmark in 2009, Libratone creates wireless technology that can be enjoyed anywhere, anytime. Everything Libratone makes is the result of their ceaseless passion for engineering and design. Whether it's smart speakers or noise cancelling headphones, they love to push wireless potential to its limits, creating a rich, authentic sound. A sound that comes to life with timeless, Danish design. Creating the perfect harmony of form and function.
TRACK Air+
No wires. No noise.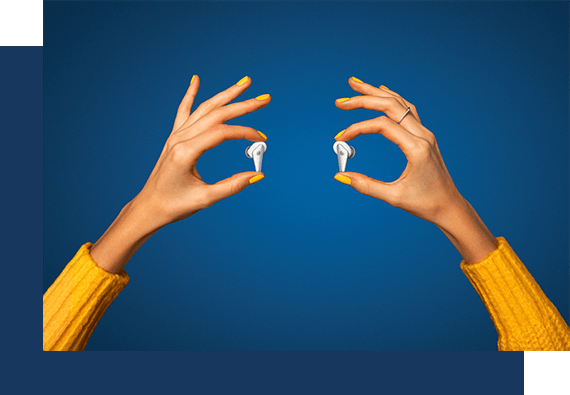 True Wireless
True wireless earbuds in every sense. TRACK Air+ syncs with your Bluetooth device and never drops out. The earbuds know when you're wearing them, and automatically stop when you're not.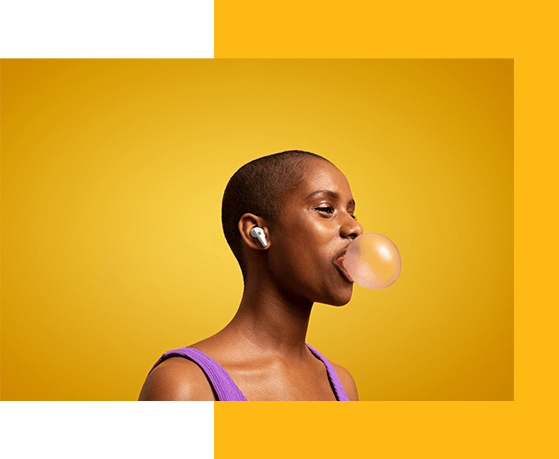 Smart noise cancelling
TRACK Air+ are true wireless noise cancelling earbuds. They automatically adapt to your surroundings, cancelling up to 30dB of noise. Or you can opt for manual control. And thanks to the dual-mic, you'll be heard on phone calls, just as well as you hear them.
ZIPP 2
Smart and 100% wireless.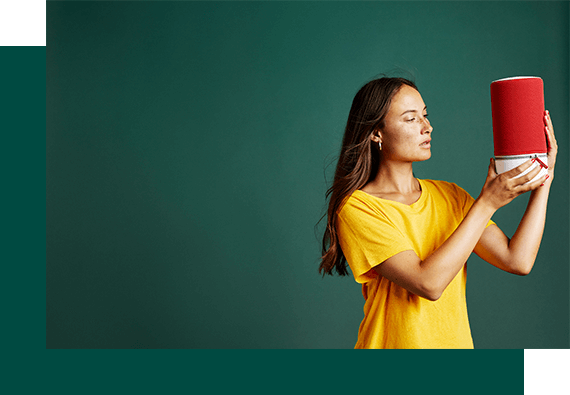 Portability
Thanks to the battery life of up to 12 hours and the thoughtfully crafted handle, ZIPP 2 is ready to join you wherever you want to go.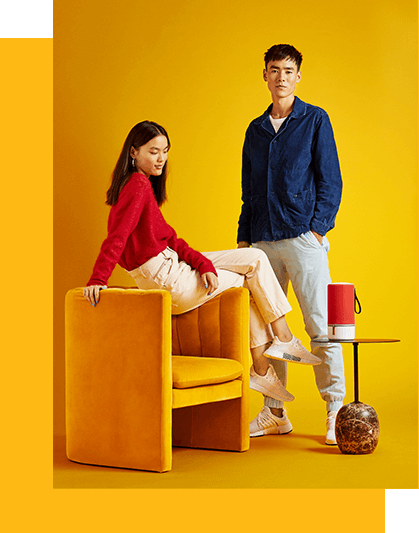 360° FullRoom sound
No more bad seats. The ZIPP 2's clever acoustic design has been updated to ensure full, rich sound in every single direction no matter placement or position.
TOO
Minimal design. Maximum sound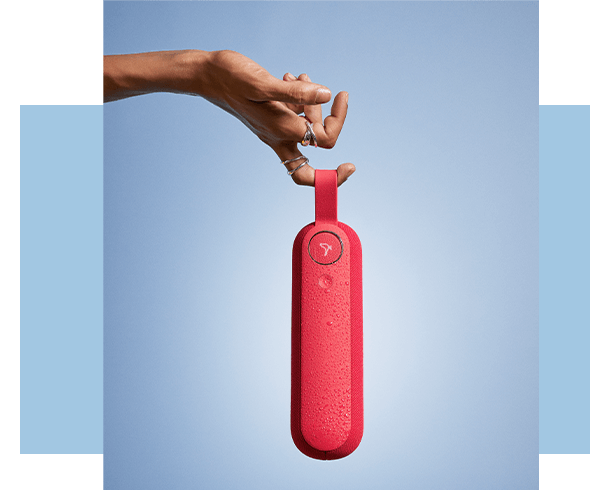 Splash-proof
TOO is up for the next adventure. Made from a non-slip material in a slim design, equipped with a convenient handle and built to an IPX4 splash-proof rating.