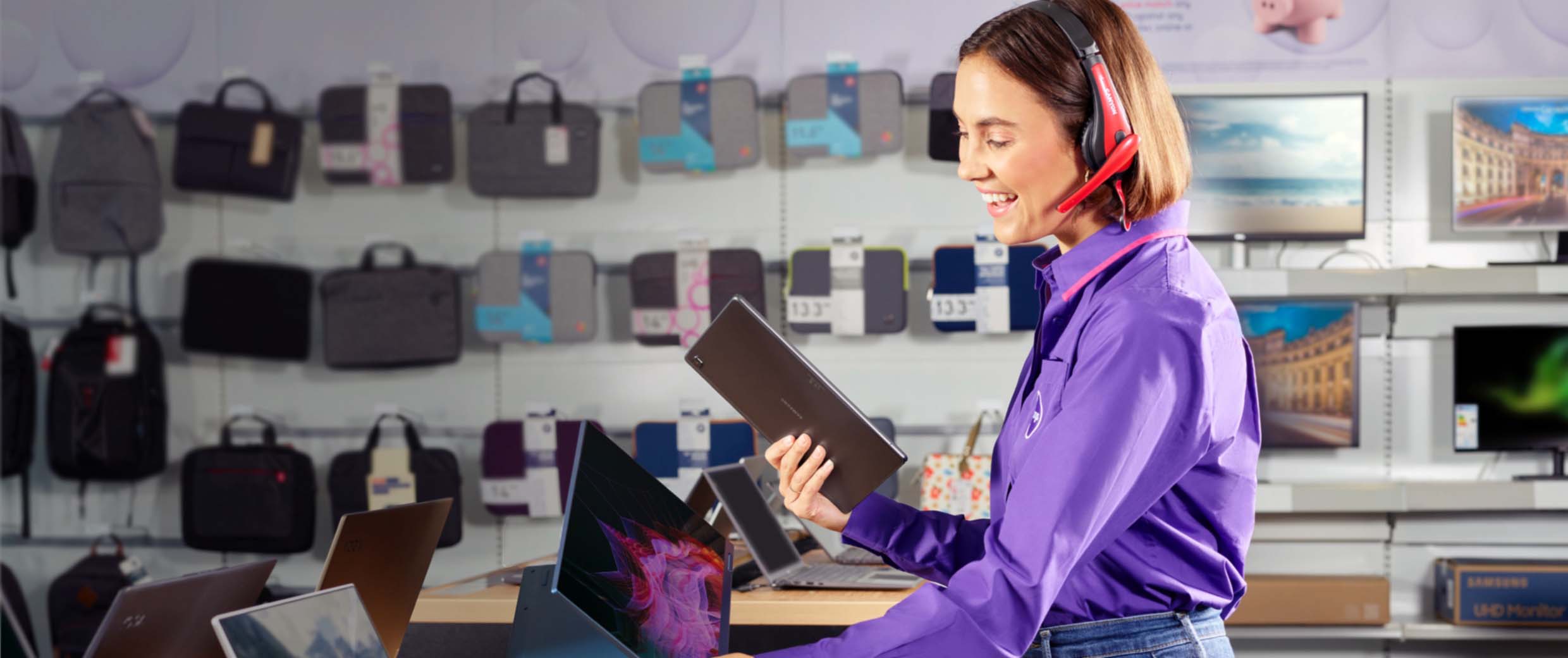 Whatever you're looking for, you can be sure our experts know our huge range of tech inside out. With ShopLive, you can video call with them while you shop online. It's like going shopping with that friend of yours who really knows their tech. And you can do it all from the comfort of your sofa.
How it works
Frequently asked questions
Do you have questions about a specific product category?
Use these links to connect to an in-store expert.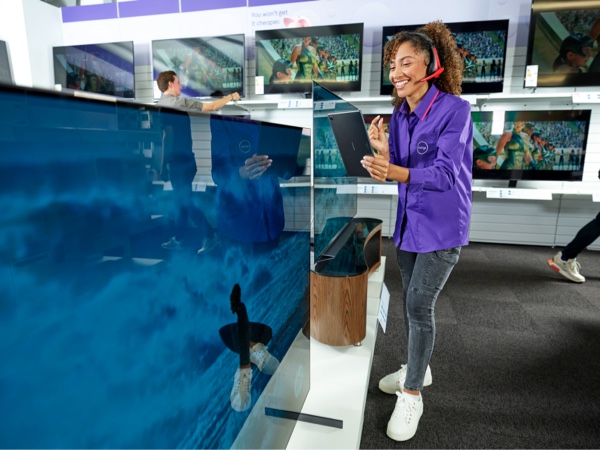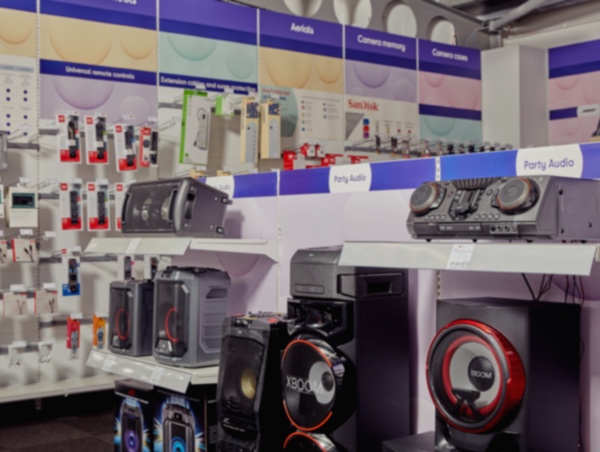 Our ShopLive colleagues are here to provide personalised buying advice. Just like in our stores, we expect our colleagues to be treated with respect and will not tolerate any inappropriate or abusive behaviour towards them. Any such behaviour may result in the termination of your ShopLive session and further action, such as removal of your ability to access our websites and/or reporting to law enforcement authorities where appropriate or required by law. Unauthorised recordings of ShopLive are not permitted. Calls may be monitored.
These terms and conditions are in addition to our Currys.co.uk Terms of Use which can be found here and our Privacy Policy which can be found here.