Miele Dishwashers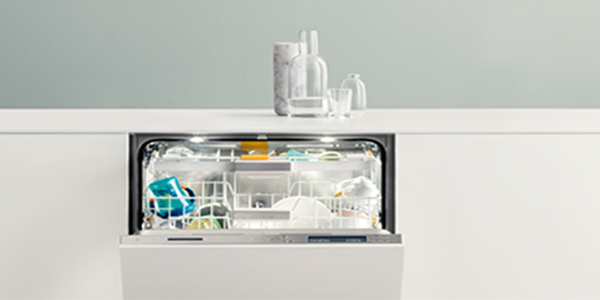 Miele Dishwashers
Miele's innovative dishwasher designs facilitate loading. Features such as the patented 3D cutlery tray accommodates soup ladles, spatulas, and other awkwardly-shaped kitchenware without hassle for a gentle and thorough wash.
And that's just the tip of the iceberg. Whether it is a freestanding or integrated dishwasher you are looking for, Miele pushes boundaries to bring you the quietest, shiniest, and speediest clean while minimising your water and energy consumption and making sure your machine looks good wherever it sits.
Discover Miele Dishwashers
Dishwasher Highlights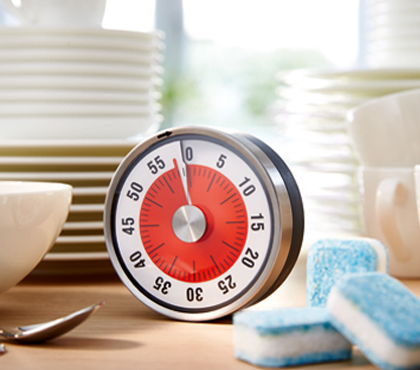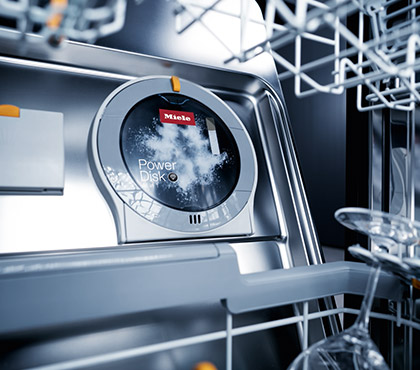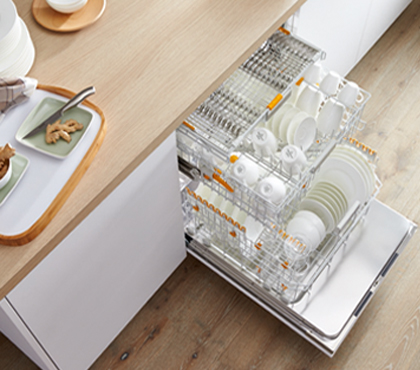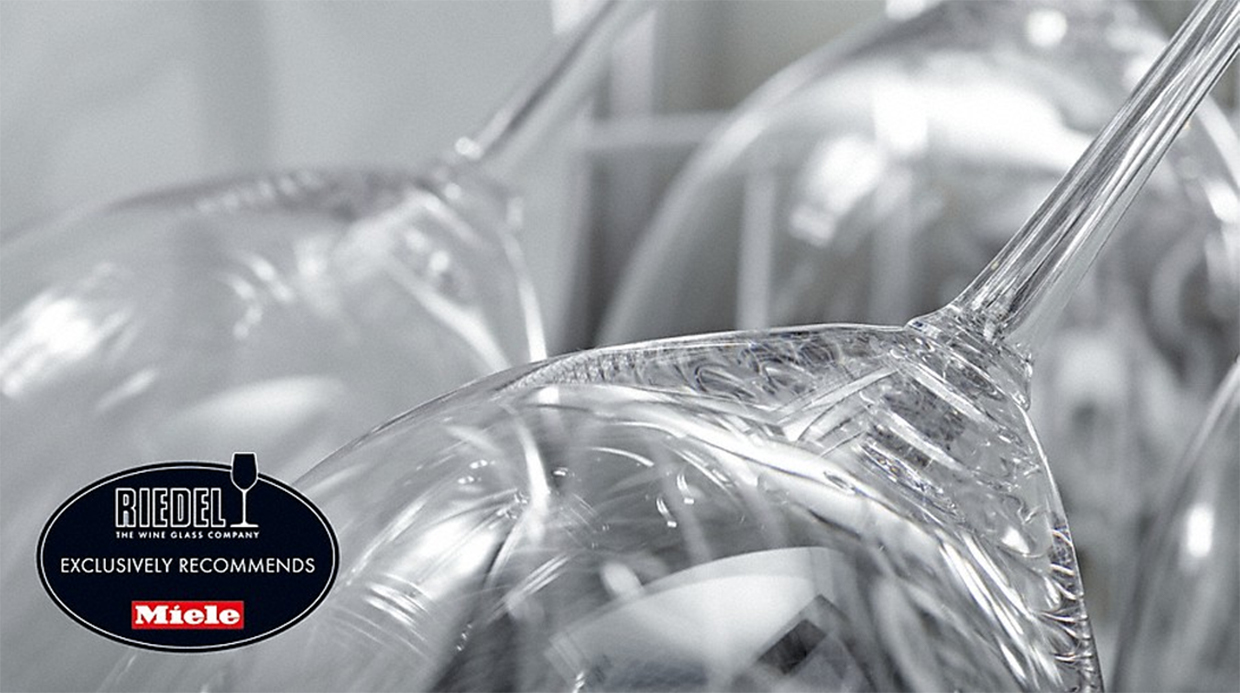 Riedel recommends Miele dishwashers
Fine Glassware
Put your mind at ease. Miele dishwashers are designed to take care of your most valuable glassware. Unique and advanced innovations such as the 3D Cutlery Tray and AutoOpen Dry let you entrust Miele dishwashers with delicate and precious glassware for spotless and sparkling results.