Miele Floorcare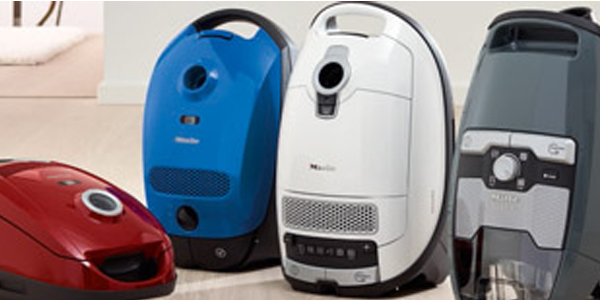 Miele Floorcare
Through experience and rigorous testing, Miele offers a vast range of bagged and bagless vacuum cleaners with advanced technology for consistent cleaning performance, superior handling, and with your well-being and that of the planet in mind.
Discover the Miele Floorcare Range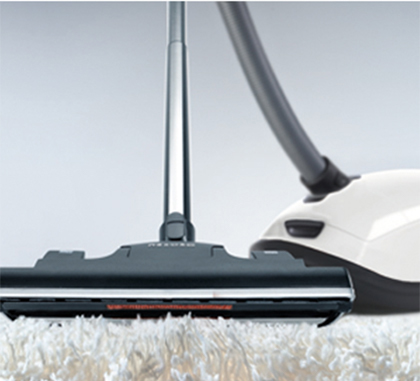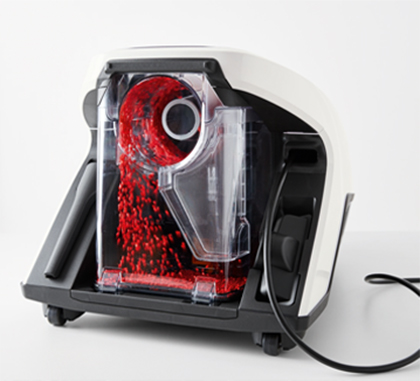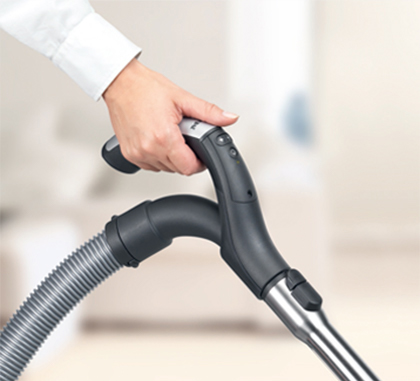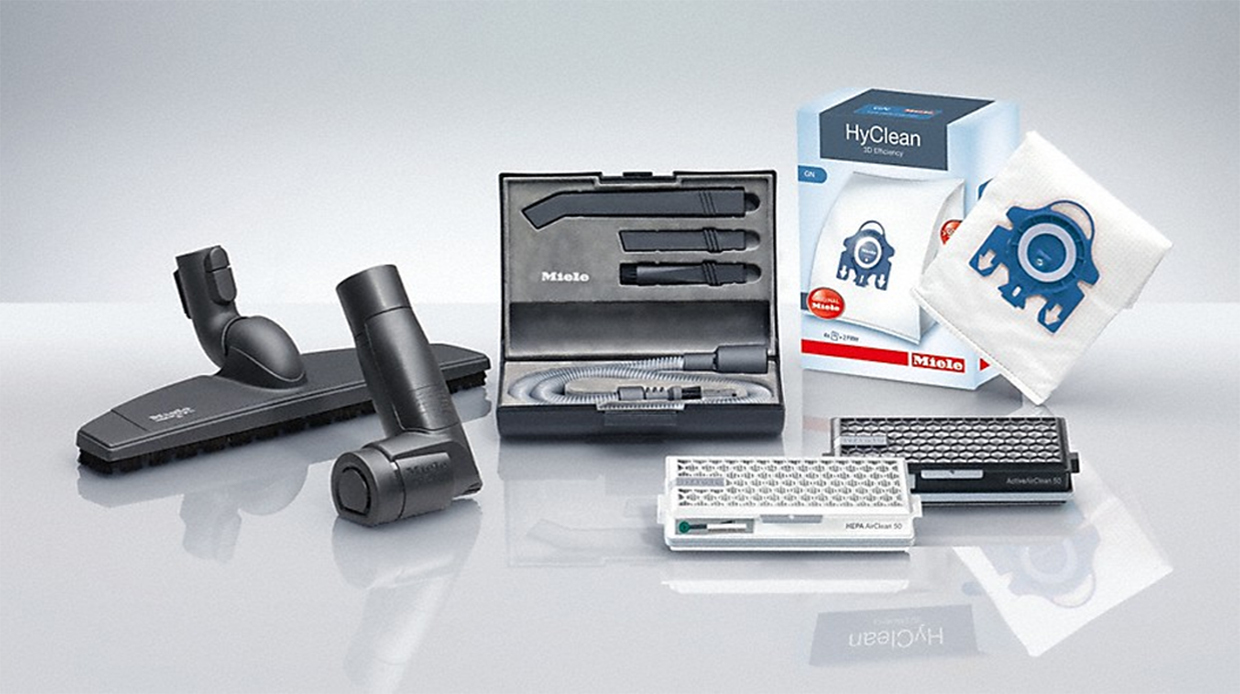 Genuine Miele vacuum cleaner accessories
Perfectly designed for Miele appliances.
Deep clean even the smallest and hardest-to-reach corners of your home effortlessly. Miele accessories are designed especially for Miele vacuum cleaners so that keeping a tidy house is a breeze.