Miele Laundry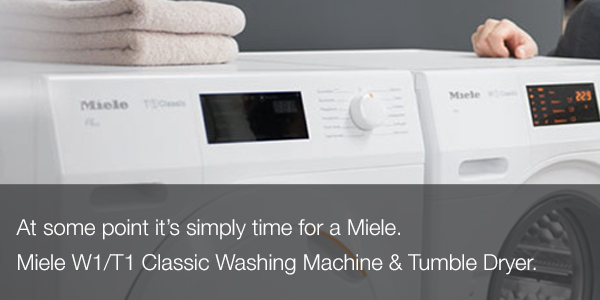 About Miele Laundry
To buy Miele is to invest in quality, durability and innovative features. Miele test their appliances to last the equivalent of 20 years' use, which means many happy years of reliable service.
Miele's revolutionary automatic detergent dispensing system, TwinDos, doses UltraPhase 1 and UltraPhase 2 liquid detergent, which have been created to complement each other to wash your clothes more effectively and remove even the toughest of stains.
Miele's Heatpump Tumble Dryers use the patented PerfectDry system with mineral sensors to record the amount of calcium in the water and will adjust the drying process accordingly for perfect drying results.
Discover the Miele Laundry Range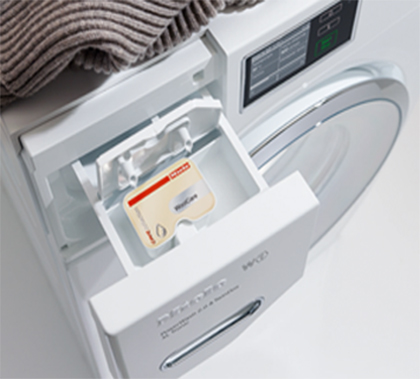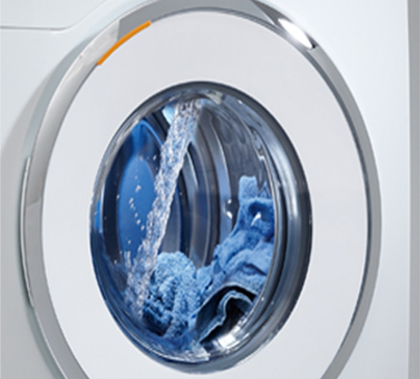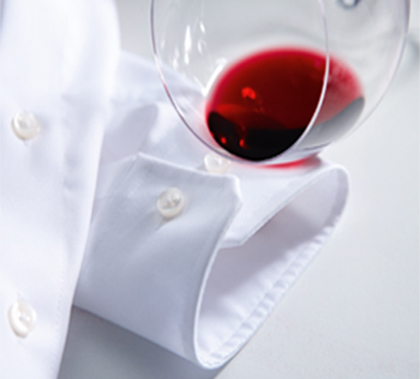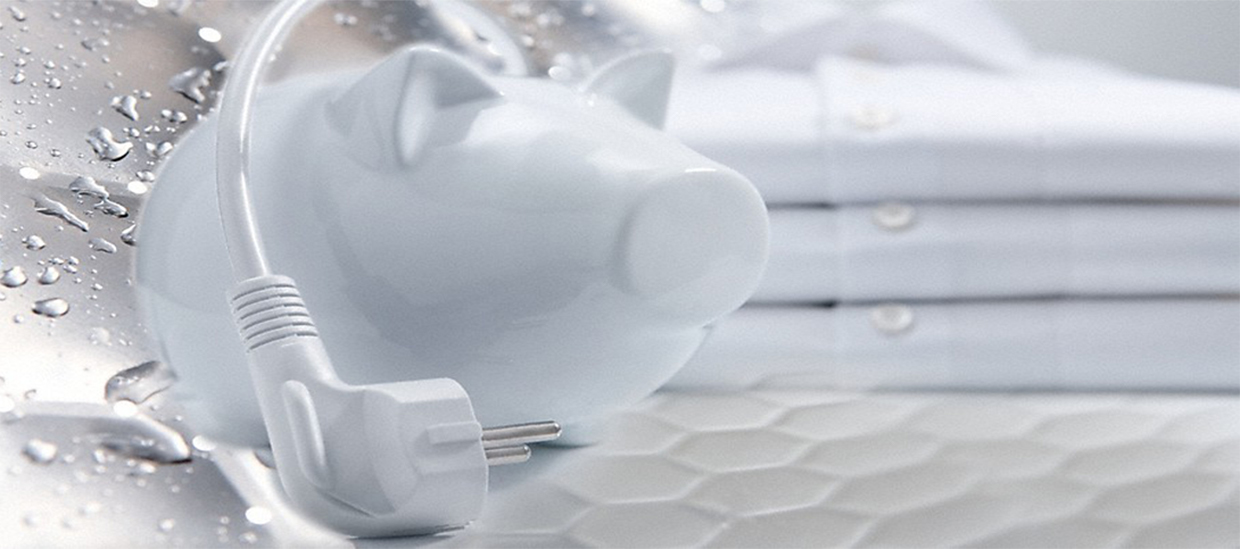 Efficiency and sustainability
Innovating for the future
For more than a century, Miele has strived to design appliances that put our planet first. This quest for efficiency and sustainability has resulted in innovations that enable Miele washing machines to consume minimum water and electricity, which not only contributes to ecological responsibility, but helps you save too.