Miele Refrigeration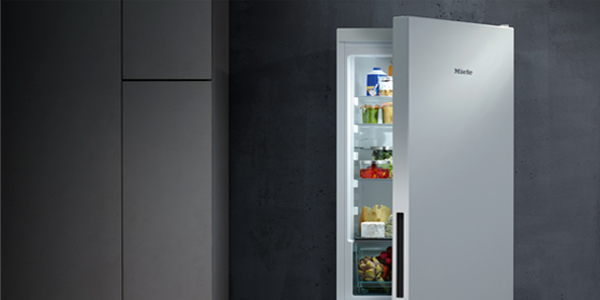 About Miele Refrigeration
Packed with the latest technical and practical innovations, Miele fridges, freezers, and fridge freezers keep your food fresh for longer while also helping you better manage your shopping, eat healthier, and more importantly, save big on energy bills.
With a wide range of premium design products, you'll find a Miele refrigeration appliance tailored to your household.
Discover the Miele Refrigeration Range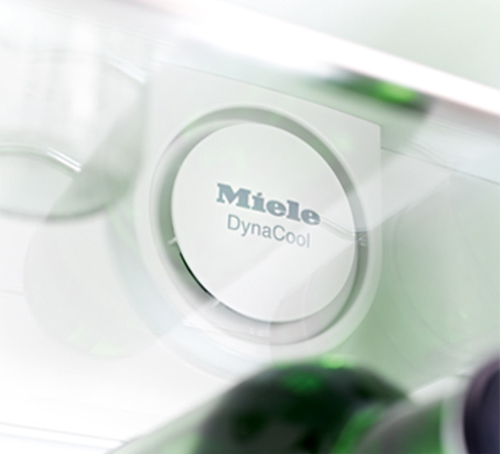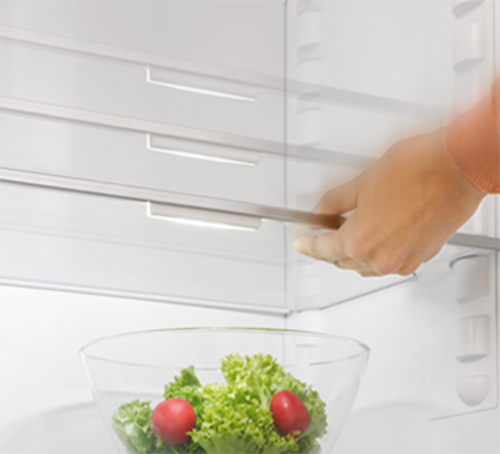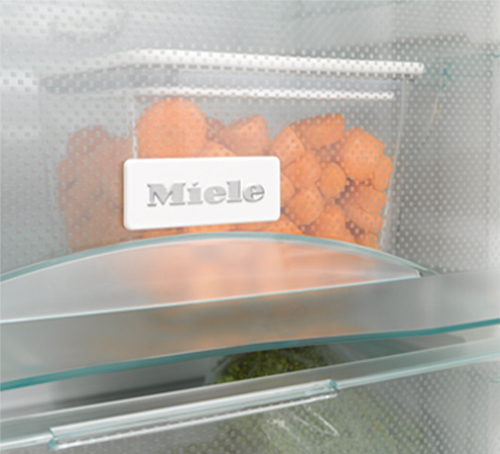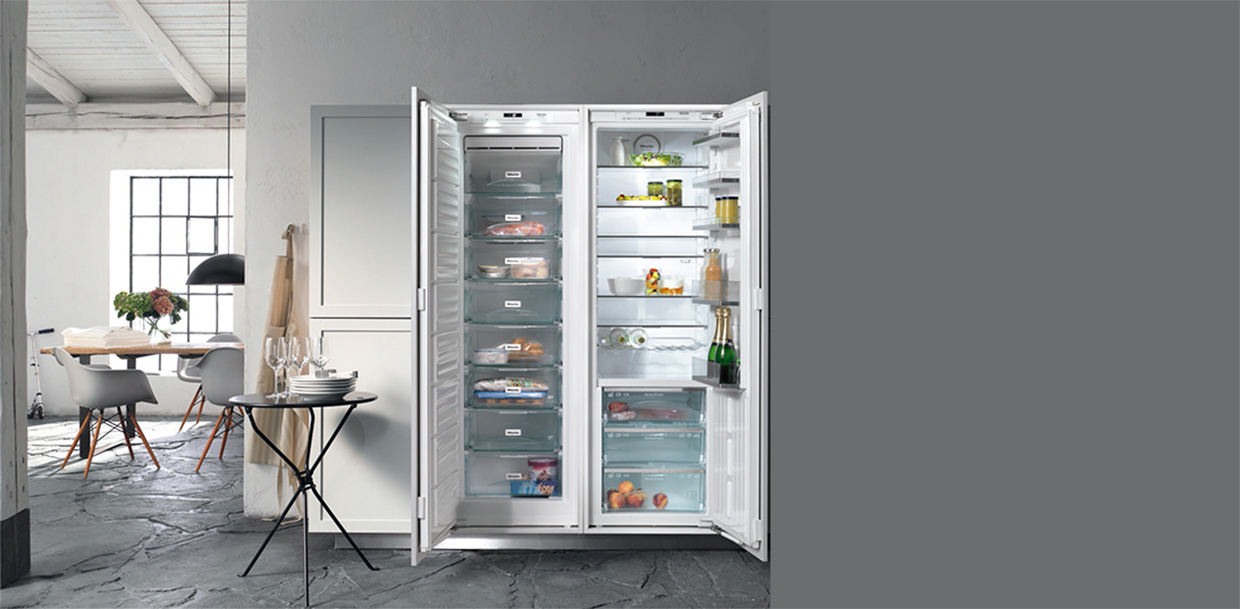 Customisation
Set up your fridge freezer in the way that works best for you and your family. Miele refrigeration appliances are versatile and can be configured to your exact specifications.