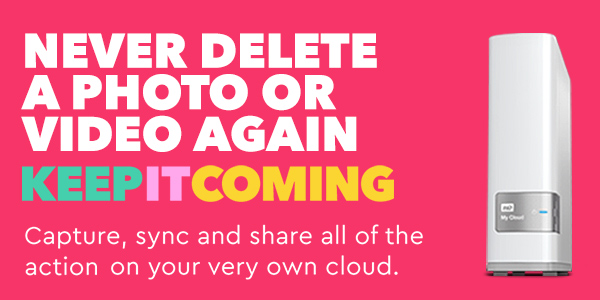 About WD My Cloud
WD My Cloud is your personal storage solution. It's easy to setup and brings your documents, photos, music and videos together into a single, safe place so that you can access them from any device, anywhere.
You can backup from your smartphone or tablet using the simple WD My Cloud app and easily upload documents from your PC. There are no subscription fees to pay - once you own a WD My Cloud device you can save, backup, and access your data as much as you like.
Shop WD My Cloud
Extra storage with WD My Cloud
Do you get the low memory, or memory full message on your phone? Do you agonise about which photos to delete? With the WD My Cloud you can save and access your photos on any of your devices so they don't need to be stored on your phone and you can free up that space.
Even better if your phone was lost or stolen you wouldn't lose all of those precious memories. They are still safe and sound at home on your WD My Cloud.
Backing up the photos on your phone is really simple to do
Do you find yourself running out of storage space on your phone? Do you need more memory for videos and music? WD My Cloud frees up the internal memory on your phone to give you all the room you need for your media and more.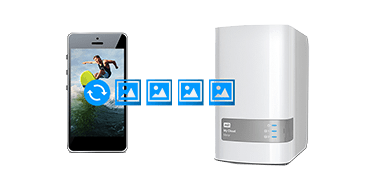 How to back up and save space on your phone
Search the iOS or Android apps store for 'WD My Cloud' and download the free app
Open the app and follow the simple instructions
Choose whether you want to backup using your mobile data or just when you're connected to WiFi
Once backed up, delete your photos and videos from your phone
Shop WD My Cloud