Neff Cooking Appliances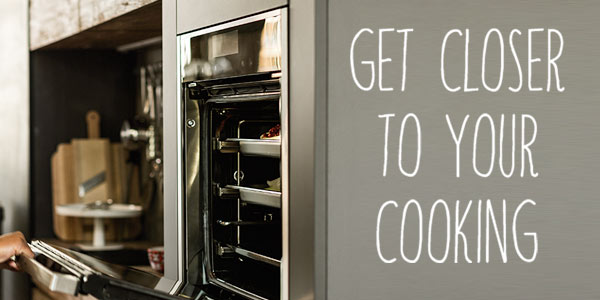 View the range of Neff cookers
Slide and hide® doors
Our unique Slide&Hide® door fits smoothly under the oven to provide plenty of room, as well as better access to the 71 litre cavity – ensuring a flexible approach to cooking that works for you. With the added advantage of a smoother closing mechanism to cushion the final movement, the Slide&Hide® door is helpful as well as stylish.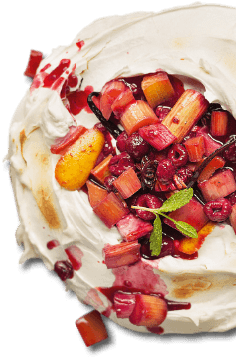 Pyrolytic self-cleaning
No chemical cleaners are necessary with this cleaning method. At 485°C any residue from cooking turns to ash, and when it cools, you can simply wipe it away with a damp cloth. Pyrolytic self-cleaning is the fastest way to clean your oven, so you can get on with what's important – enjoying your cooking creations.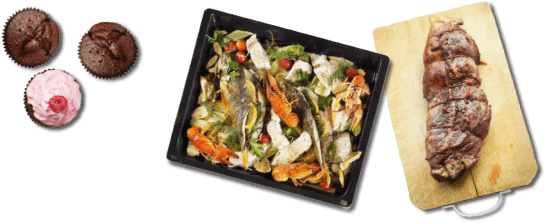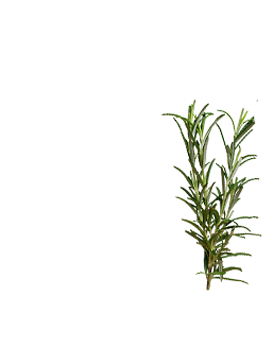 Circo-Therm®
With CircoTherm® you can cook, roast and bake completely different dishes on all levels and everything will come out tasting like it's supposed to. So that means you can roast a joint of beef, cook the chips and bake a batch of cookies knowing that everything will taste as it should - fresh and unspoiled!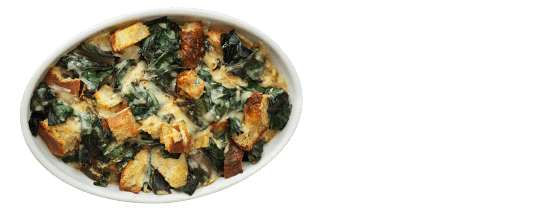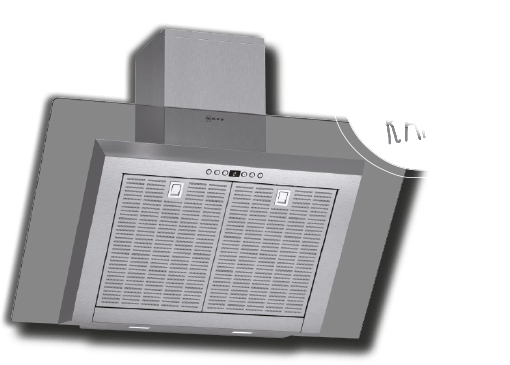 Hoods
When you've cooked up a storm in the kitchen and need to clear the air before your guests arrive, a Neff extractor hood has you covered. A must-have in any kitchen, the extractor hood is the first thing people see when they enter the room, so we've got a range of styles to create the impact you're looking for.
Induction Hobs
An induction hob provides one of the most efficient, intelligent methods of cooking. When a ferrous metal pan is placed on one of our carefully designed induction zones, a circuit is created which begins a rapid, even transference of heat to the base of the pan and its contents.