NESCAFÉ® Dolce Gusto® Coffee Machines
Welcome to NESCAFÉ® Dolce Gusto®
Create professional coffees with the perfect blend of thick velvety crema and rich aromatic coffee – thanks to the machine's high-pressure system.
Why choose NESCAFÉ® Dolce Gusto®?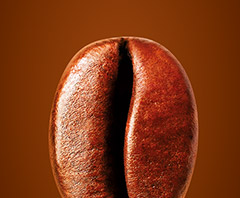 TOP QUALITY COFFEE
World class premium coffee origins.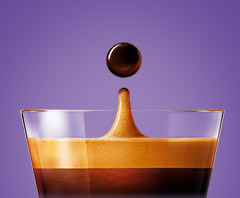 READY IN A FLASH
Great coffee ready in 1 minute max.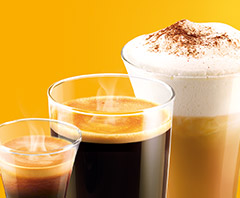 LOTS TO CHOOSE FROM
Find your favourite from over 40 drinks.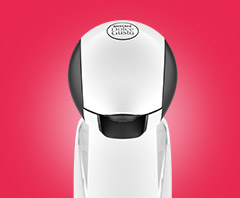 CREATE PERFECT FOAM
For velvety crema and frothy coffees every day.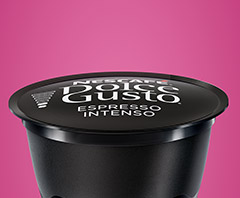 NO MESS
NO FUSS
Enjoy great tasking coffee every time.
Our Coffee Machines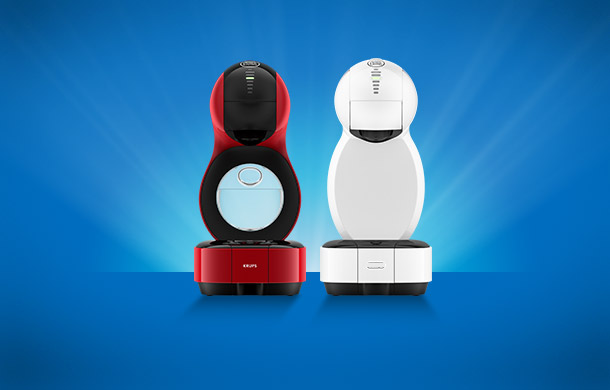 AUTOMATIC
These machines automatically stop the water flow for easy coffee preparation. Tasty beverages, minimum fuss!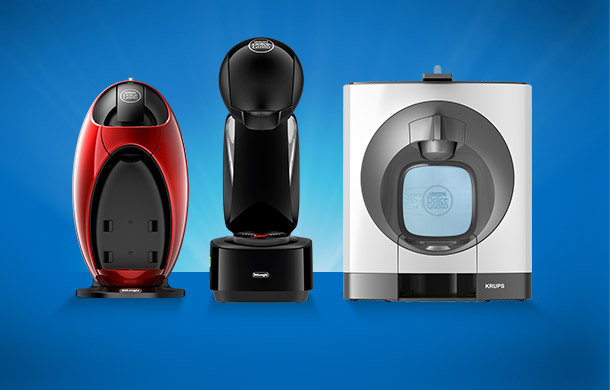 MANUAL
Our entry-level machine has a manual lever that stops the water flow whenever you're ready.