NESCAFÉ® Dolce Gusto® Coffee Machines & Pods
---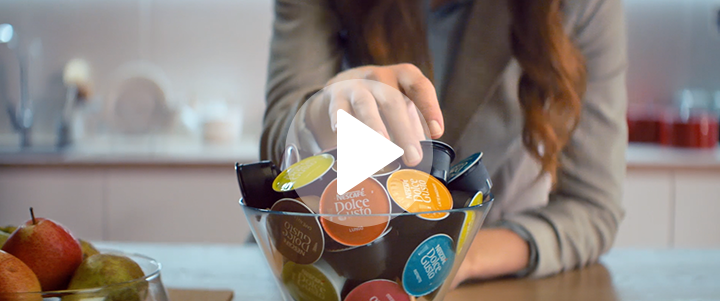 Discover
NESCAFÉ® Dolce Gusto®
Enjoy professional quality coffees with a velvety, luxurious crema, thanks to our machine's high-pressure system that delivers rich aromatic cups every time.
---
Why choose NESCAFÉ® Dolce Gusto®?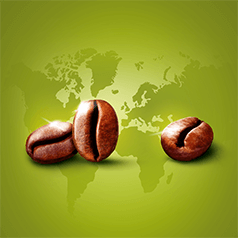 SOURCING
THE BEST BEANS
---
A world class coffee starts with world class beans.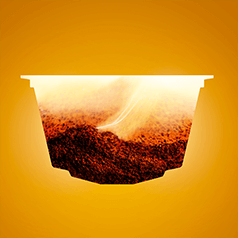 SMART PODS
---
Designed to preserve the freshness and aromas of our coffee.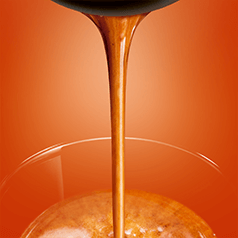 QUALITY COFFEE AT THE
TOUCH OF A BUTTON
---
Coffee-shop quality coffee every single time.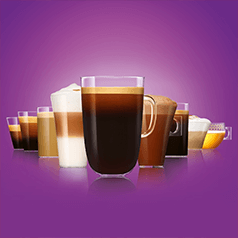 ENJOY OVER
50 DRINKS
---
From frothy Latte Macchiatos to smooth Americanos.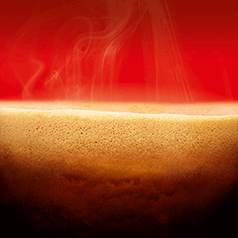 TASTE YOU LOVE
EVERY TIME
---
Consistently great tasting coffee, ready in just a minute.
---
---
Our Coffee Pods Range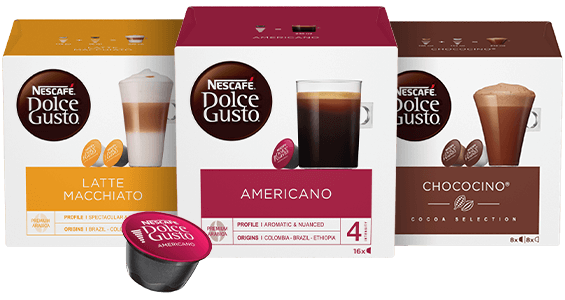 From frothy Latte Macchiatos to smooth Americanos, we have a blend to suit every taste in our Nescafé® Dolce Gusto® range.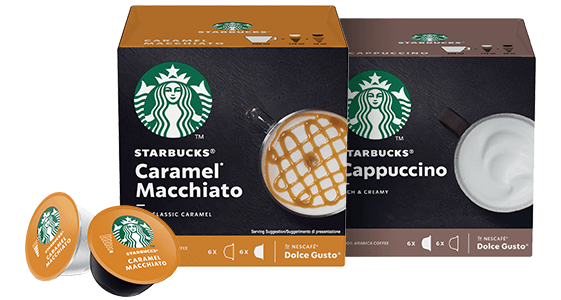 Enjoy expertly crafted Starbucks® coffee at home with our range of Starbucks® by Nescafé® Dolce Gusto® pods.
---
Our Environment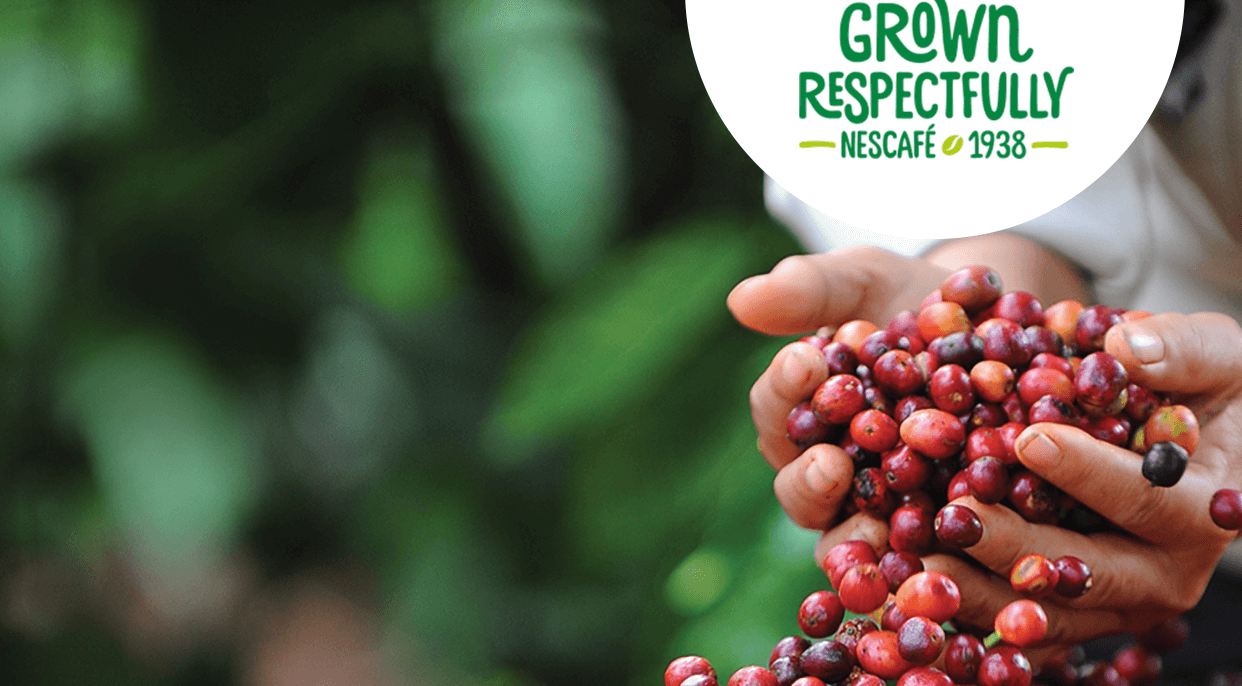 Coffee is loved the whole world over. As part of our Grown Respectfully sustainability programme, we're making sure the world can always enjoy responsibly sourced quality coffee. We're doing this by building respectful relationships with coffee farmers, and creating new farming techniques that protect and conserve our planet's natural resources.
Today, our Grown Respectfully programme means we're seeing generations of proud, resilient coffee farming families, workers and communities around the world, rediscover their passion for growing coffee.