NESCAFÉ® Dolce Gusto® Coffee Machines & Pods
---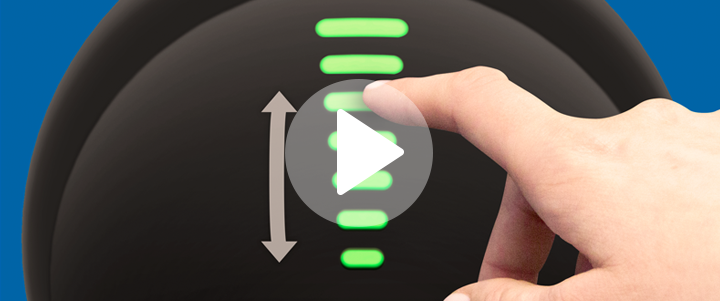 Why choose Automatic?
These machines automatically stop the water flow for easy coffee preparation. Tasty beverages, minimum fuss!
---
Our Manual Machines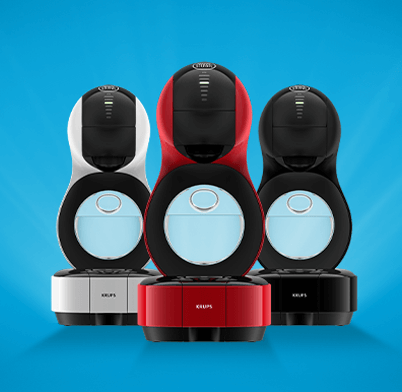 LUMIO
Minimalist design meets maximum of possibilities in this ultra-compact automatic coffee machine.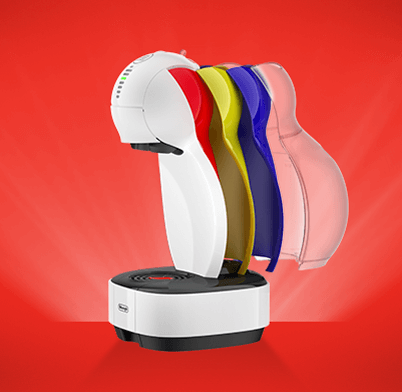 COLORS™
Customise your coffee machine with 3 interchangeable coloured back panels included with each machine.
---
Automatic Machine Features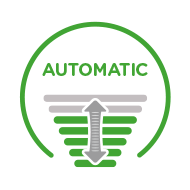 Simply slide in your chosen capsule and create your perfect beverage at a touch of a button. Your Lumio and Colors™ capsule coffee machine will automatically stop at the right moment.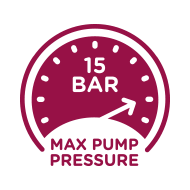 Create professional quality coffees with a thick velvety crema, thanks to the machine's high-pressure system (maximum 15 bar pump pressure).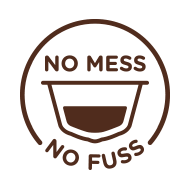 Our machines are easy to use and clean. All the coffee grinds stay in the pods so there is virtually no cleaning either.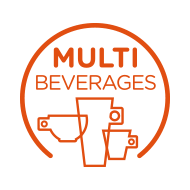 From frothy Latte Macchiatos to smooth Americanos, find your favourite from over 50 varieties in our Nescafé® Dolce Gusto® and Starbucks® range.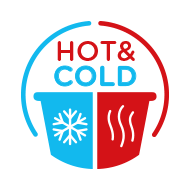 Our Lumio and Colors™ capsule coffee machines are so versatile that you can also prepare delicious cold beverages with ease.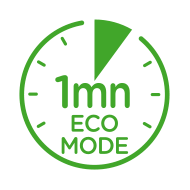 A convenient eco-mode feature automatically turns off your NESCAFÉ® Dolce Gusto® Lumio and Colors™ coffee machine after 1 minute of inactivity, giving this machine an A+ rating in energy consumption.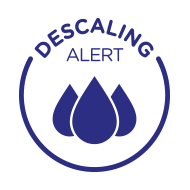 Your Lumio and Colors™ machine have a convenient descaling alert to keep your equipment running smoothly, so you can enjoy that great coffee experience time and time again.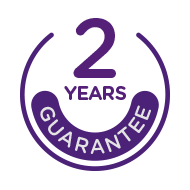 Enjoy peace of mind with our two-year guarantee.