Nespresso The Choices We Make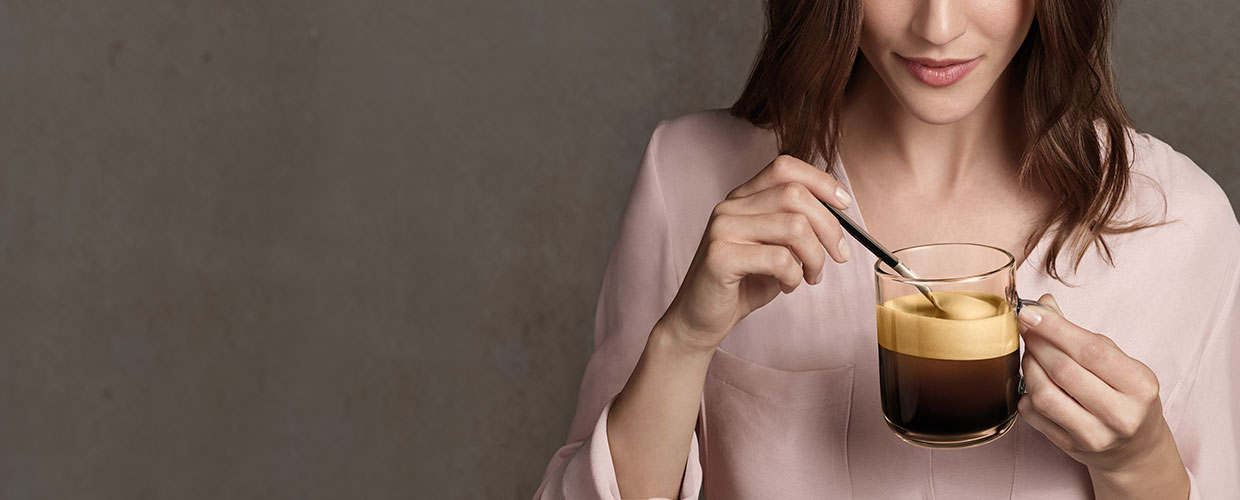 The Nespresso story began with a simple but revolutionary idea: to create the perfect cup of coffee with exquisite crema, tantalising aroma and full-bodied taste at home or at work – just like a skilled barista.
SPONSORED BY

THE CHOICES WE MAKE
Nespresso makes uncompromising choices, one after another, to bring you exceptional coffee.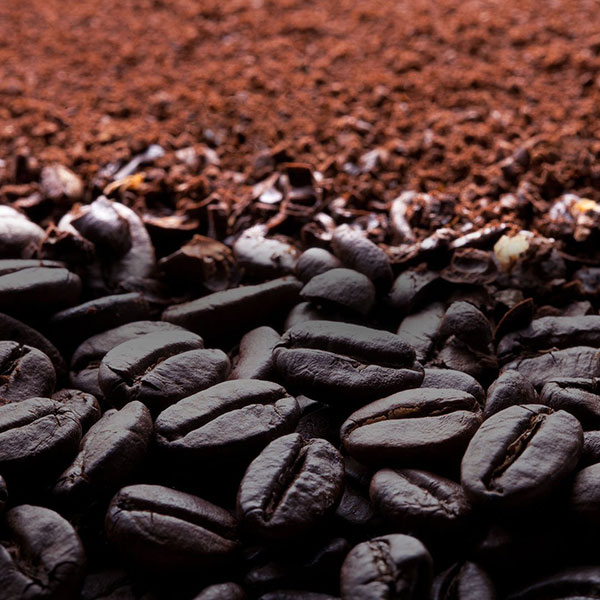 The Coffee Experience
From cherry to cup, Nespresso is committed to conveying its expertise and passion every step of the way.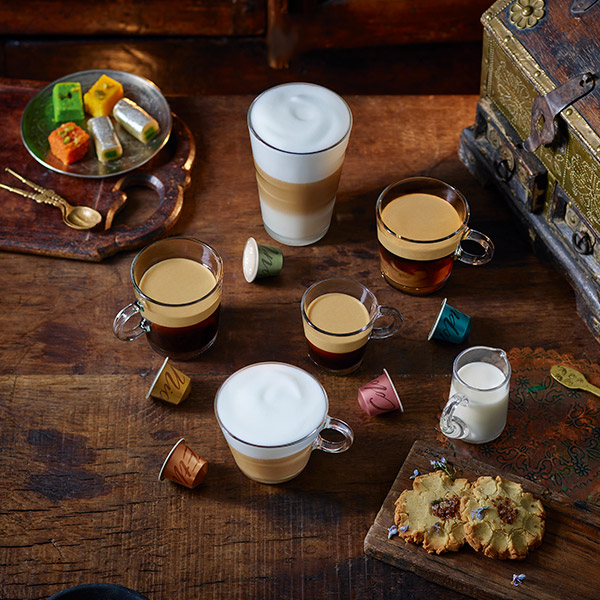 Origins and Blends
From master Origin to Blends, enjoy a variety of flavours and intensities and discover the countless uncompromising choices that go into every cup.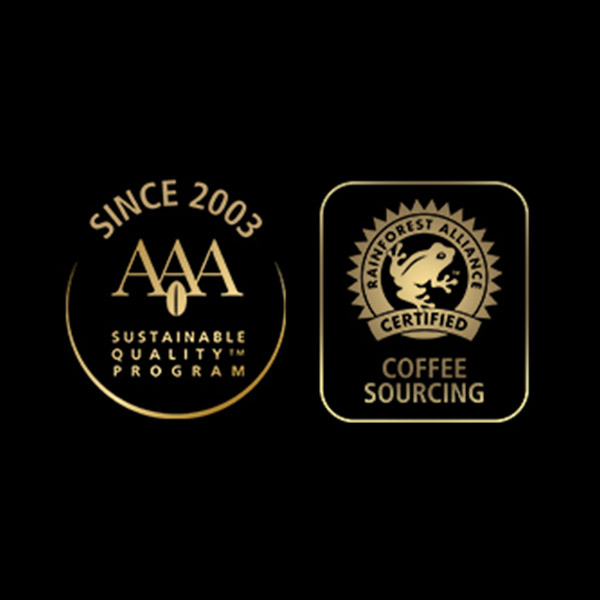 Sustainability
Since 2003, the Nespresso AAA Sustainable Quality™ Program was created with the Rainforest Alliance. This tailor-made coffee program ensures that Nespresso offers you the highest quality coffee, while creating sustainable livelihoods for farmers and their communities and protecting the environment.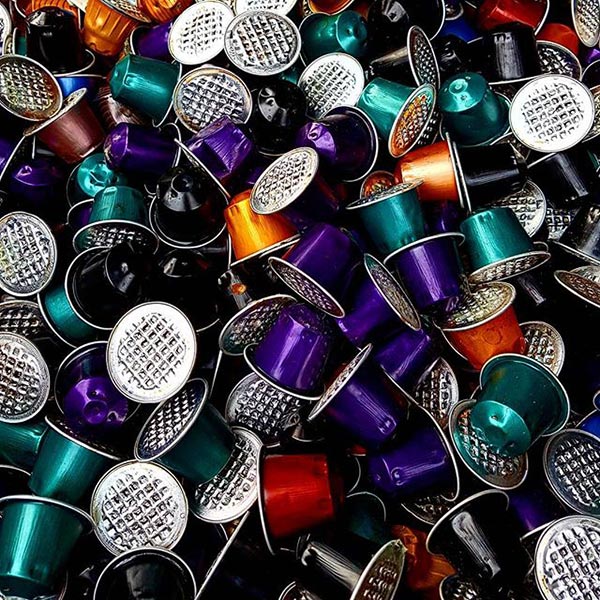 Recycling
Nespresso uses aluminium for its capsules - the best material available to protect the freshness, taste and quality of the brand's high grade coffees.
Aluminium is also infinitely recyclable, making it a valuable and sustainable material. Choose from one of the below options, and start recycling today:
Home collection
Drop off at 6,000+ collect plus points
Drop off at your closest boutique