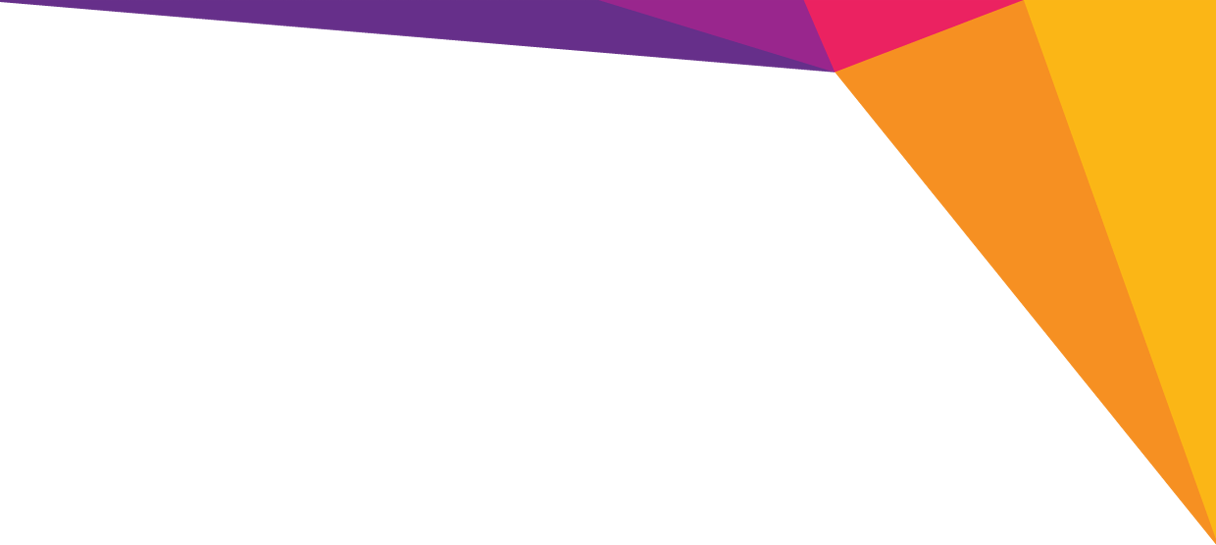 What is a router?
A router allows you to connect one or more internet-enabled devices (PC, notebooks, TVs, smart phones, tablets, set-top boxes etc.) at a time. It's called a router for the simple reason that signals are routed back and forth. The devices can be connected to the router either with an Ethernet Cable, or wireless.
ADSL2+ Modem router
If you own an ADSL connection (e.g. BT) then you will need an ADSL modem router. This combines the broadband modem and wireless router in one box. An ADSL modem router needs only one power supply, so only one spare power socket,The ADSL modem router plugs directly into the phone socket.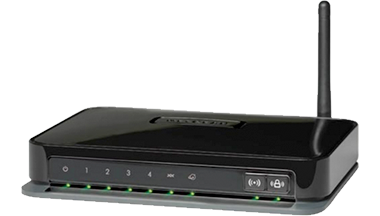 Cable/Broadband router
If you have a cable connection then you will need a so called cable or broadband router. You will already have a broadband modem supplied by your Internet Service Provider, and the router simply connects to this using an Ethernet cable connection.
Things to consider
The performance of router models varies. When making your choice of router the most relevant aspects should be connection speed, range and the number of devices you are going to connect to it. A longer range means the wireless signal will go over longer distances and through more obstructions, such as to the end of the garden, or to the top floor of a large house. Look for the guide on how many devices each router is best for, don't forget to include your phones when you add up your devices!

802.11 ac - The World's Fastest WiFi
R7000 Nighthawk Smart WiFi Router Product Tour