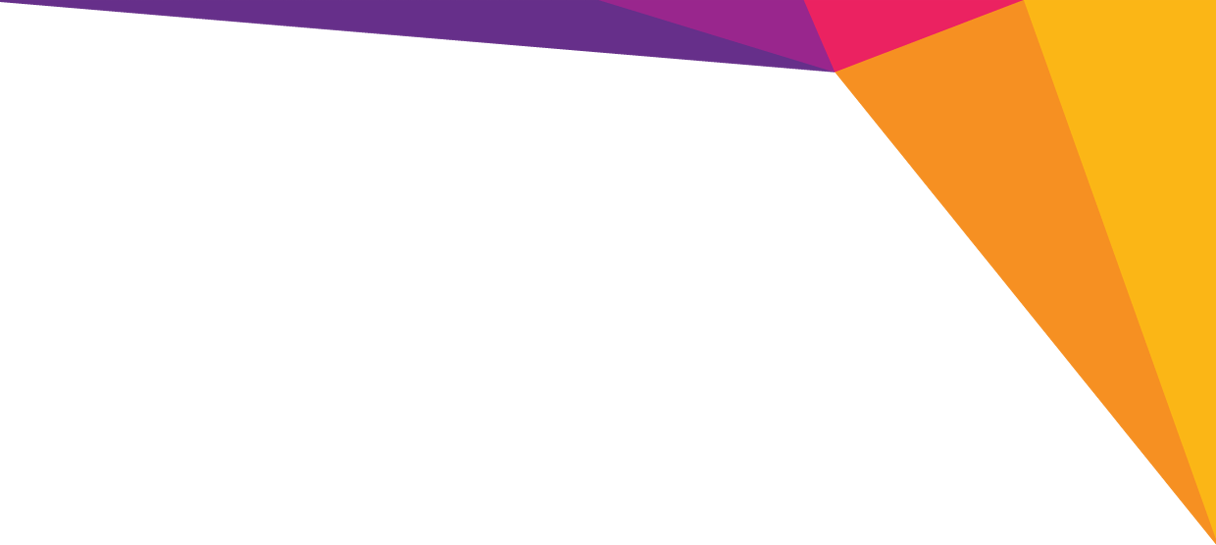 What the adapter does
A wireless adapter allows you to securely and conveniently connect your desktop PC, or notebook to a wireless network (router or modem router) and access high-speed Internet connection.
Different types, and speeds
USB Wireless Adapters Wirelessly connects your notebook or desktop computer via a free USB port to your existing home network and the Internet.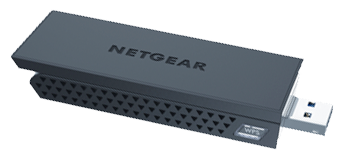 Upgrading old devices
Notebooks and PCs come with built-in Wi-Fi technology these days, but that does not make wireless adapters obsolete. For example, you might want to upgrade your notebook to use the latest wireless technology and security or you want to add Wi-Fi networking to an older Desktop PC. With Netgear's wireless USB adapter your computer gets connected within seconds.
Things to consider
The speed of your wireless adapter should match the speed of your router to ensure best performance. Using an adapter with a higher speed than your router will not increase your overall network performance. However, using an adapter with a lower speed tht your router will actually slow the whole network down to the speed of that adapter.

How do I setup my Wireless Network?
Just plug the adapter into your computer's USB port and insert the setup CD, and you're ready to connect to the Internet wirelesssly from anywhere in your home.
Genie Wireless Network CDless Installation
WiFi Range Extender - Complete Home Coverage