Perfection, innovation, passion and fun. Nikon is all of these things.
Binoculars
Sports and cultural events, travel and nature experiences: there are always moments that call for a closer look.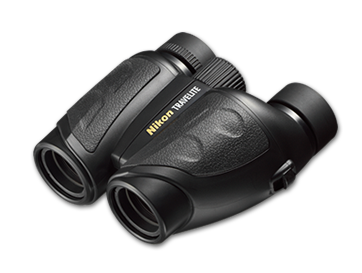 Travel
Built for being on the move, these binoculars are durable and lightweight.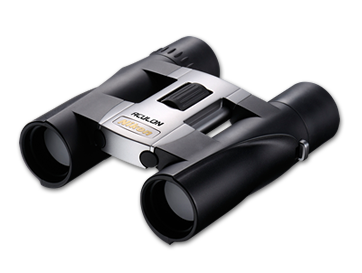 Nature
Perfect for observing nature at its best from a distance.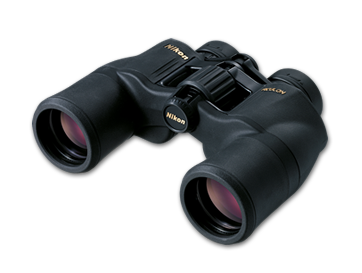 Sports
Handy for fast-moving sports enabling quick and easy viewing for the important moments.
View Nikon binoculars