Perfection, innovation, passion and fun. Nikon is all of these things.

Nikon COOLPIX S9900
Find your own unique perspective with the high performance 16-megapixel COOLPIX S9900, which features a 30 x optical zoom extendable to 60 x Dynamic Fine Zoom to bring textures and action closer.
Watch the short film: "Nikon COOLPIX S9900: Ultimate versatility in your pocket."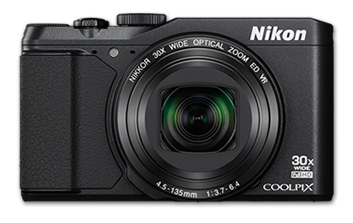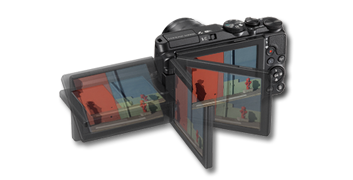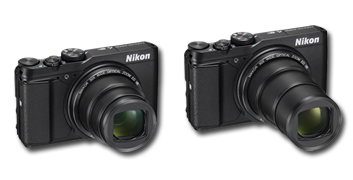 View Coolpix s9900