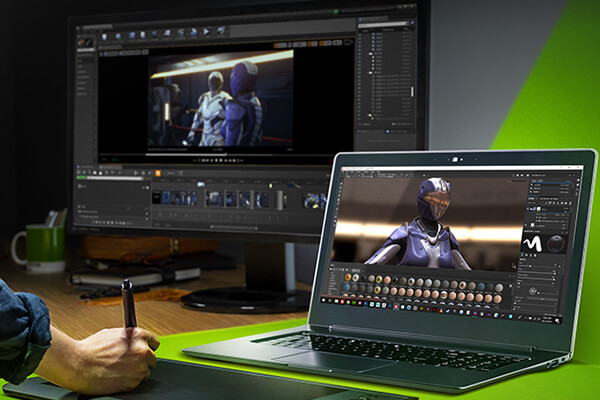 WELCOME TO NVIDIA STUDIO
Your new, more creative process Go from concept to completion faster
NVIDIA GPUs accelerate your work with incredible performance boosts, and can complete tasks up to 12x faster. You'll be able to create work quicker, use more features and tackle bigger workloads.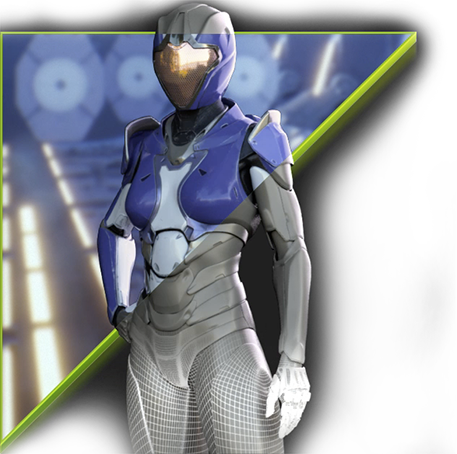 RTX. GET CREATIVE IN A NEW WAY.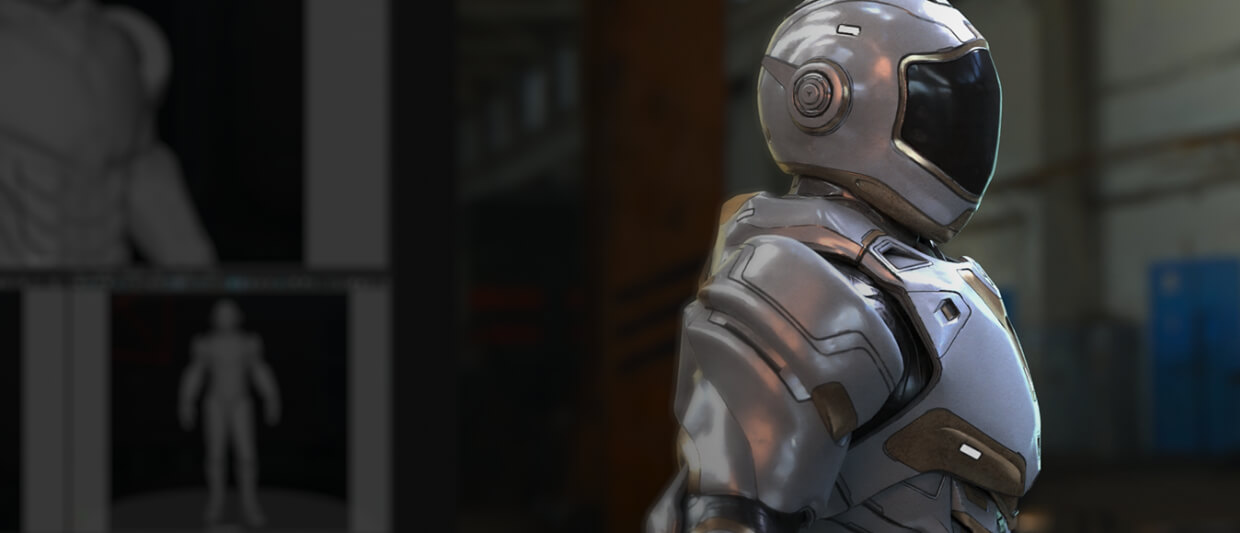 RAY TRACING
Ready to produce amazing scenes and inspirational art? Go for it. Lighting, shadows and reflections are all rendered faster than you thought possible.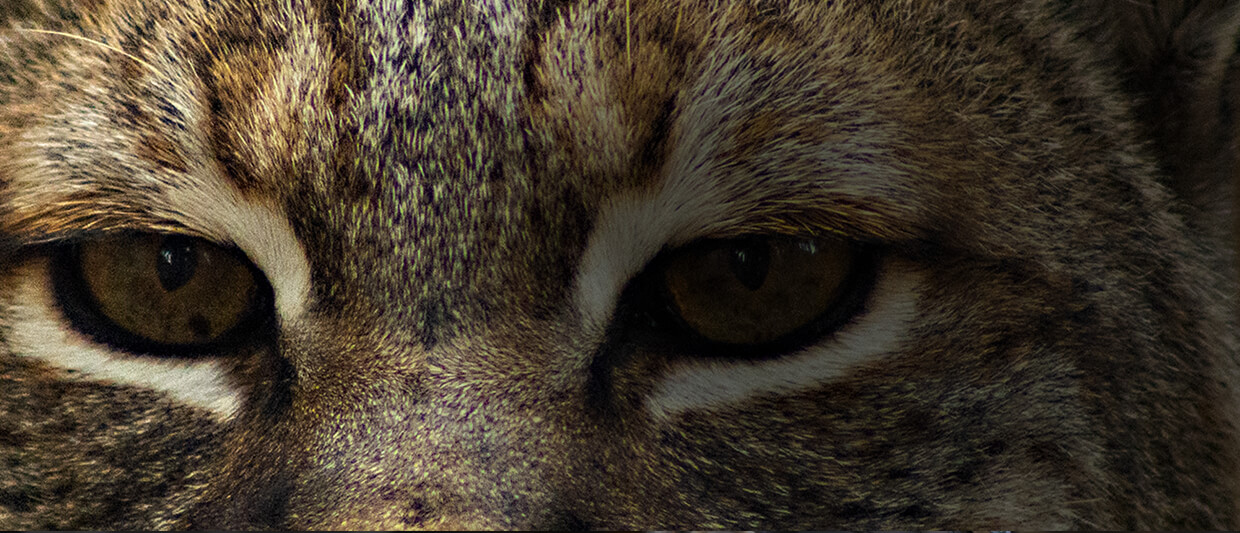 AI-ASSIST
Focus your energy on getting creative while AI does the time-consuming stuff. It can handle tasks like up-resing, photo enhancements, colour matching, face tagging, style transfer and more.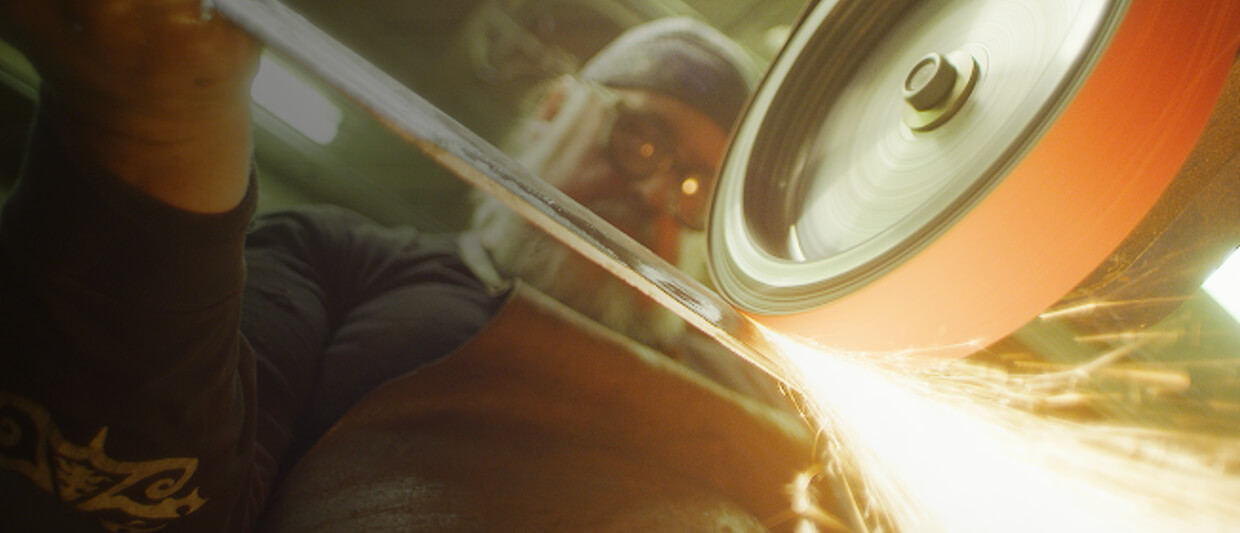 8K VIDEO
REDCINE-X PRO can decode and debayer 8K RED video in real-time, helping you to work faster and stay on the cutting edge of creativity.
NVIDIA STUDIO DRIVERS
Studio Drivers are released throughout the year to supercharge your favourite creative apps. These exclusive drivers give you unbeatable performance and stability, and they're backed up with extensive testing.