One For All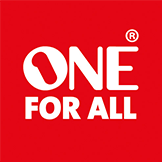 Everyday
home solutions to make your life easier.
Aspiring to make your life easier by putting you in total control of your AV home equipment.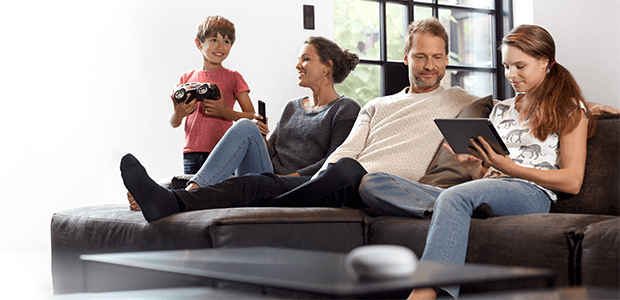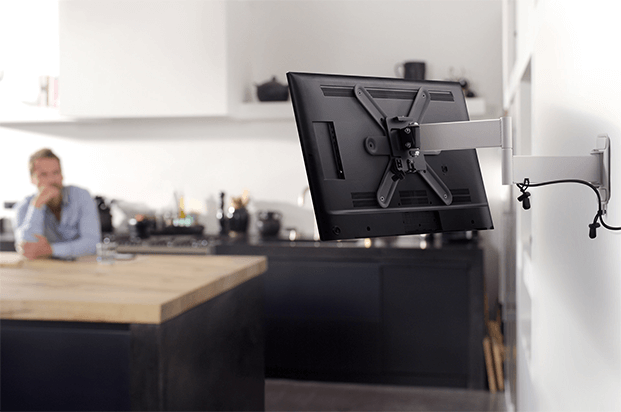 Make the most of your space with our Ultra Slim TV bracket solutions
Stylish and innovative design - for the best TV viewing experience. Completely safe and functional for total protection.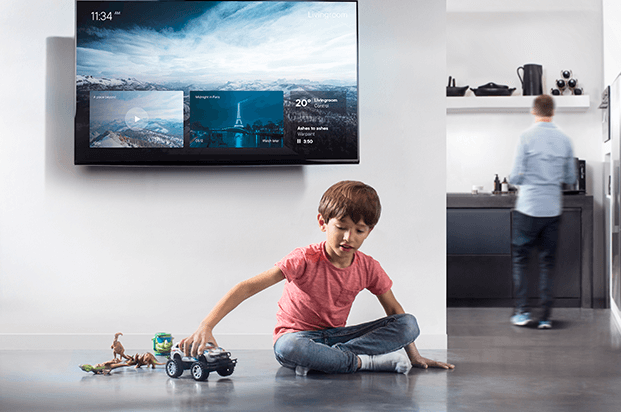 Ultra Slim TV Brackets
Safeguard high-quality Dutch design
Their smart engineering uses durable materials and features ultra-slim design, dual-arm technology and a click and release system. These high-quality brackets come with a lifetime warranty.
One For All wall brackets are thoroughly tested to ensure your TV is safely secured against the wall.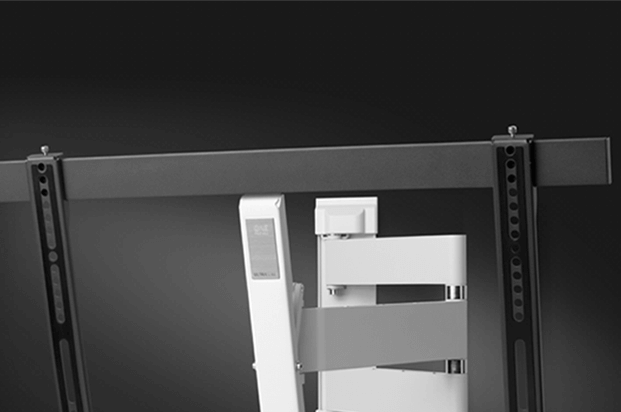 This full-motion TV bracket swivels up to 180°, capable of holding TVs between 32"and 90"
Enjoy the Ultra Slim experience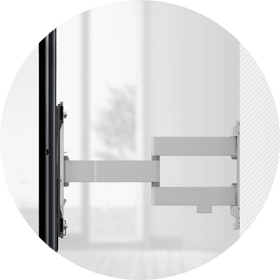 Optimal wall distance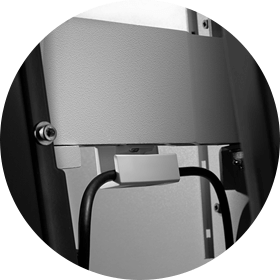 Cable management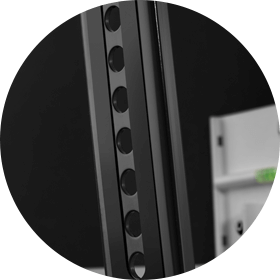 Anti-scratch padding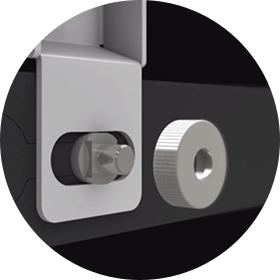 Smart Levelling System