Introducing... our experts
Everything you see in the Our Experts Love range has been picked by our resident techsperts. With oodles of experience and a real love of all things tech, our team have got you covered.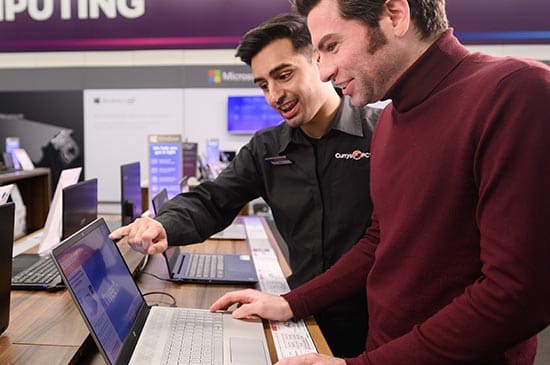 Our experts have a load of techsperience. They come from all corners of Currys PC World- from our buyers to our in-store colleagues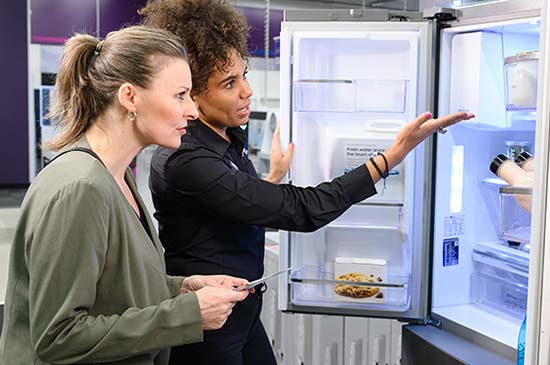 We're all on a mission to help everyone enjoy amazing technology. It's what motivates each and every one of us to find you the most wow-worthy tech out there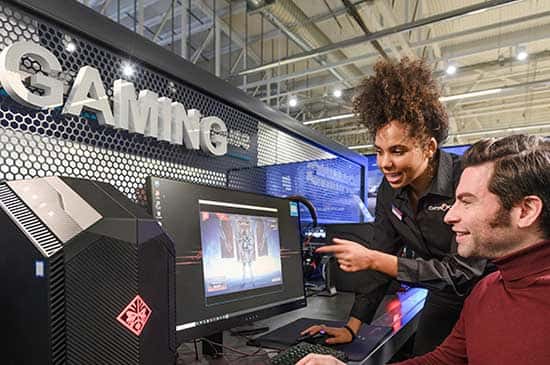 And when you love something, you know a lot about it. So you can be sure our team know their stuff!
Finding the tech that's right for you
It might be the tech that Our Experts Love, but it's you we've got in mind. The team have put all their know-how into finding the perfect pieces of kit- things that they love and know you will too.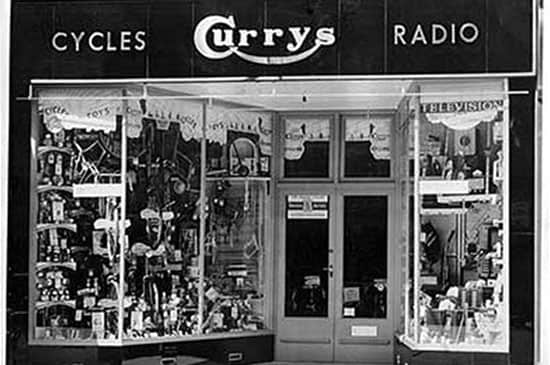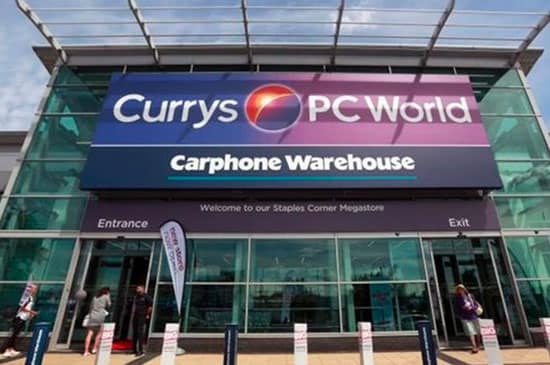 Since we opened our doors back in 1884, we've had a load of time (100+ years of time, in fact) to get to know you and the features that float your boat.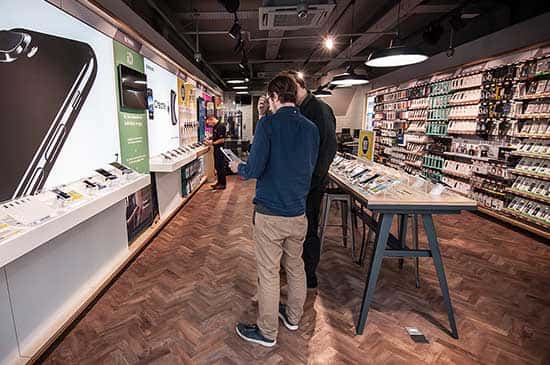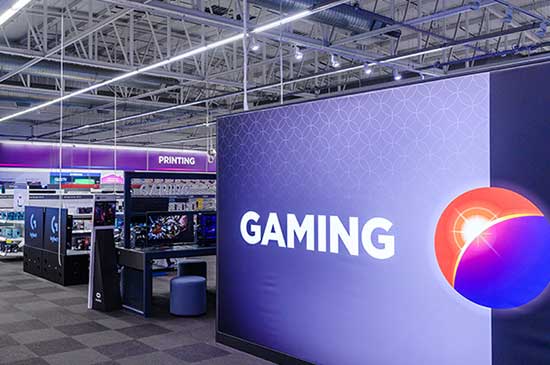 It's meant we can work with the best brands in the biz to get what really matters to you. That's why you'll find special features, styles and bundles that are only available here in Our Experts Love.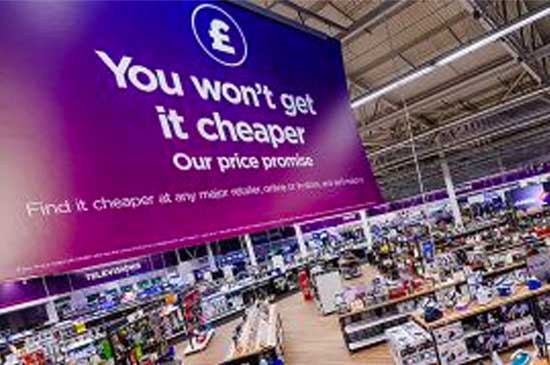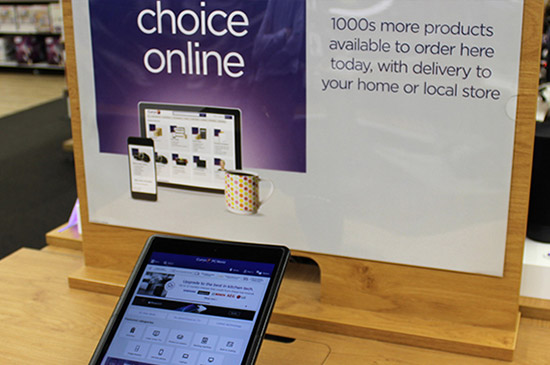 We go wherever you are. Look out for the Our Experts Love badge online and in-store.
At Currys PC World, we've got you
At Currys PC World, we're proud to be the UK's biggest tech specialist… Mostly because it means we can keep coming up with better, smarter ways to get you the tech you need, how and when you need it.