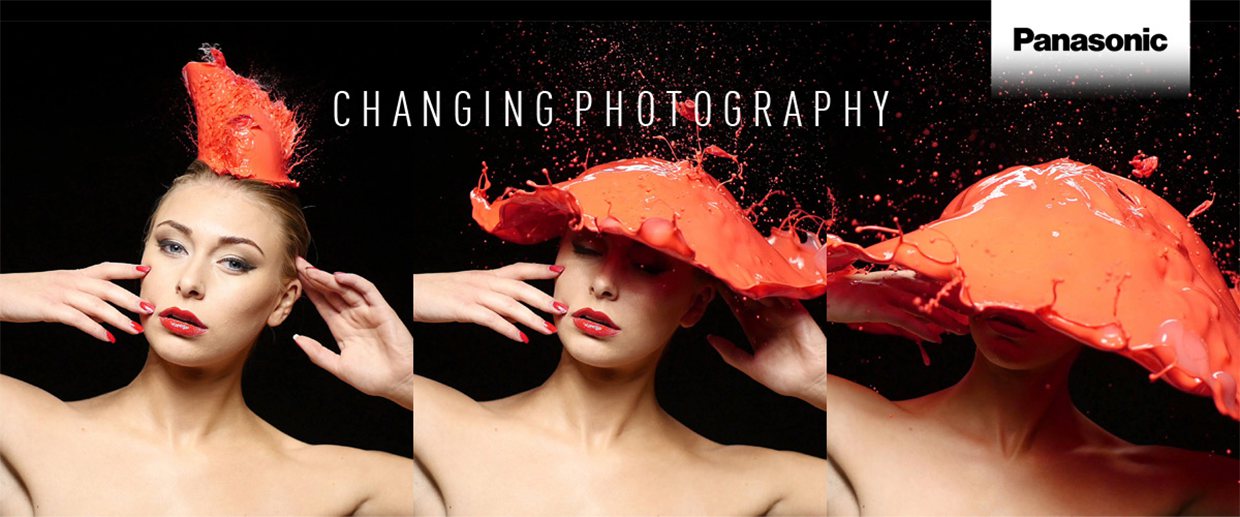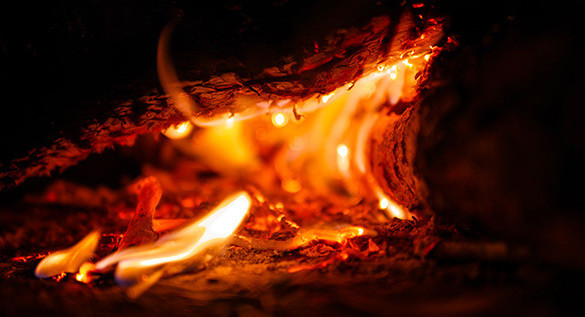 High image quality, even in low light conditions
The 16 megapixel Digital Live MOS Sensor in combination with the newly developed Venus Engine provides both: high quality image capture and high speed signal processing. The superior noise reduction system enables crisp images even in low light conditions up to ISO 25,600.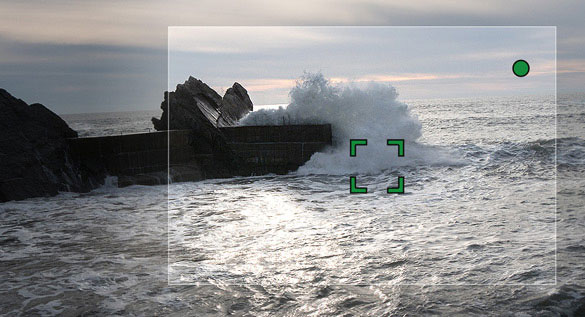 Focus on the moment
Find absolute sharpness in a split-second with Panasonic's Depth From Defocus (DFD) Auto Focus technology*. Where traditional auto focus only analyses the contrasts in an image, DFD predicts your focal point by comparing two images with different depth of field, for better results in less time. *Contrast AF with DFD technology works only with Panasonic Micro Four Thirds lenses.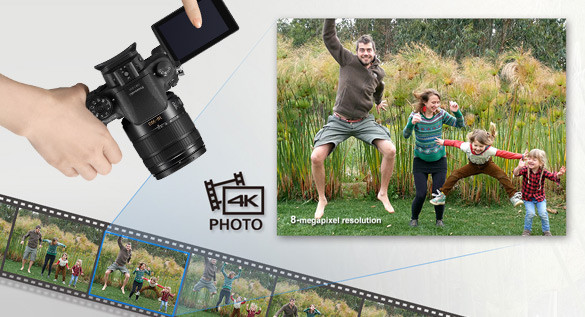 4K Video & 4K Photo
Special moments you want to remember can occur at any time and should be captured in the best resolution possible. Now Panasonic's 4K technology is available for everyone. You will not only be able to record video in 4K, with the 4K Photo feature you can extract the perfect frame out of a 4K video (30 frames per second) sequence easily on the camera and save it as an 8 megapixel still image.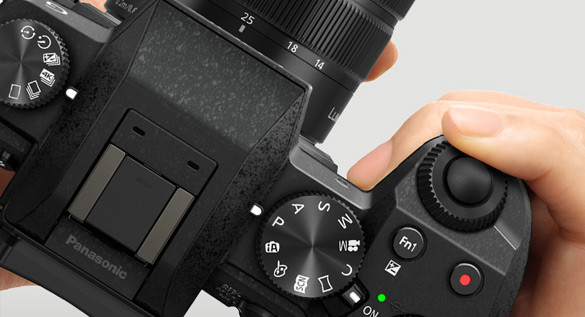 Everything in the Right Place
Not only does the LUMIX G cameras feature a solid design but also truly intuitive operation. The body design allows you to instantly access key functions like the front aperture and shutter speed dial. Settings can also be assigned to easy to operate function buttons.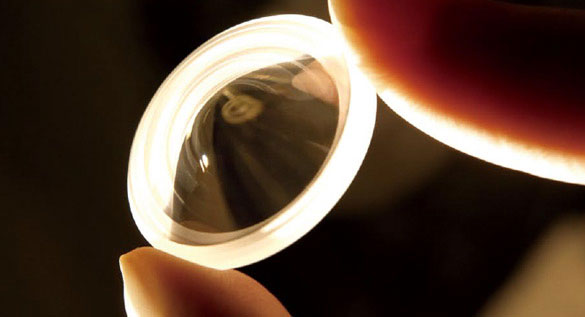 Expandability for Flexible Usage
The range of available lenses is a crucial decision factor in selecting the perfect camera system for your needs. LUMIX G currently offers a range of 23 fantastic lenses. You can choose from outstanding LEICA DG lenses, our high quality and incredibly compact LUMIX G 'X' lenses or additional standard lenses. Wherever your creativity takes you – it's easy to find the perfect lens.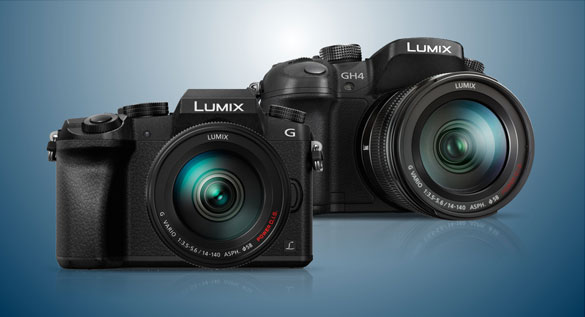 See the range
We offer a wide range of Lumix G compact system cameras from Panasonic, all packed with superb photographic & video image quality and easy to use innovative features.