Panasonic Premium Cameras
You will be able to take professional style pictures with Panasonic Compact Premium cameras. Boasting a built-in electronic viewfinder and large sensor for excellent detail, these cameras offer professional control with a classic-style approach to photography, opening a world of creative possibilities.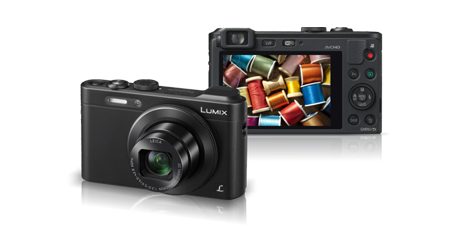 Compare Premium Cameras
| | LUMIX DMC-LX7 | LUMIX DMC-LF1 |
| --- | --- | --- |
| Lens | LEICA DC | LEICA DC |
| Megapixels | 12.1 | 10.1 |
| Optical Zoom | 7.1x | 3.8" |
| LCD Screen | 3.0" - 920k dots | 3.0" - 920k dots |
| Creative Control Modes | 15 filters | 16 filters |
| High Sensitivity MOS Sensor | Yes | Yes |
| WiFi | Yes | |
| NFC | Yes | |
| Hot Shoe for additional accessories | | Yes |
| Built-in electronic viewfinder | Yes | |
| | Coming soon | |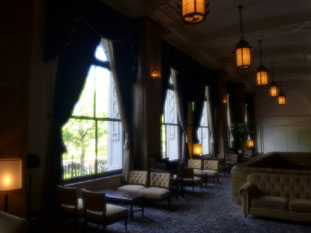 How to use light to take an atmospheric photo.
Photographers often use light to add atmosphere to their photos, allowing them to capture everything from dark and brooding photos of rooms or light and breezy images of their subjects. For excellent results, you should consider light sources when taking your own photos.
When you are shooting scenes that contain one or more single-point light sources, such as the windows in this photo of a room, adjusting the focus of your camera can help to create dream-like photos. The contours will be softly blurred, creating a truly atmospheric photo.
Recommended settings:
Shooting mode: Creative Control
Shutter speed: 1/6 sec
F value: F/2.8
Focal length: 4.70 mm
Metering: Multi-spot
ISO sensitivity: ISO 80
White balance: Auto
Flash: Off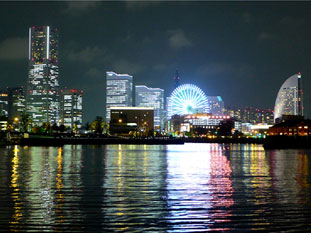 How to take a beautiful picture at night
If you want to take beautiful night pictures, you will need to let a lot of light enter your camera to provide vivid and clear results. For professional night photos, you will also need to keep the camera steady to reduce blurring. Using a tripod will give you the best results, but even placing your camera on a flat surface is preferable to holding it in your hand. If you use the timer to activate the shutter, you won't need to touch the camera, ensuring a stable and blur-free image.
To capture fantastic night pictures, you need a camera with a high quality lens and a responsive image sensor, letting you capture plenty of detail. The Panasonic LUMIX LX7 helps to reduce noise that can occur in high-sensitivity shooting. This makes it ideal for bright and clear shooting at night, indoors or in dimly-lit surroundings such as sunset.