Panasonic Televisions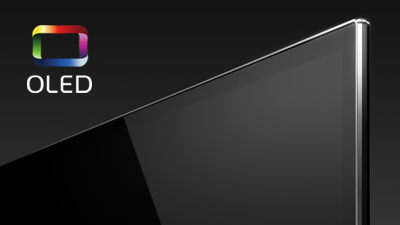 MASTER HDR OLED TECHNOLOGY
It's widely understood, within the industry, that OLED screens are the go-to when it comes to picture quality. With OLED, every pixel is independently controlled and can turn itself on or off. So, if you see a black area in the screen, it will be completely dark without any backlighting, creating deeper contrast and allowing colours to really shine. On standard LED screens, a backlight illuminates the liquid crystal panel, resulting in a more static colour and light balance.
High dynamic range (HDR), on the other hand, is responsible for delivering a massive range of colours, which are brighter and more realistic to the eye. Panasonic achieves this through a mix of both hardware and software innovations.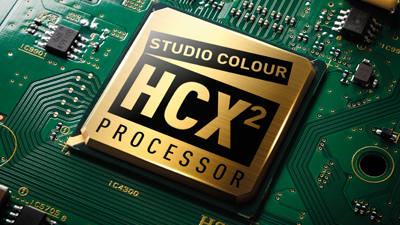 THE PROCESSING POWER BEHIND THE SCREEN
Brilliant visuals may be the end result of the 2017 Panasonic TV range, but they're partly made possible by the set's processing unit. The new Studio Colour HCX2 processor has been designed to reclaim lost detail in near-black areas of the picture.
The processor also makes sure that even the brightest parts of HDR images contain tons of detail, simultaneously ensuring darker areas feature softer gradation than LCD and standard OLED TVs are normally able to achieve.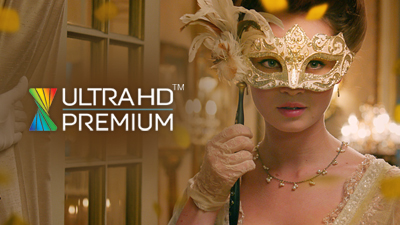 ULTRA HD PREMIUM CERTIFIED
Ultra HD Premium is a standard established by the UHD Alliance, a body of experts made up of film studios, manufactures, and content distributors.
The coveted UHD Premium-certification is only awarded to products that have shown exceptional performance in resolution and dynamic range (HDR).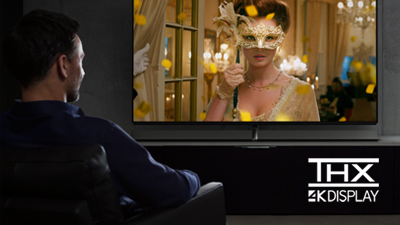 GEORGE LUCAS APPROVED
THX was founded by legendary filmmaker, George Lucas, the man behind the Star Wars and Indiana Jones franchises. You may recognise the company's trademark 'Deep Note', which often appears before films shown in the cinema.
In 1983, Lucas wanted to make sure his third Star Wars film, Return of the Jedi, would be accurately reproduced in a variety of venues. In turn, THX came into existence as a quality assurance system. Now, only televisions that pass 400 THX tests, in 30 categories, receive the stamp of approval and THX 4K Display certification.
DESIGNED FOR YOU
At the end of the day, the viewer and their satisfaction is the most important aspect of 2017's Panasonic TVs. Panasonic recognises the needs of personal taste and style. And that's why real-life environments are used when determining how the new models will fit into your life.
Adjustable support stands are available with a range of new Panasonic TVs, including the EX750, EX700 and EX600, which have been purposely designed to not only provide options of where you can position your TV, but also leaves space for a Panasonic soundbar with matching design.
NEVER MISS A SHOW WITH FREEVIEW
Missed that cliff-hanger episode everyone's talking about? With Freeview Play** on all 2017 Panasonic TVs, you can always catch up at a time that's convenient to you.
Freeview Play brings catch-up, on-demand and live TV together in one place with no monthly costs. And you'll be able to enjoy a massive variety of shows and films with access to BBC iPlayer, ITV Hub, All 4, My5 and UKTV Play – not to mention 70 standard channels and 15 HD channels.
**A minimum broadband speed of 2MB per/sec is required to watch catch up and on-demand services – this will count towards any monthly broadband data allowances. Only selected channels provide 7-day catch up. Freeview service is subject to coverage. Aerial upgrade may be required. UK only.