Panasonic Technology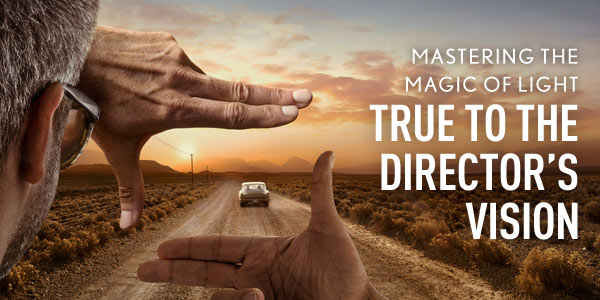 4K Ultra HD
Delivering four times the resolution of Full HD, 4K UHD TVs let you enjoy pictures with far more detail, depth and colour definition. With a 3840 x 2160 resolution, 4K UHD makes pictures look so detailed that you feel like you're looking at the real world rather than watching TV.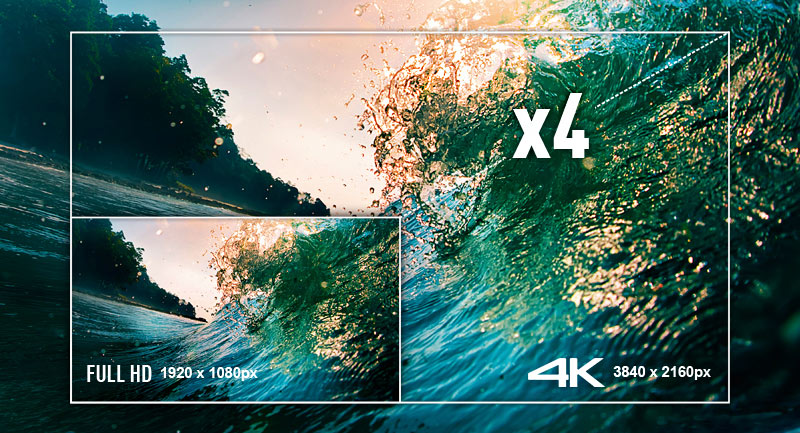 4K Studio Master HCX + Processor
Panasonic's new video engine delivers a picture that reproduces the director's intentions more accurately than ever before. Combining Panasonic TV and Hollywood Laboratory technologies, the 4K Studio Master HCX+ processor enables a faithful production of the industry colour standards.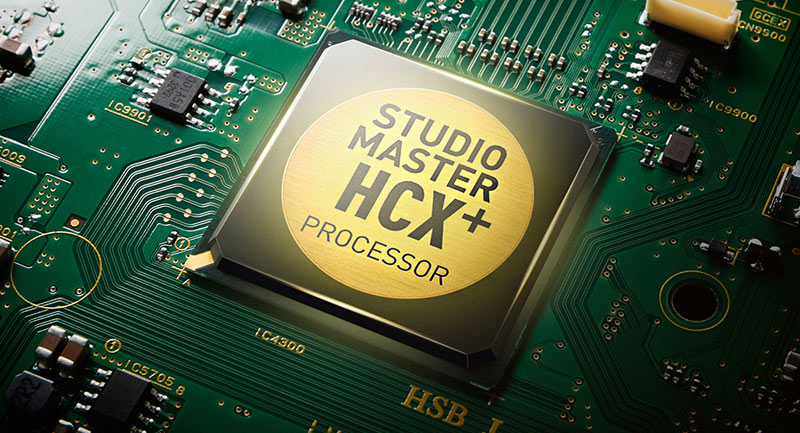 Local Dimming Ultra
Using a new honeycomb design system, the latest Panasonic TVs (DX902 Series) delivering much more light precision than other LCD screens. By dividing the screen into hundreds of individually controlled light clusters and then building in a high level of separation between each zone, light leakage is removed, stopping any haloes from forming around bright objects.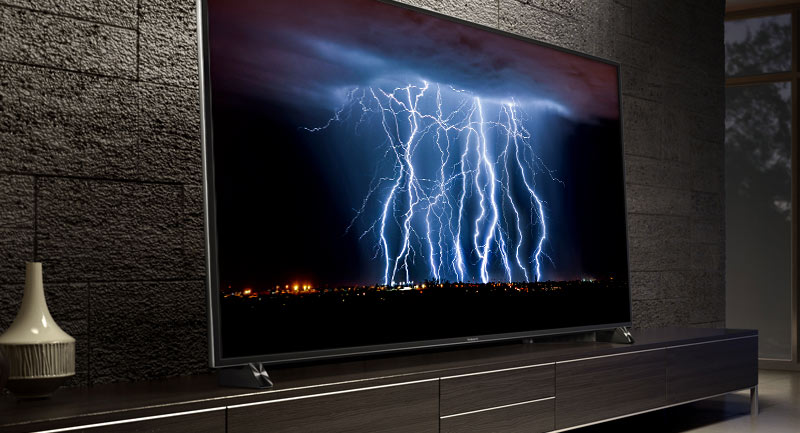 Wide colour spectrum
Experience more vibrant, nuanced and natural colour tones with Wide Colour Phosphor technology. Combining advanced backlighting with a new colour filter system, Panasonic TVs can deliver a wider colour range that covers up to 98% of the Digital Cinema Initiative (DCI) colour spectrum.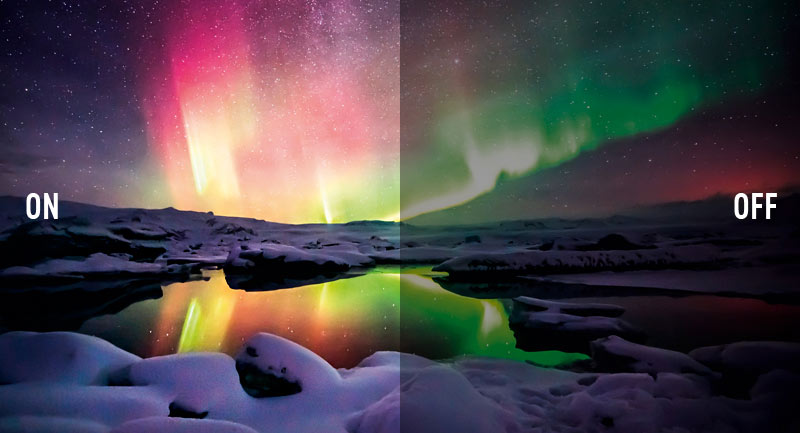 Set yourself free with freeview play
Find programmes from BBC iPlayer, ITV Hub, All 4 and My 5 all in one place, as well as over 60 TV channels and 12 HD channels. To put it simply, it's catch up made easy, and to make sure you don't miss a thing, you can scroll back in your TV guide from the last seven days. Simply connect your TV or recorder to the internet using the built in WiFi and you're good to go for subscription-free viewing.
*A minimum broadband speed of 2Mbps is required to watch catch up and on demand services – this will count towards any monthly broadband data allowance. Only selected channels provide 7-day catch up. Freeview service is subject to coverage. Aerial upgrade may be required.