Panasonic Blu-ray Players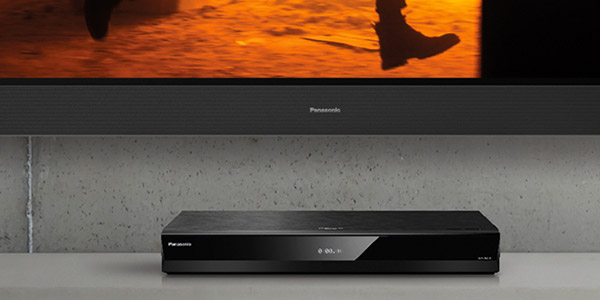 4K ULTRA HD BLU-RAY
Blu-ray is a great way to watch your favourite TV and movies. Pop a Blu-ray disc into a Panasonic Blu-ray player and you'll be dazzled by vibrant colours and high contrast images on your 4K TV. We're talking some seriously impressive tech here - get more natural textures in stanning 4K resolution at a higher bit rate and more reliability than streaming services can manage. And there's more - the UB820 has an HCX picture processor developed with Hollywood studios (and they know what they're talking about) for precise colour and definition.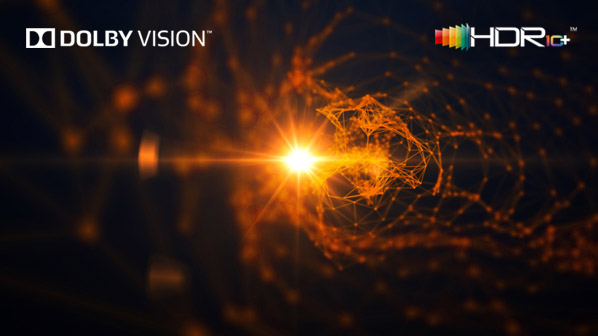 PERFECT FOR THE FINEST FORMATS
The new Panasonic Ultra HD Blu-ray players support multiple HDR formats. Like HDR10 - the standard format for films and UHD Blu-ray discs - and HDR10+. The UB820 and UB450 are compatible with Dolby Vision, which, along with HDR10+, has dynamic metadata found on discs from some film studios. With scene-by-scene colour adjustment, the picture will always be at its best whether it's a light or dark scene - so no more squinting to see in those gloomy battle scenes!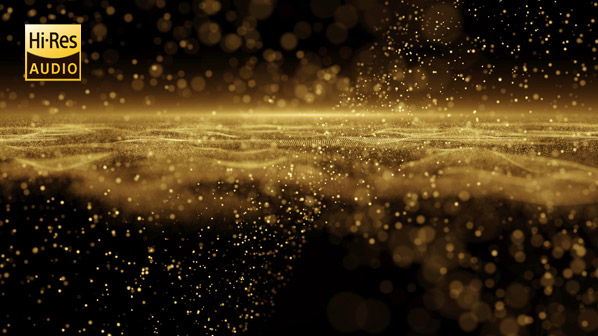 TRUE CINEMA SOUND EXPERIENCE
OK, so the picture's sorted, but it wouldn't be the same without amazing sound. We hear you. Panasonic 4K Blu-ray players are designed to reproduce high-resolution audio faithfully. They're compatible with the usual formats - WAV, MP3, AAC etc - but also with the likes of DSD and ALAC music files, so you'll always get to hear everything in studio master sound quality. Turn it up to 11!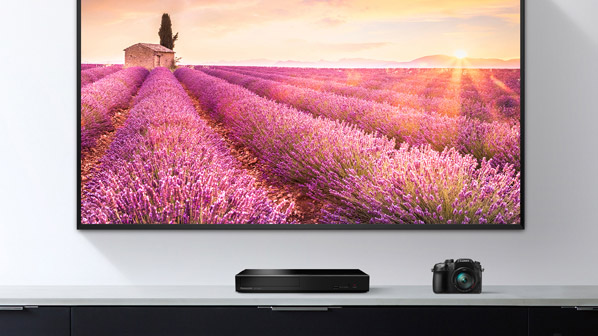 RELIVE YOUR MEMORIES ON A LARGE SCREEN
Reckon your Panasonic 4K Blu-ray player is only up to playing Blu-ray discs or 4K video streaming? Think again. They can also play a variety of 4K image and video formats on your 4K TV via an easily accessible USB connection. So those holiday snaps you took or wedding day memories are going to look the business in amazing quality.
CHECK OUT THESE PANASONIC BLU-RAY PLAYERS

DP-UB820EB
The Ultra HD Blu-ray player UB820 shows images just as the filmmaker wanted you to see them.

DP-UB450EB
This compact UB450 4K Ultra HD Blu-ray player packs a serious punch, with amazing picture quality, no matter what HDR standard your 4K TV supports.

DP-UB159EB
The compact UB159 4K Ultra HD Blu-ray Player plays Blu-ray & DVDs. It plays the new Ultra HD Blu-ray discs too, to deliver a stunning picture on your 4K TV. Two HDMI connectors means it separates sound & vision for best performance.
Exclusively from Currys PC World

DP-UB150EB
The compact UB150 4K Ultra HD Blu-ray Player plays Blu-ray & DVDs. It plays the new Ultra HD Blu-ray discs too, to deliver a stunning picture on your 4K TV. So, settle in for the night. After all, your favourite movies won't watch themselves.