Panasonic Super Zoom Cameras
The Panasonic Super Zoom camera range offers large zooms in a compact design, making it ideal for taking travelling with you. They let you zoom in on the action without needing to take a large camera with you. They can also offer HD or Full HD video recording, and these cameras make it easy to connect thanks to the WiFi and NFC connections. You'll always know where your photos were taken thanks to the GPS feature.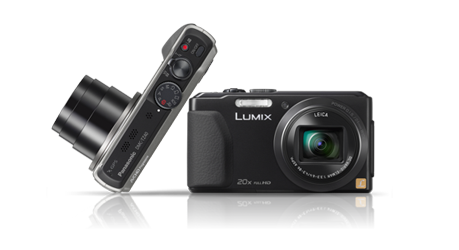 Compare Super Zoom Cameras
| | LUMIX DMC-SZ3 | LUMIX DMC-SZ9 | LUMIX DMC-TZ30 | LUMIX DMC-TZ35 | LUMIX DMC-TZ40 |
| --- | --- | --- | --- | --- | --- |
| Lens | LEICA DC | LEICA DC | LEICA DC | LEICA DC | LEICA DC |
| Megapixels | 16.1 | 16.1 | 16.1 | 16.1 | 18.1 |
| LCD screen | 2.7" | 3.0" | 3.0" | 3.0" | 3.0" |
| Creative Control Modes | 12 filters | 14 filters | 10 filters | 14 filters | 14 filters |
| Creative Panorama | Yes | Yes | | Yes | Yes |
| Full HD Video Recording | | Yes | Yes | Yes | Yes (50p) |
| GPS | | | Yes | | Yes |
| Wi-Fi | | Yes | Yes | | Yes |
| NFC | | | | | Yes |
| | | | | | |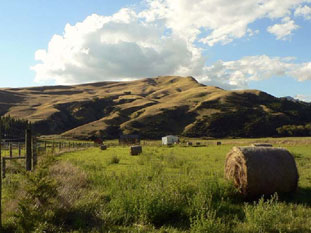 How to take a great picture of scenery when your on holiday
To take interesting landscape and scenery photos, you need to consider the composition of your photo. For a more interesting composition, try to frame the horizon in the top of bottom third of the image. In this picture, the sky fills the top third of the frame. This looks more pleasing to the eye than simply having the horizon halfway up your photo.
For interesting scenery photographs, why not try one of the Scene Modes (SCN) on a Panasonic Lumix camera? The Scenery mode can help to create a distinct landscape, whilst the Sunset mode is particularly effective at twilight or dawn. There is also a Panorama mode which you can use for wide scenes. The Panasonic Lumix DMC-TZ40, FT5 and SZ9 models also include NFC technology, which lets you easily transfer your photos to your smartphone to send to friends and family before you get home!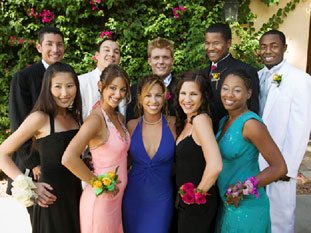 How to take great group shots and not be left out
If you want to take a good group shot, look for a camera with a wide angle lens, such as 24, 25 or 28 mm. Wide angle lenses mean that you can frame your shot whilst closer to the group. Height can also help for group photographs. You can use the timer so that everyone can get into the shot, but this can be hit and miss!
You can avoid relying on the timer and shooting blind by using a video remote control. With the Panasonic Image App you can use your smartphone or tablet as a remote controller. It will allow you to zoom, set the focus and shoot from a distance with ease. The best news is that the app is free and available for Android and iOS.