PlayStation 5
Play Has No Limits™
The PlayStation®5 is almost here. An ultra-high speed SSD for lightning fast loading times, adaptive triggers, 3D audio and haptic feedback let you see, hear and feel every second of gameplay. Experience it all with a whole new generation of PlayStation® games.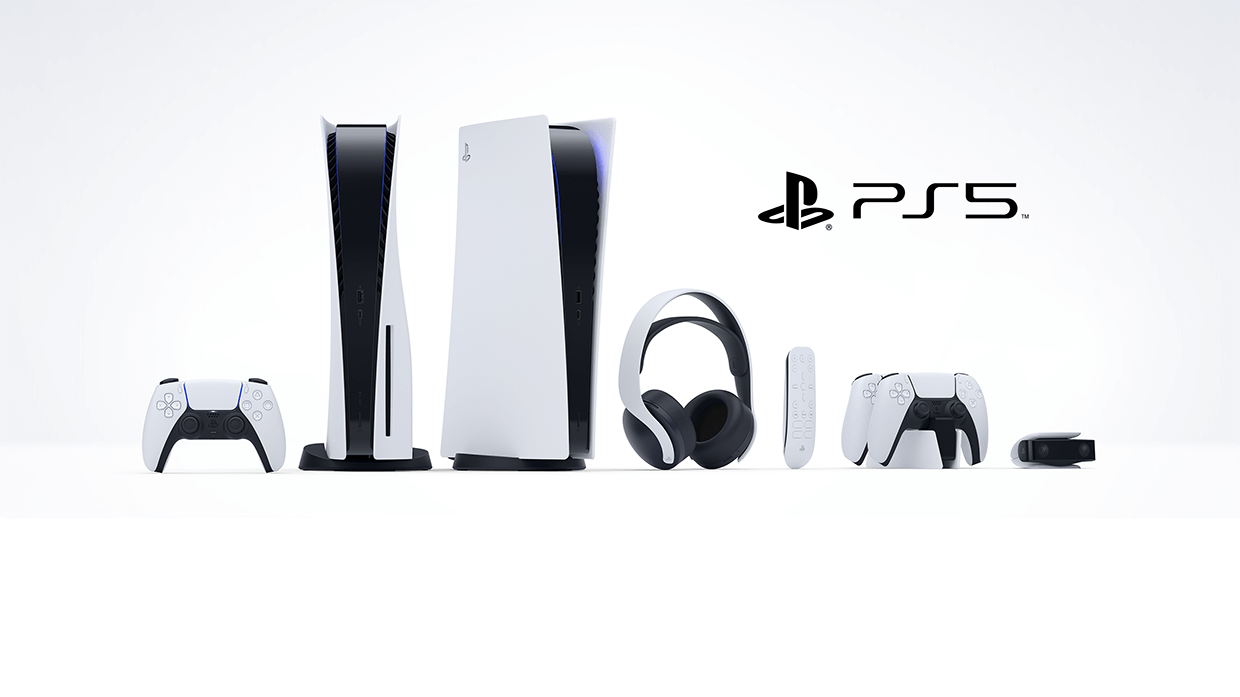 Lightning speed
Load, play and react faster – thanks to the PS5's custom CPU, GPU and SSD with Integrated I/O. You've never seen a console like it.
Stunning games
A whole new, incredible line-up of PS5 games is coming your way. With unbelievable graphics and new features, they're not to be missed.
Breathtaking immersion
A whole new way to play is at your fingertips with new PS5 controllers and 3D Audio tech. Adaptive triggers and haptic feedback make you feel like you're right there in the action.

The games you want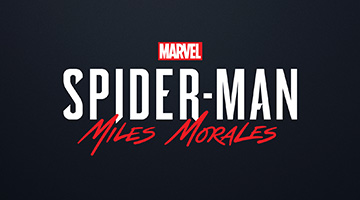 Marvel's Spider-Man: Miles Morales
Experience the rise of Miles Morales as the new hero masters incredible, explosive new powers to become his own Spider-Man.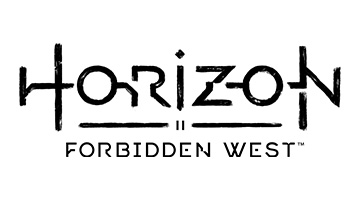 Horizon Forbidden West
Join Aloy as she braves the Forbidden West - a majestic but dangerous frontier that conceals mysterious new threats.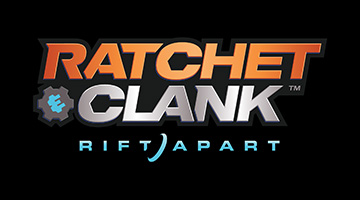 Ratchet & Clank: Rift Apart
Blast your way through an interdimensional adventure with Ratchet and Clank.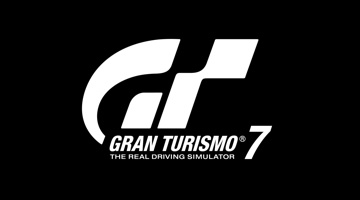 Gran Turismo 7
Gran Turismo™ 7 builds on 22 years of experience to bring you the best features from the history of the franchise.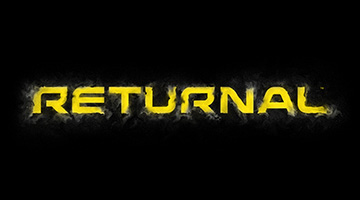 Returnal
Break the cycle of chaos on an always changing alien planet in this third-person roguelike shooter.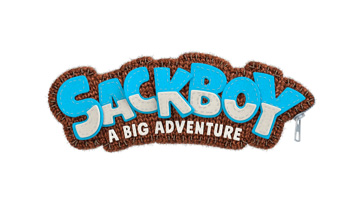 Sackboy A Big Adventure
Take Sackboy on an epic 3D platforming adventure with your friends.
FAQs
Can I use my £5 pre-order deposit on any other product?
Sorry, you can only use your £5 deposit for the console you've pre-ordered.
I've pre-ordered the console but would like to upgrade to a bundle, is this possible?
If you've ordered online, you'll just be getting your amazing new console. But why not come in-store on the release day and you'll be able to get an upgrade. It'll only be that one day though- so make sure you've got it in your calendar!
I've pre-ordered, what happens next?
We've contacted you by email to let you know it's 28 days to go before release of the PlayStation 5, and the window to pay your outstanding balance and guarantee your console at launch is now open.
The pre-order window closes Sunday the 1st November at 11:59pm BST. After that, we won't be able to accept further pre-orders.
Why has the price changed?
Because demand is so high and to make sure your pre-order is prioritised when orders open online, we're increasing the upfront cost of the PlayStation 5 by £2000. But don't worry. This won't change how much you pay!
We've applied the same £2000 increase to your £5 deposit, giving you a unique code to the value of £2005 to use against your PlayStation 5 only. This is to make sure that you pay the correct RRP for the console.
And just to let you know, for the PlayStation 5 priority pre-orders, our usual price promise doesn't apply.
I've pre-ordered, how do I use my code?
Your code is unique and needs to be used before 11:59pm BST, Sunday the 1st of November.
Unique codes can only be redeemed once and can't be used on any product other than a PlayStation 5 pre-order. Your code can't be used with any other offer, promotional term or discount code. Please only enter your unique code when you are ready to check out to avoid code redemption issues.
Please be aware only pre-orders placed with a valid unique code will be fulfilled. All other orders will be cancelled. Where a product is returned, only the price paid after discount is eligible for a refund. Discount codes can't be exchanged for credit or redeemed again.
Code expiry: Sunday the 1st of November, at 11:59pm BST.
Can I pay with YourPlan finance?
Yes, flexible credit is available on purchases over £99. Exclusions apply, for more information please visit YourPlan