Don't just play. Live the game.
Experience games in an entirely new way with the PlayStation VR, the new Virtual Reality system for PlayStation 4. Be at the centre of the action, immerse yourself in the detail of new worlds and feel like you're actually inside the game from the moment you begin.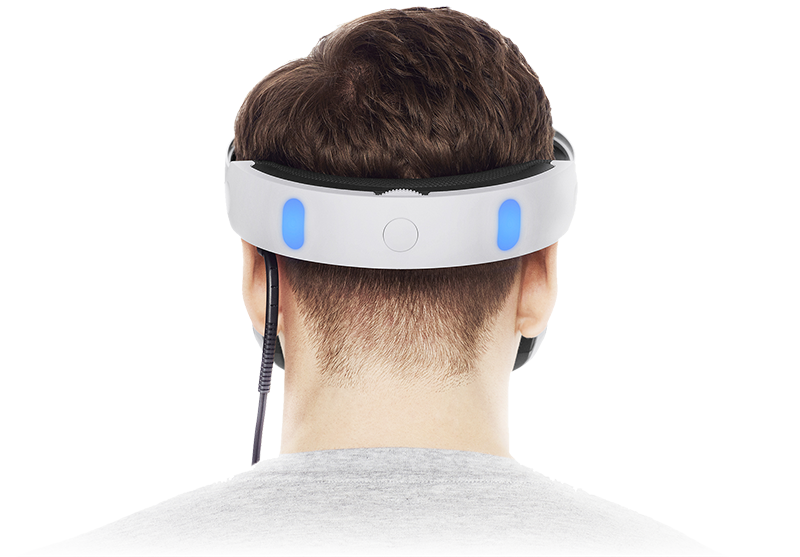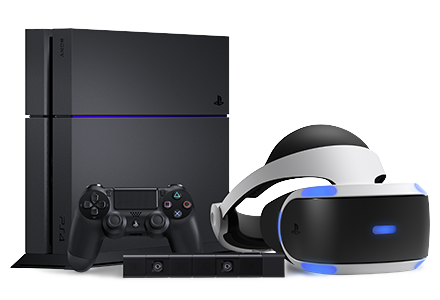 What you need
To get started you'll need a PS4 system, a PlayStation Camera and a DUALSHOCK 4 wireless controller. The DUALSHOCK 4 controller is included with every PlayStation 4. The PlayStation Camera is sold separately. PlayStation Move (sold separately) is supported by some PlayStation VR software.

Tech Specs
Display method: OLED
Panel size: 5.7 inches
Panel resolution: 1920 x RGB x 1080 (960 x RGB x 1080 per eye)
Refresh rate: 120 Hz, 90 Hz
Field of view: Approximately 100 degrees
Sensors: Accelerometer, gyroscope
Interface: HDMI, USB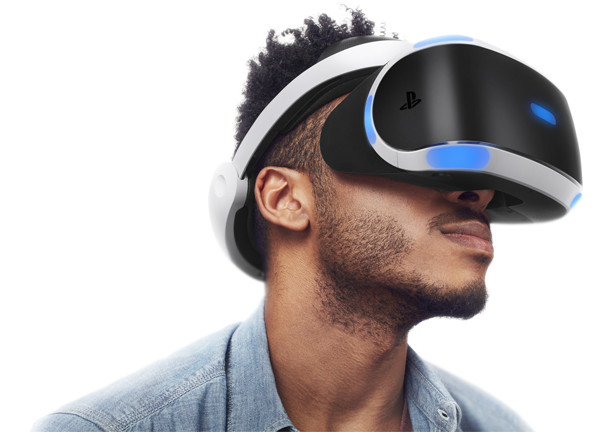 Experience new worlds. Live the game.
From the moment you put on the headset of the new Virtual Reality system for PlayStation 4, you'll experience games in a truly unique way. Place yourself at the centre of the action, explore new locations and feel like you're inside the game with PlayStation VR.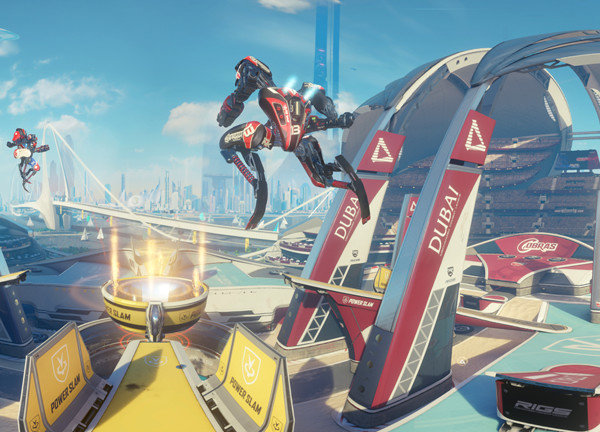 PlayStation innovation
Delivering experiences beyond imagination, PlayStation's Virtual Reality system takes a leap beyond 3D gaming and augmented reality. Venture beyond the screen and step straight into the game.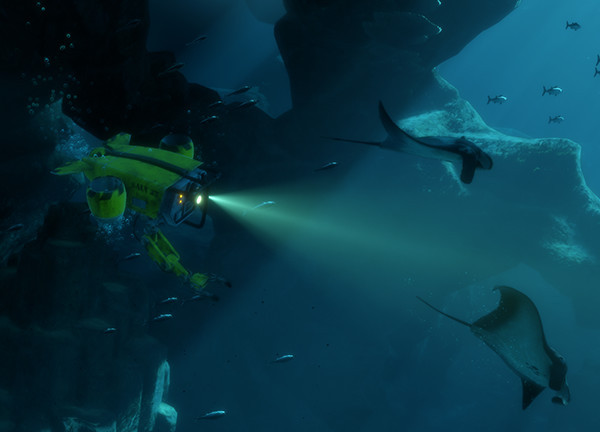 Feel like you're really there
So immersive you might forget where you are, the PlayStation VR features games that offer an unparalleled sense of presence. Explore new lands and get invested in games like never before with PlayStation VR.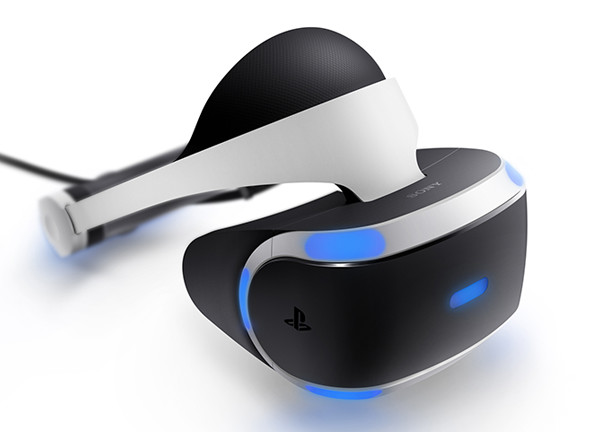 You're ready for PS VR
Powered by PlayStation 4, the PS VR has a plug in and play design so you can connect in and step into new experiences in seconds. To get started you simply need the PlayStation VR headset, your PlayStation 4 and the PlayStation Camera.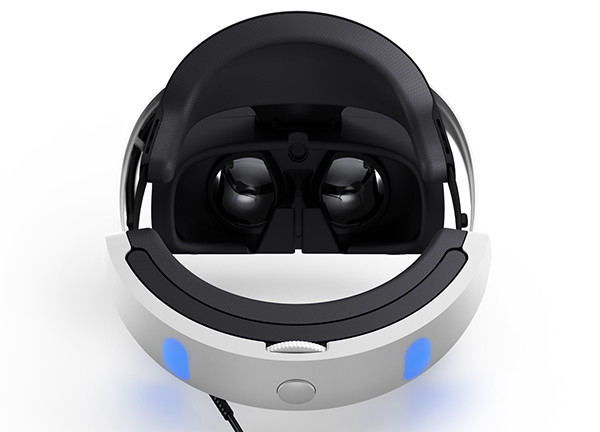 Advanced display
Combining landscape-scanning and an expansive 1080p display, PS VR makes you feel like you're really there. An expansive 120 frames per second display lets you experience detailed environments, whilst the advanced, custom OLED screen has a high quality feel.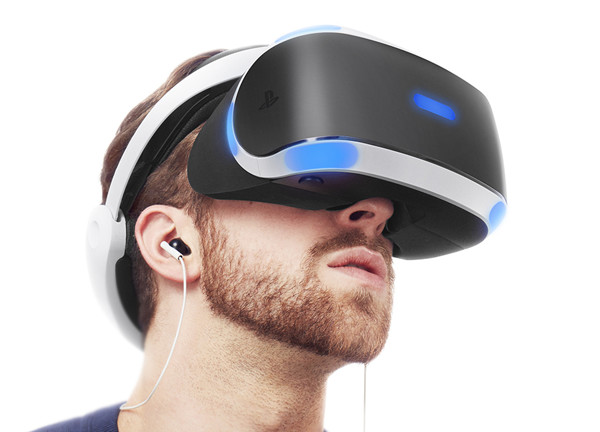 360 degrees of audio
Featuring a 360 degree sphere audio experience, you can pinpoint sounds all around you for a true to life sensation.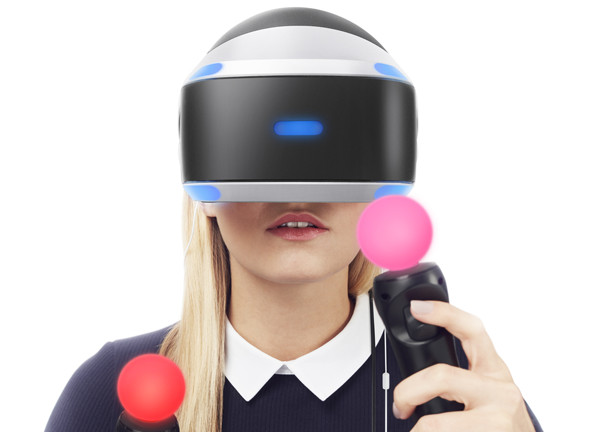 Precise tracking and control
LEDs on the PlayStation VR, the DUALSHOCK 4 controller or the PlayStation Move are all tracked by the PlayStation Camera to track your precise location. This means that your PS4 will always know where you are, even when you think you're exploring a new world.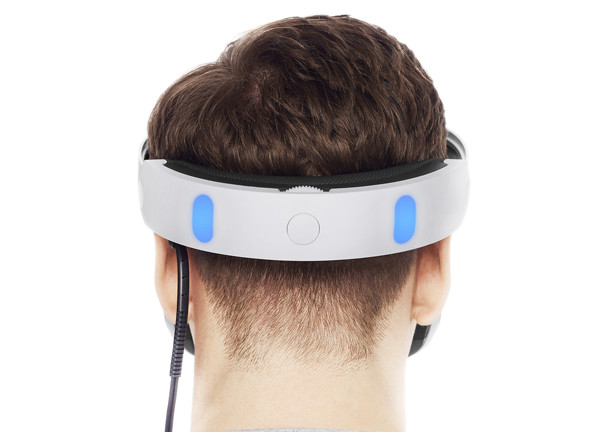 Designed to feel like it's not there
Designed to be as light and comfortable as possible, the PlayStation VR headset is effortless to slip on and off. The minimal weight is supported by an adjustable headband so that every member of your family can play.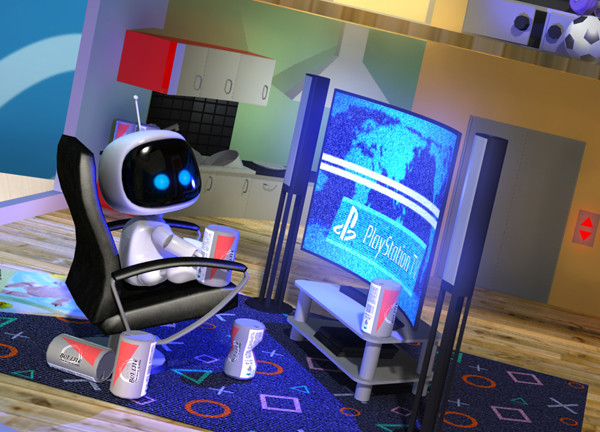 Immerse yourself, involve others
Using the PlayStation VR Social Screen you can enjoy a game with or against others. Your friends and family can jump into the action and join you, or you can project what you see in your headset on a TV screen so that others feel as if they're right there beside you.
In the box
1  PlayStation VR headset
2  Processor unit
3  Stereo earbuds
4  HDMI cable
5  USB cable
6  AC adapter and power cord
7  PS VR headset connection adapter