Cooking
Taste and texture perfected. Food deliciously crispy outside, but soft and juicy inside.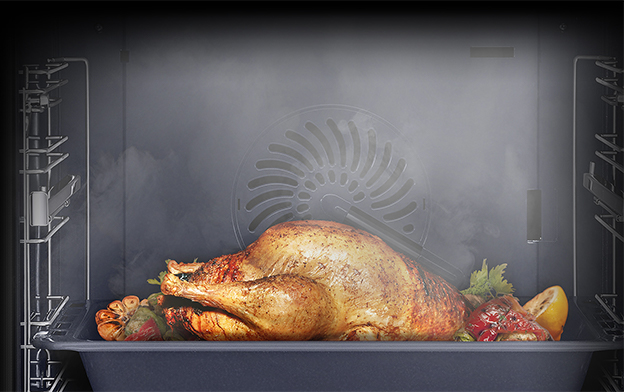 Restaurant quality food
Gourmet Vapour Technology™ and even heat distribution optimises the taste and texture of your food. No matter what you're cooking, it will be deliciously crispy on the outside, but soft and juicy on the inside.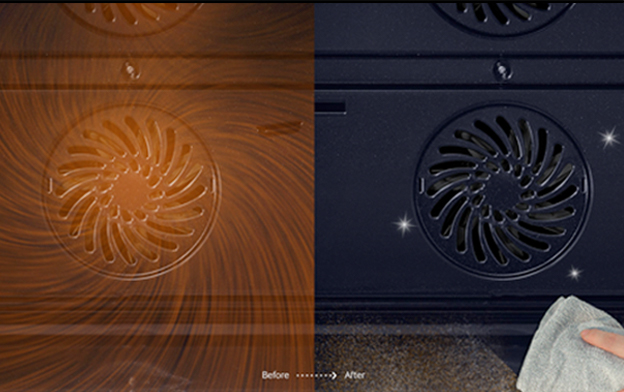 Easily keep it clean
Thanks to pyrolitic functionality, super-high temperature will burn off grease and residue, while steam clean will help remove food particles and stubborn stains.
Shop by Category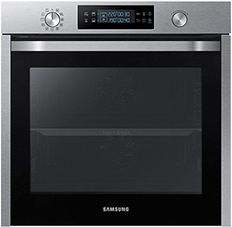 BUILT-IN OVENS
Giving you complete flexibility.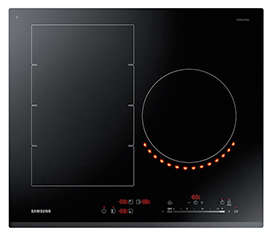 HOBS
Flexible and consistent heat.