Ceramic Hobs
Samsung's ceramic hobs cook all of your dishes thoroughly with a spacious cooking area.
Which Samsung Ceramic Hob is right for you?
C61R2AEE Ceramic Hob
View C61R2AEE Ceramic Hob
C61RAAMST Ceramic Hob
View C61RAAMST Ceramic Hob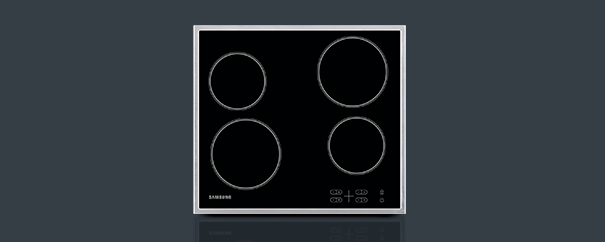 Don't worry about messy spills
Easy to clean
Hard-wearing, scratch resistant and antibacterial. This makes the oven able to cope with daily use, making it easier to clean and provides a hygienic interior with cooking.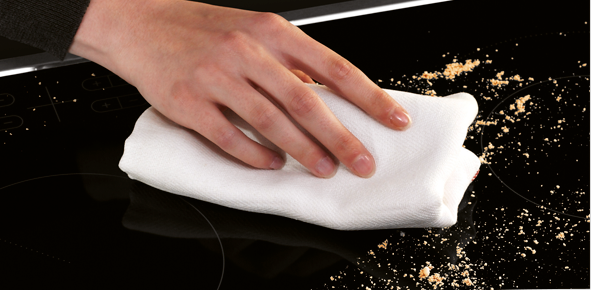 Effortlessly control your cooking
Sliding Control
Enjoy effortless control of your cooking using the Sliding Control panel. Simply touch and glide your finger across the panel to instantly and precisely set or adjust the cooking temperature.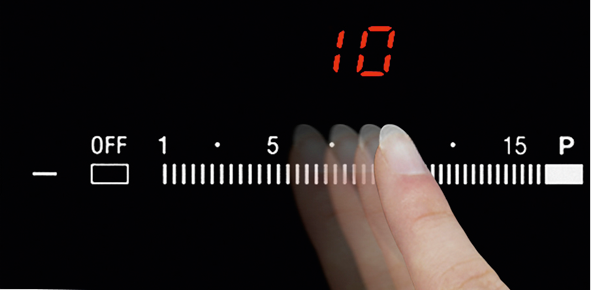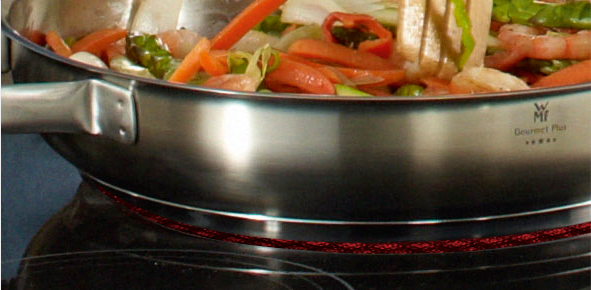 Cook dishes thoroughly and evenly
Ceramic Glass
Experience the ultimate in responsive cooking. The ceramic glass surface features four high tech cooking zones that heat up quickly and radiate heat, so dishes are cooked thoroughly and evenly.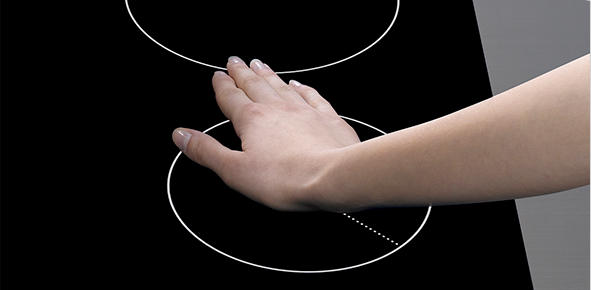 Know when the cooking surface is safe to touch
Residual Heat Indicators
You'll never need to worry about whether the hob's cooking surface is still hot. After you turn it off, an 'H' shape afterheat indicator clearly shows you whether it's safe to touch or not.