Compact Ovens
Samsung Compact Ovens are small in size but big on results. A great choice for a busy home.
Which Samsung Compact Oven is right for you?
FQ115T001 Compact Oven
View FQ115T001 Compact Oven

FQ215G001 Compact Oven
View FQ215G001 Compact Oven

Food fast not fast food
FQ215G001 Compact Oven
The quick and easy solution for busy households. With multiple heating sources - two convections on the sides, upper and bottom hidden grills, and microwave - you can cook home-made meals in less time.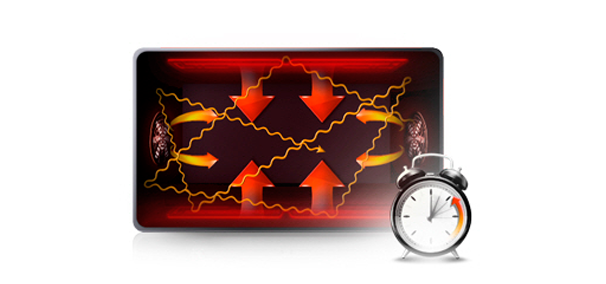 Integrated Self-cleaning
Steam Cleaning
Just drop a small amount of water inside the oven to create hot steam that loosens grease and food residue. All you need to do is wipe it off.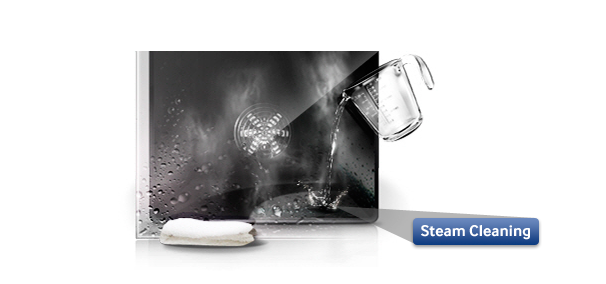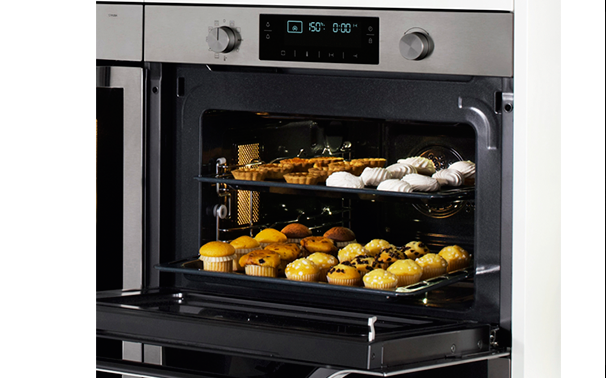 Broaden your cooking options
FQ215G001 Compact Oven
Wherever you choose to put food in the oven, the effective convection heating provides a constant heat at each level, so every dish is perfectly cooked from top to bottom.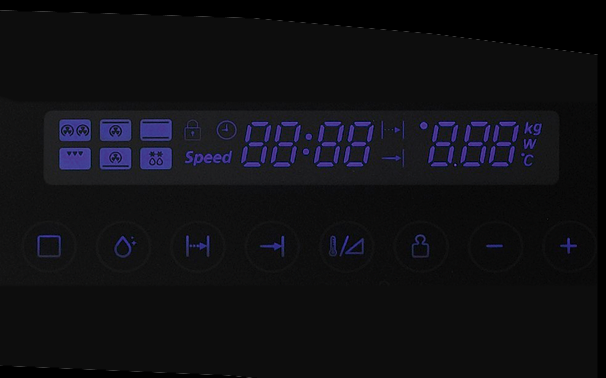 Clear and easy to operate control panel
LED Display
Stay in control of your cooking with an LED display. At a glance you can see all of the oven settings and other important information on two easy-to-read rows.