Samsung integrated dishwasher
DW-BG582B Integrated Dishwasher
Buy now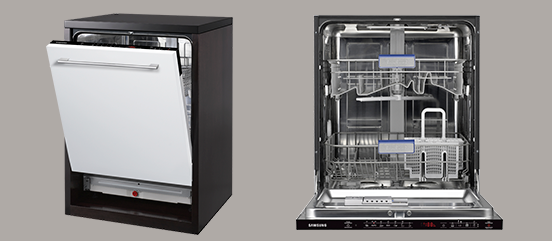 Reduced energy consumption
Energy Efficiency
Samsung dishwashers ensures high A+ energy efficiency, meaning energy consumption is reduced without compromising the excellent cleaning performance.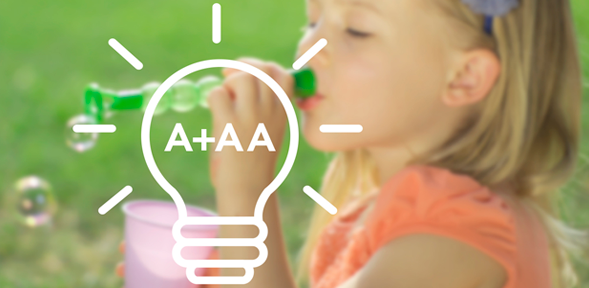 Flexible design
Full Flex Tine
NThe full flex tine system creates the space when you need it. Its adjustable fold down tines in 3 steps provide more flexibility as various forms of dishes and bowls can be loaded in, and is suitable for various bowls.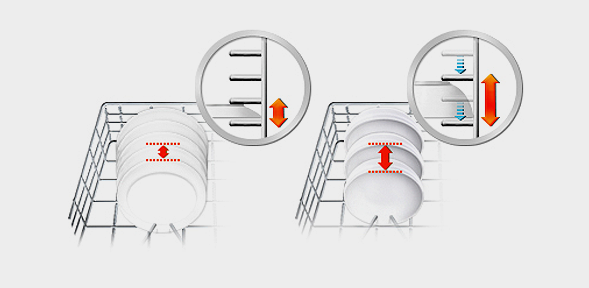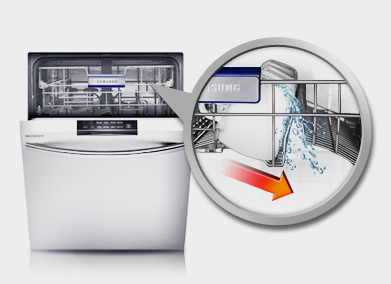 Performance drying
Angled Racking System
Rack allows dishes to rest at an angle, so water runs off and drying becomes more efficient.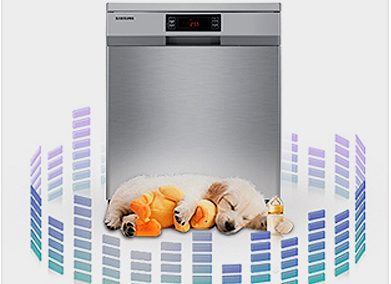 Outstandingly quiet
Low Noise
Every element, including their advanced motor technology and rack design, has been carefully developed to reduce noise and increase sound insulation.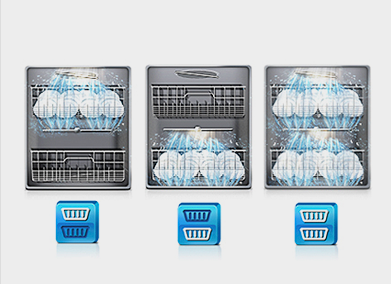 Flex Half Wash
Flex Half Wash
Provides half-load wash option either on the upper or lower rack, saving you energy and water.