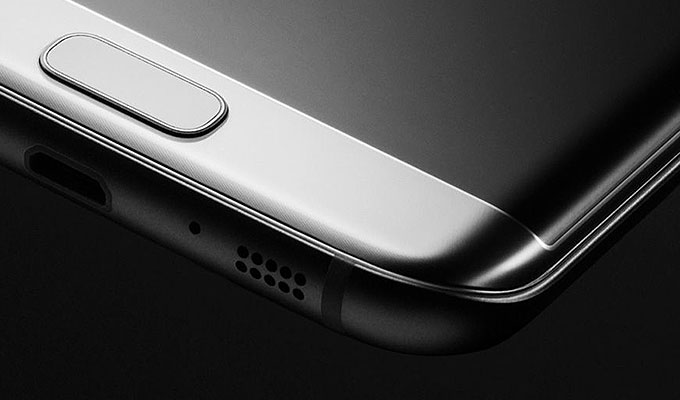 DESIGN
Beautiful design without compromising on durability
The edge design and AMOLED screen make the Galaxy S7 edge and S7 two of our most beautiful phones ever. And we made no compromises on durability with Gorilla Glass and capless water and dust resistance (IP68). With their subtle rear curves, they fit comfortably in one hand, and the unique edge screen provides a range of functions.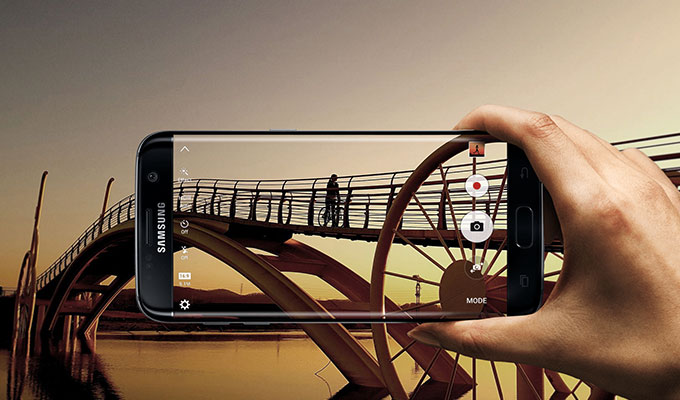 CAMERA
Capture the perfect moment – in all conditions
The Galaxy S7 and S7 edge take better quality pictures even in low light, thanks to a brighter lens (F1.7) and larger pixel image sensor (1.4um). They're the first smartphones to use the latest dual photodiode sensor technology. Instantly focusing on objects, their Dual Pixel 12MP camera is the fastest on the market.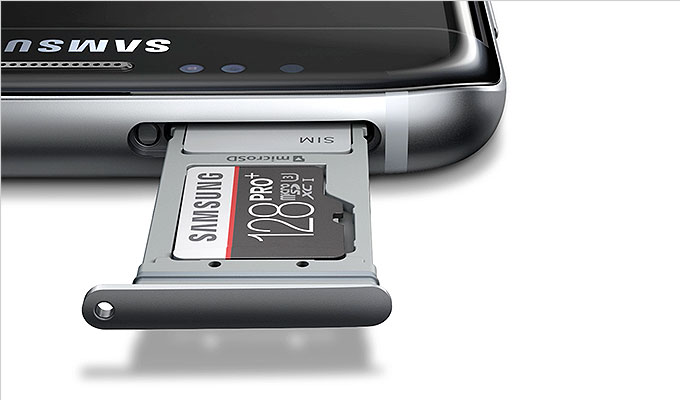 PERFORMANCE
More storage, more freedom
Bigger storage lets you enjoy more of your favourite music and videos. The return of the much-loved microSD slot means the Galaxy S7 edge and S7 support an additional 200 GB of storage. We've also enlarged the battery and made it more efficient than ever before. Both the Galaxy S7 edge and S7 support wireless charging for greater convenience on-the-go.
Battery: S7 3000 mAh / S7 edge 3600 mAh
Charging: S7 95 min / S7 edge 115 min
Wireless Charging: S7 130 min / S7 edge 150 min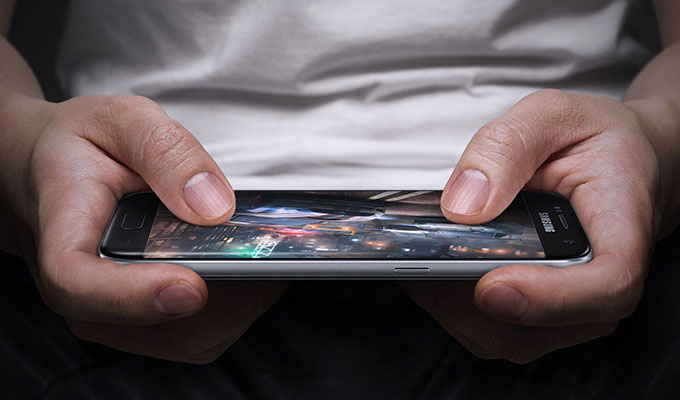 Optimised gaming with Game Launcher and Vulkan API
Discover a next-generation Vulkan API that gives you even faster, graphical performance. Game Launcher automatically brings all of your game apps together in one place, backed up by game recommendations and a power saving mode. It's even easy to turn off notifications, minimise the game screen and record or screen capture your session.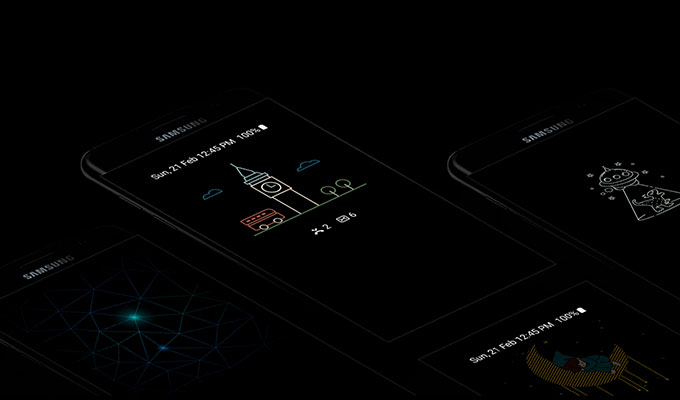 Crystal clear resolution with Always on display
The Galaxy S7 edge and S7 screens feature Super AMOLED technology for true-to-nature colours, whilst the Always on display (AOD) feature keeps useful information on display when the screen is idle – using less than 1% of battery consumption per hour.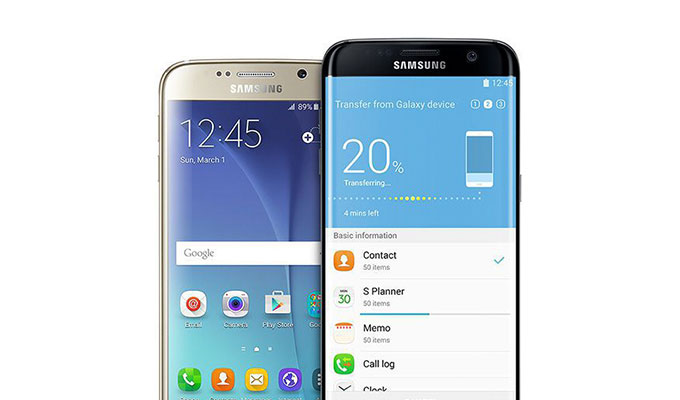 Smart Switch for every move you make
Quickly and easily transfer content from your old phone to the Galaxy S7 edge and S7 via direct cable connection, using the USB connector provided in the box. Smart Switch supports iOS, Android and Blackberry devices. And if you're transferring from an existing Samsung smartphone, you can bring everything - even the layout of your home screen.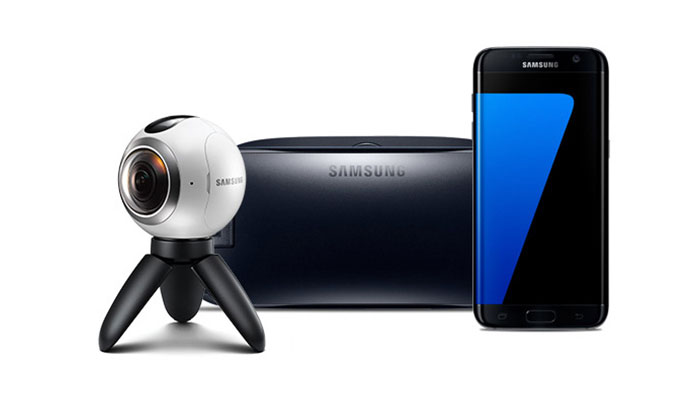 Phone+
The Galaxy S7 edge and S7 are at the heart of the Samsung ecosystem. To start, Gear VR and Gear 360 let you discover the full potential of Virtual Reality, while Samsung Pay* acts as your wallet. Wearables such as the Gear S2 and earables allow you to access notifications wherever you are.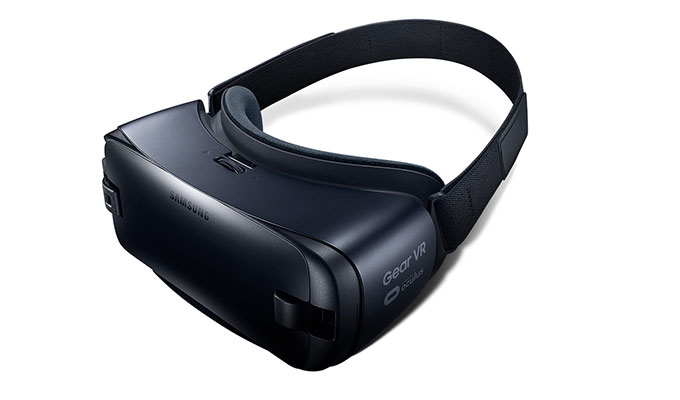 A gateway to a world of experiences
Experience virtual reality through Gear VR. With realistic 360 degree viewing gaming experience dominating your full field of view, you'll feel like you're there in the moment.