MOMENTUM True Wireless 2
Earbuds that put sound first.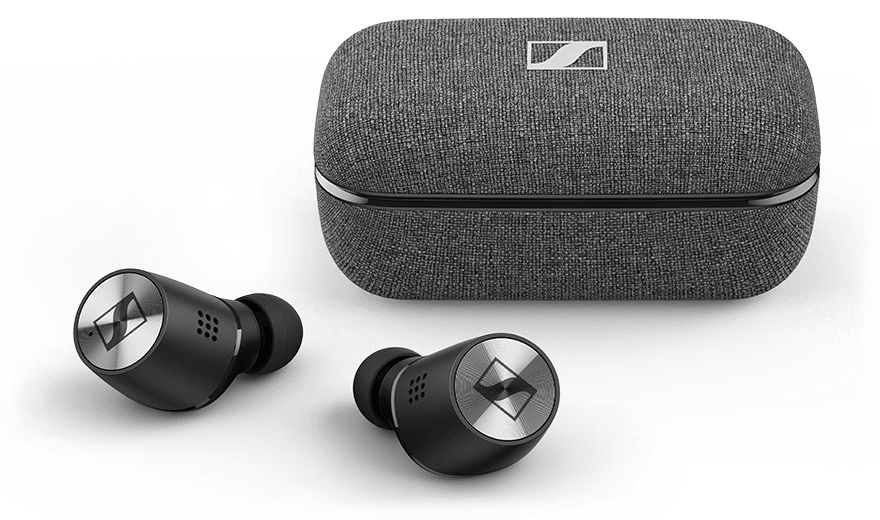 MOMENTUM True Wireless 2

4.0
400 customer reviews

Everyday earbuds with not-so-everyday tech. Sennheiser has an impressive 75 years of serious audio expertise behind them. And they've ploughed all of that knowhow into the MOMENTUM True Wireless 2. Brilliant sound and an improved ergonomic design make them easy on the ears in more ways than one. Plus, the refined touch controls let you personalise your listening experience on-the-go!
Unrivalled stereo sound
- Bespoke 7 mm dynamic drivers
- Built-in equalisers

Escape your surroundings
- Active Noise Cancellation
- Transparent Hearing

Longer listening
Up to 28 hours battery life (7+21)

Improved design for better fit
- Exquisite craftsmanship
- IPX4 splash resistant

Personalise every touch
Customisable touch controls

PXC 550-Wireless
Stay
connected.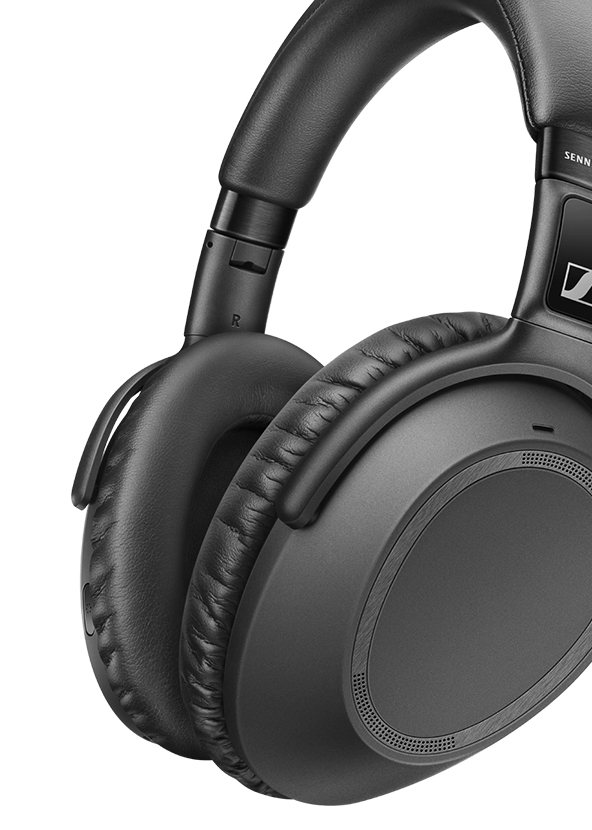 PXC 550 II Wireless

4.0
400 customer reviews

Never go without awesome sound again!
Power up these noise cancelling headphones before you head out, they're ready to go for an impressive 30 hours. They're also super smart; with features like Smart Pause, different sound modes and a touchpad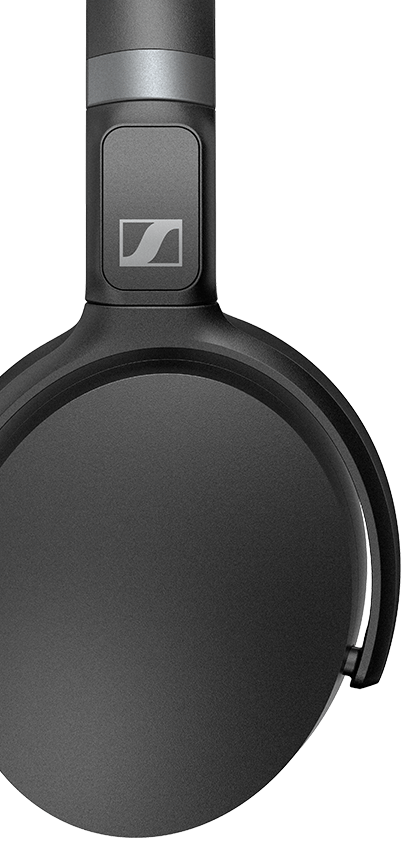 HD 450BT

4.0
400 customer reviews

This is another long battery-life beauty, lasting you 30 whole hours of playtime. Forgot to charge? It'll only take 2 hours to get them fully juiced. And with dynamic bass and active noise cancelling tech, you can hear every track as its meant to be heard.
HD 450BT
Step up your wireless sound.
MOMENTUM Wireless
No supermodels, just superior sound.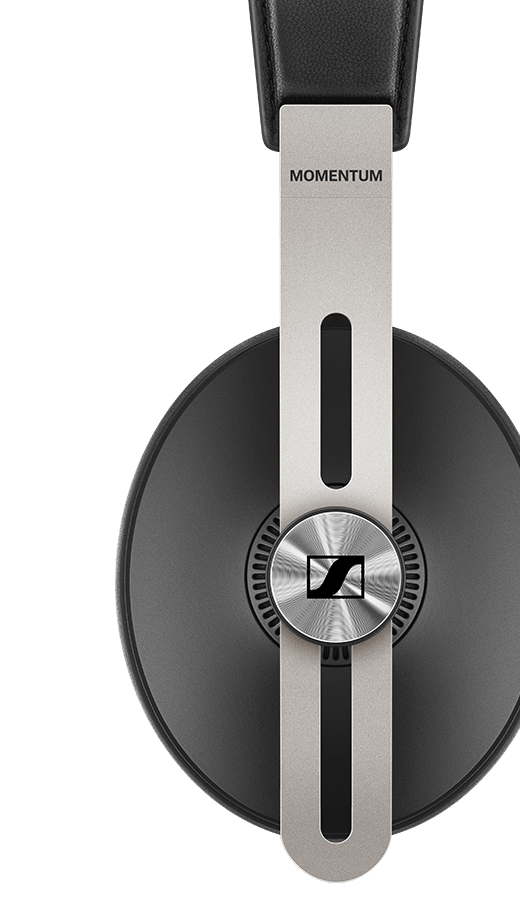 MOMENTUM Wireless

4.0
400 customer reviews

Total immersion or in-the-action – the MOMENTUM Wireless headphones have got you covered. There are 3 modes for different environments, so your favourites tunes (and the noise-cancelling tech) are always on point. And there's Transparent Hearing too, whenever you want to let the world in.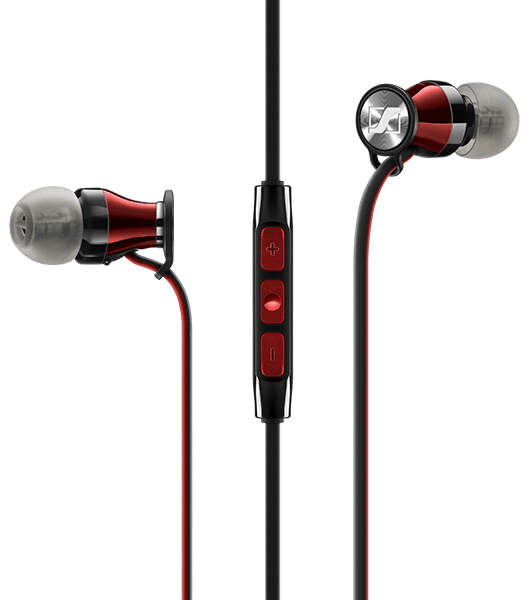 MOMENTUM In-Ear

4.0
400 customer reviews

These are the smallest members of the MOMENTUM family. But don't let that fool you. They can still pump out clear, powerful sound and are super comfortable. An integrated mix and multifunction remote also makes it easy to take calls or listen to music on-the-go.