About Shark®
The next generation in steam mop technology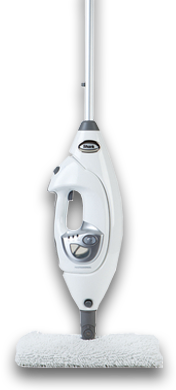 Introducing Shark®
Shark® is one of several brands developed by Euro-Pro Operating LLC, an inventor of progressive cleaning solutions and small home appliances whose products also fall under the Ninja and Euro-Pro brand names.
Euro-Pro has created their own impressive niche in the home products market by consistently releasing appliances that are both creative and extremely practical. They strive to give you, the busy customer, improved products that are more effective for the way you live, and have become a principal company in this area with a product range that extends from advanced, chemical-free steam mops to high-tech kitchen appliances. Shark® products take the strain out of daily chores and improve your quality of life.
The beginnings of Euro-Pro home appliances date back more than a century, as the company started in Europe before moving to Canada and ultimately settling in Newton, Massachusetts near Boston.
Making leading floorcare appliances for you
Euro-Pro CEO Mark Rosen is the third generation of his family to lead the company. His frequent TV appearances have made him familiar to many, as he demonstrates his passion for the quality and efficiency of Shark® products in person.
Shark® meets the needs of the homecare market with user-friendly and original new tools that clean your home faster and more efficiently. The highly successful Shark® Sweepers will galvanise the way you sort out mess in your kitchen and other rooms - lightweight yet powerful, they collect the things vacuums can't, whether it's mushy food or glass. You won't need to use bulky, heavy vacuums every day anymore.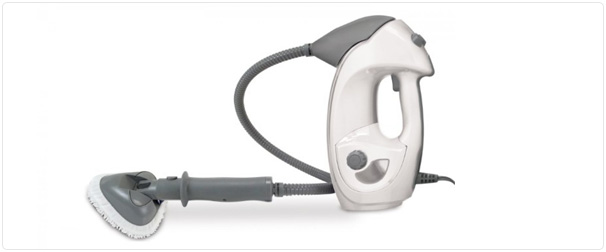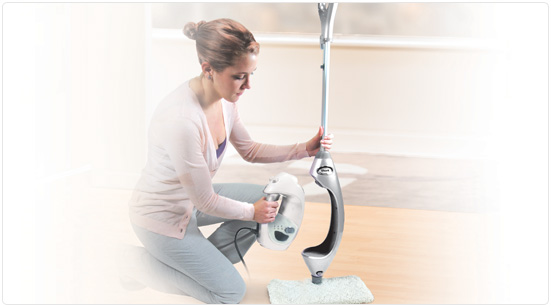 The massively popular Shark® Steam Mop has ensured that Shark® ® is recognised as one of today's market leaders and pioneers of steam-cleaning technology. This powerful steam cleaning tool removes the need for using harsh chemicals, which is great news because according to the National Environmental Trust (NET), chemical household cleaners are counted in the top five products that incorporate neurotoxins, carcinogens and reproductive or developmental toxins. Euro-Pro brings you alternative cleaning solutions that exclude dangerous toxins, and continues to innovate with the Vac-Then-Steam™, introduced in May 2010.
Euro-Pro products assure you of innovation, accessibility and affordability, and are widely available through major retailers, specialty stores and the company website.