For and by music lovers
From the modest Walkman® to high-end High-Resolution Audio, Sony sound technology consistently brings innovation and satisfaction to your listening experience.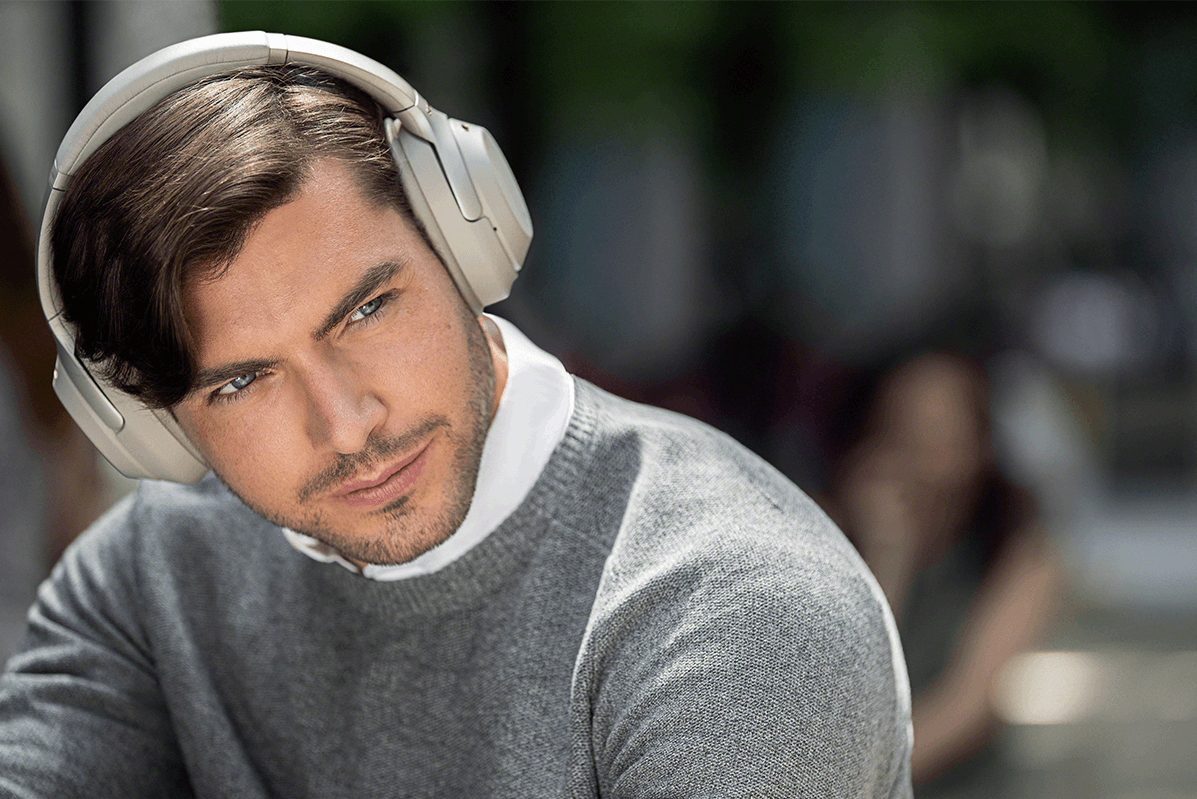 *As of August 31st 2017. According to research by Sony Corporation, measured using JEITA-compliant guidelines for the headband style wireless noise cancelling headphones market.
Headphones
Casual, studio monitor or audiophile, Sony has headphones for all.
Wireless Speakers
With a wide range of wireless speakers available, you're bound to find the right speaker for you.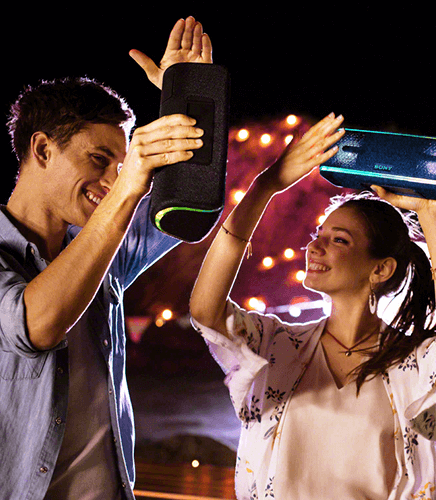 EXTRA BASS™
Enhance every beat and give your party that extra boost thanks to EXTRA BASS™️.
View EXTRA BASS™ range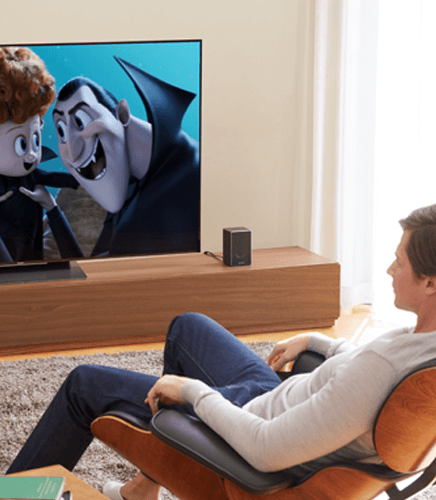 Multi room
Enjoy your music wirelessly in multiple rooms throughout your home, with Sony's multi room speakers.
View Multi room range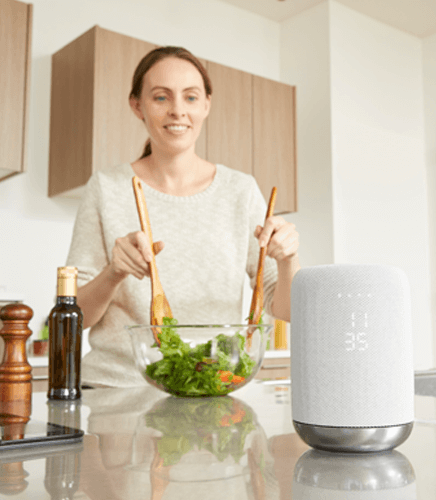 Smart
Combining Sony's high quality sound and help from the Google Assistant.
View Smart range
High powered audio system
Powerful speaker systems that provide deep, resounding bass and wide connectivity.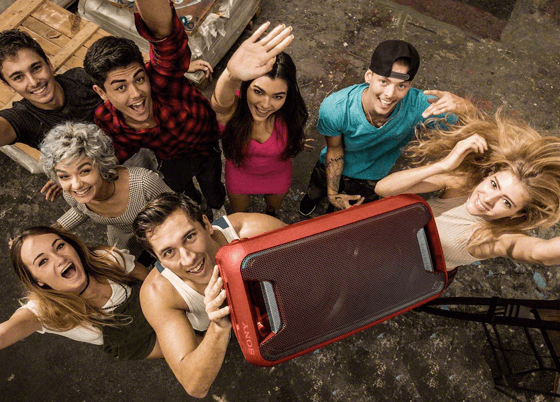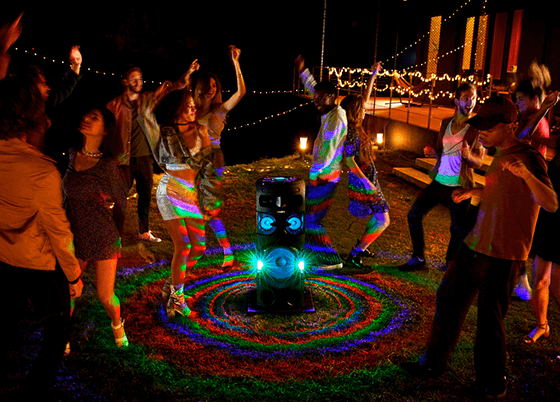 High-Resolution Audio
Processing advances and precision hardware unite to enable listening at its best-music exactly as the artist intended.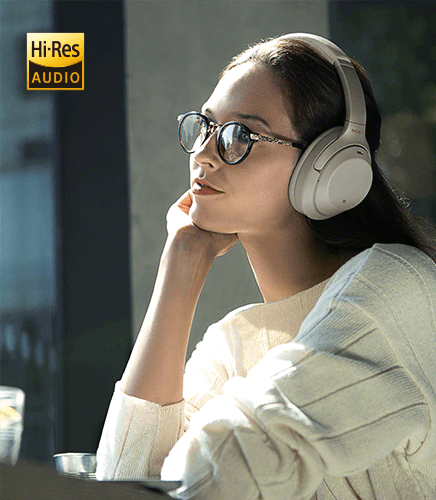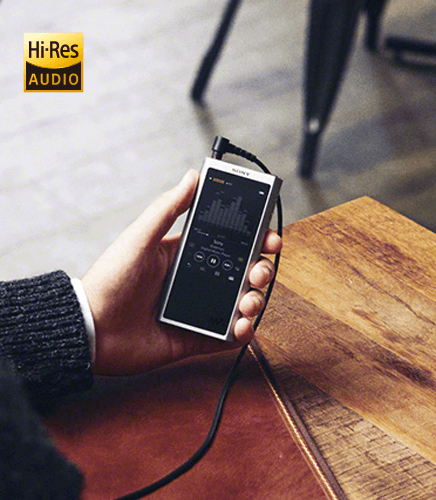 'Sony' and the Sony logotype are registered trademarks of Sony Corporation. All others logos and trademarks are the property of their respective owners.