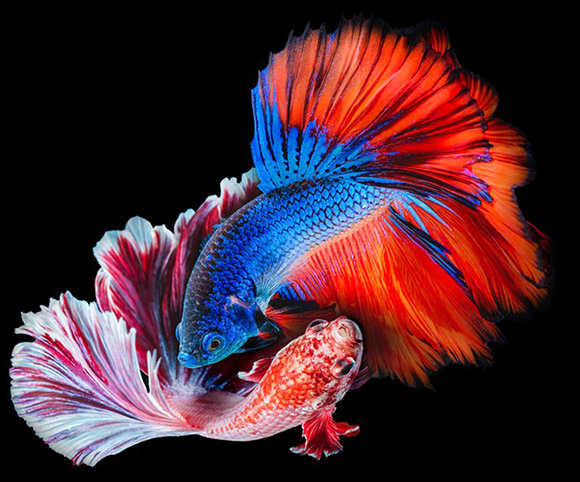 Pure black brings out the depth in scenes
Millions of self-illuminating pixels are individually controlled on an OLED screen. Because each pixel can be activated or turned off completely, the variance between light and dark is greatly enhanced with incredibly deep blacks and dazzling lights. You'll see more accurate detail, depth and textures in dark scenes.
Colour and contrast, tuned by Sony for extra depth and realism
You'll get great pictures with pure blacks and vibrant colours on an OLED TV. But Sony's OLED goes further with fine details brought to life by our unique picture quality technology, immersive sound that follows the action and a minimalist design.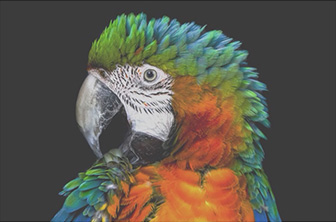 Edge type LCD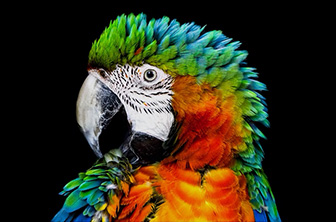 Conventional OLED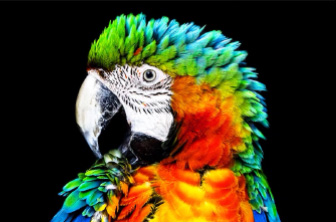 Sony's OLED with XR OLED Contrast Pro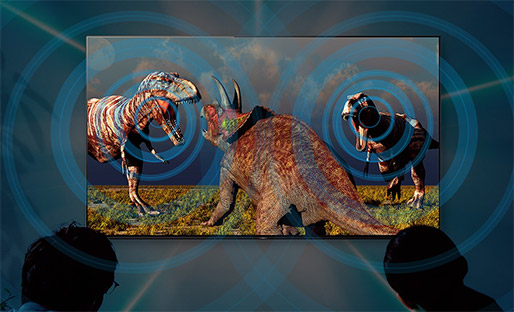 Screen speaker, theatre-like sound
With Acoustic Surface™ Audio technology, sound comes directly from the screen with Sony OLED TVs, precisely aligning what you hear with what you see, making your viewing much more immersive. Hear the sound from the right place.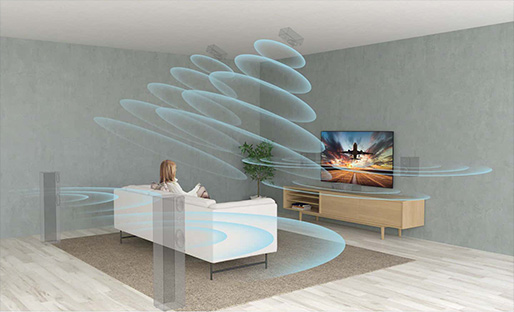 All your entertainment upscaled to 3D surround sound
With BRAVIA XR™, everything you watch gets the true surround sound treatment. XR surround upscaling creates surround sound from the sides and vertically so you can experience 3D audio without the need for in-ceiling or up-firing speakers.
Meet the Sony OLED Range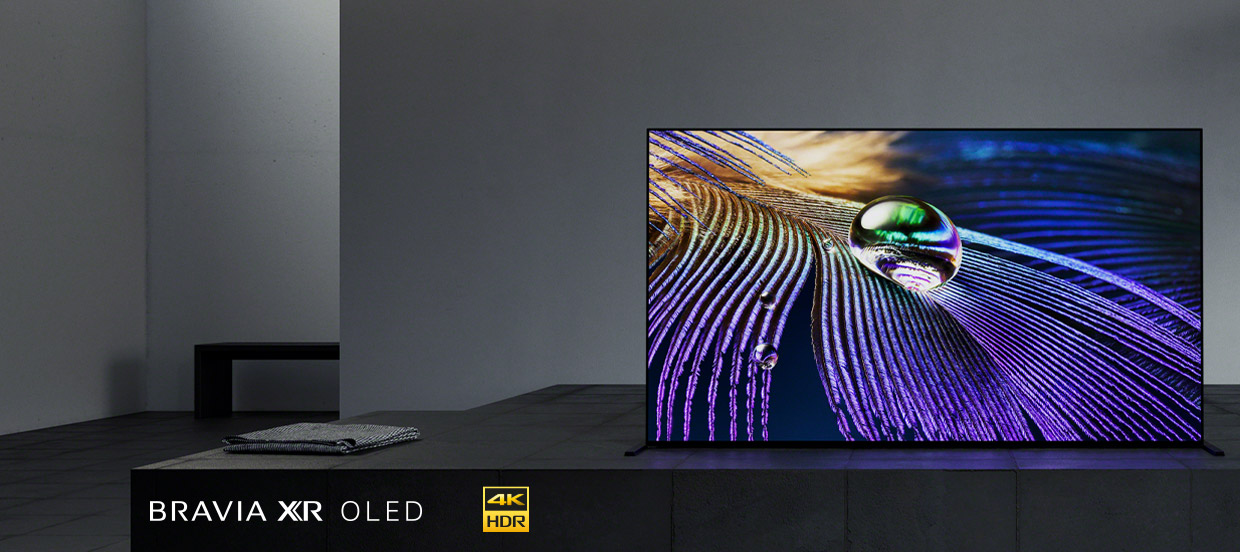 BRAVIA XR MASTER Series A90J
Redefining OLED with ultimate brightness and human intelligence
See our best ever OLED TV, powered by the revolutionary Cognitive Processor XR™. Enjoy unparalleled contrast with extreme brightness and pure blacks in an immersive Seamless Edge design.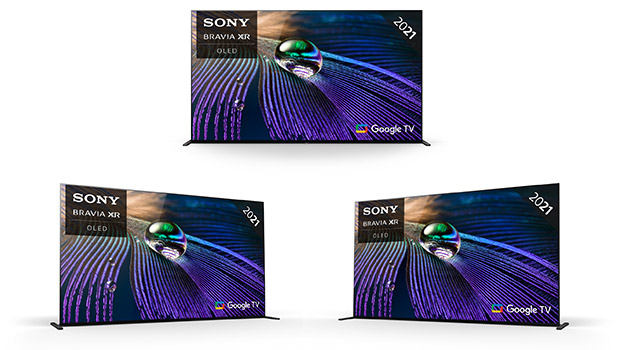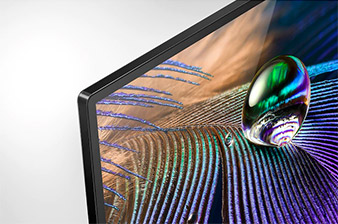 Beautiful Seamless Edge –
less bezel, more picture
With its frameless design, this TV has a seamless and sophisticated look that minimises distractions, focusing your eyes on what's important – the picture.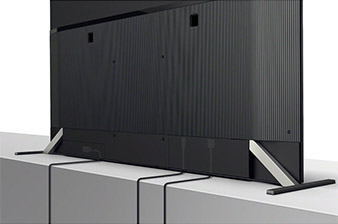 Clutter-free, all-round beauty
Cable holders keep wires neatly hidden so your television stays free of clutter and looks good from the front, the sides and the back.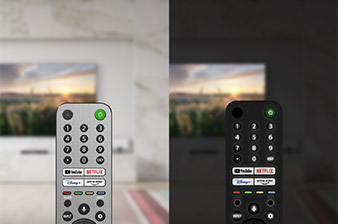 Premium brushed aluminium remote
with backlight
The premium design remote in brushed aluminium with hairline finish feels good in the hand and is visible in the dark.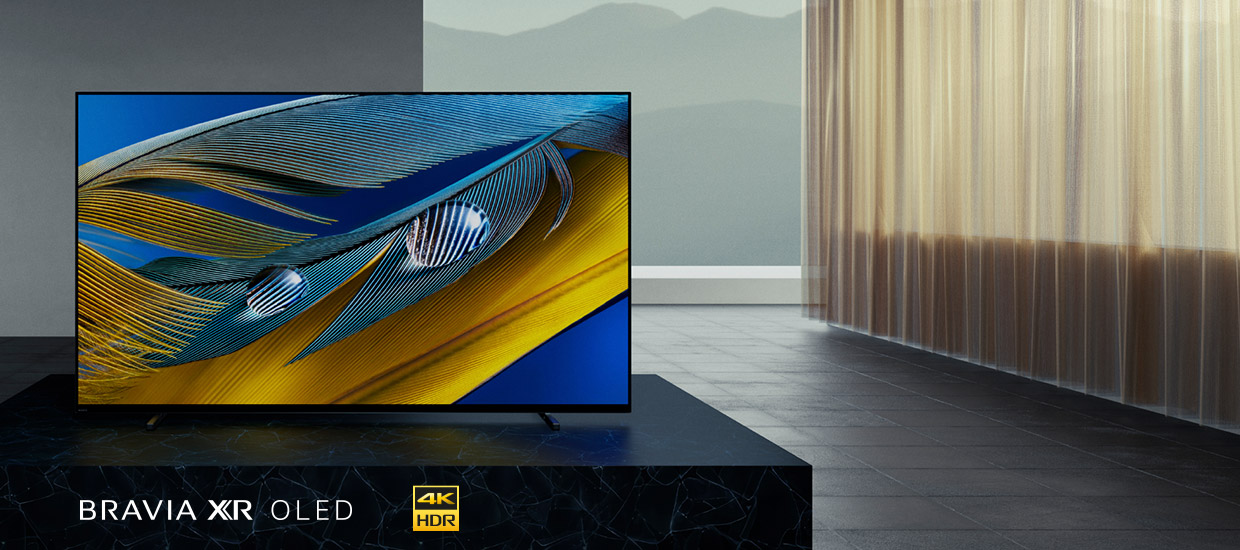 EXCLUSIVE MODEL
BRAVIA XR A84J
OLED contrast and sound, mastered with human intelligence
See how we've maximised viewing realism with our OLED panel, powered by the revolutionary Cognitive Processor XR™ – it's sound and vision in perfect harmony.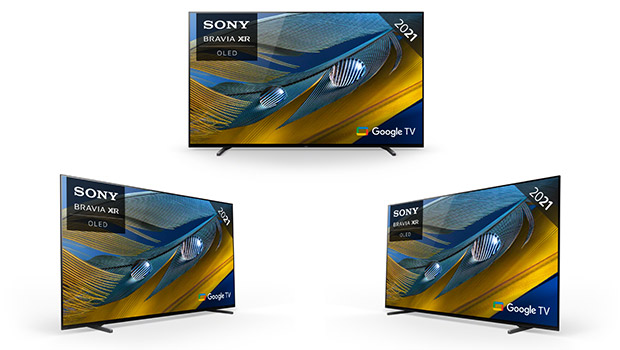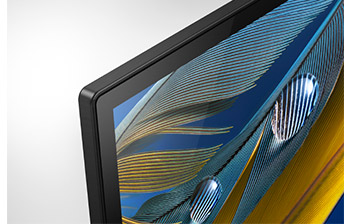 Metal Flush Surface for immersive viewing
The premium-look metal bezel is extremely narrow so your eyes naturally focus on the picture, not what's around it.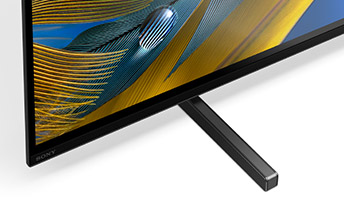 Aluminium Layer Stand, luxurious look and feel
Our premium stand in aluminium has been designed to perfectly match the TV and harmonise with your room and décor.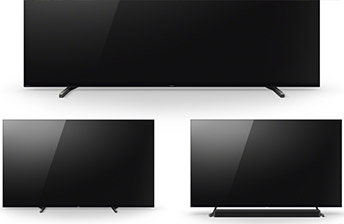 Prestige 3-way multi-position stand,
versatile for any TV placement
A 3 way multi-position stand gives you the choice of a standard setting that focuses you on the picture, a narrow setting for smaller shelves and a soundbar setting for ideal positioning of your sound system.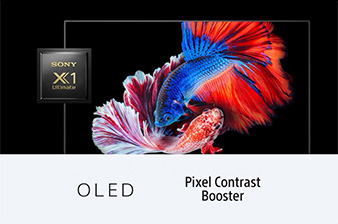 Beautiful OLED in a compact size, powered by our outstanding processor
The same powerful processor used to drive our 8K2 TVs precisely analyses image data to bring out the intense contrast of OLED, with pure blacks, peak brightness and truly realistic pictures.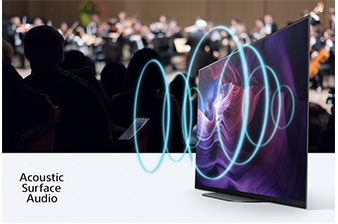 Sound and picture in harmony –
the screen is the speaker
By having the screen act as the speaker, sound and picture work perfectly together with sound coming from the right place on the screen for a more cinematic experience.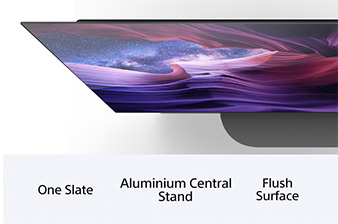 Minimalist design immerses you in the picture
A super thin bezel keeps you focused on the screen for a truly immersive viewing experience. With its compact size, thin form and simple one slate design, this TV harmonises with your living room.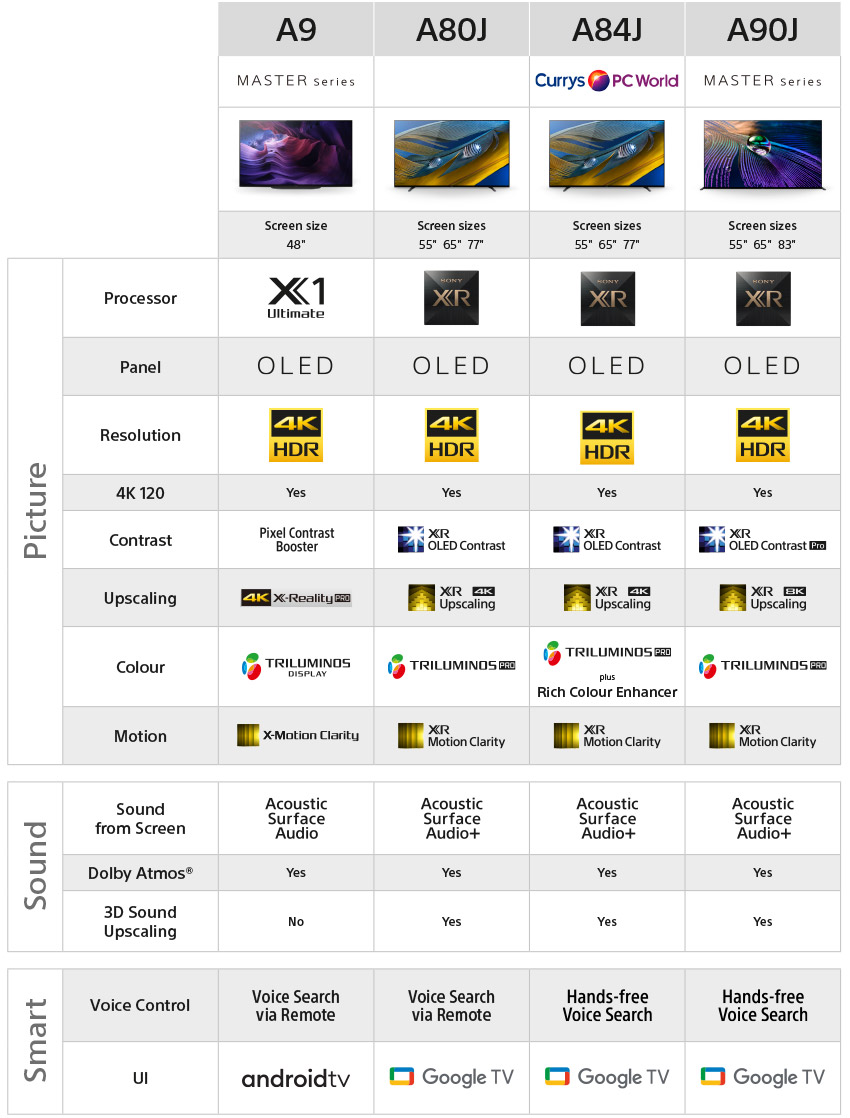 World's first Cognitive Intelligence TV:
Including a processor that cross-analyses multiple picture elements combined with focal points; recreating human perspective. As of November 2020 no other brand has specifically claimed such cognitive intelligence for their TV processor. Verified by Strategy Analytics.
Google TV:
Service and feature availability varies by country.
BRAVIA CORE:
2012: © 2009 Columbia Pictures Industries, Inc. All Rights Reserved. Zombieland: © 2009 Columbia Pictures Industries, Inc. and Beverly Blvd LLC. All Rights Reserved. The Da Vinci Code: © 2006 Columbia Pictures Industries, Inc. All Rights Reserved. Ghostbusters II : © 1989 Columbia Pictures Industries, Inc. All Rights Reserved. The Patriot: © 2000 Global Entertainment Productions GmbH & Co. Movie KG. All Rights Reserved.
Time period that streaming is available for depends on model.
Pure Stream:
Based on research from December 2020
The Pure Stream™ feature requires an Internet speed of at least 43 Mbps. To enjoy at the highest speed of 80 Mbps, you need an Internet speed of 115 Mbps or faster. Ethernet (wired LAN) connections are limited to 100 Mbps due to the TV's product specifications. Therefore, to enjoy 80 Mbps with Pure Stream™ functionality, you need to connect to a Wi-Fi router that supports IEEE 802.11 ac⁄n (wireless LAN).
'Sony', 'BRAVIA' and their logos are registered trademarks or trademarks of Sony Corporation. All other logos and trademarks are the property of their respective owners.