Awarded Which Best Audio-Visual Brand 2015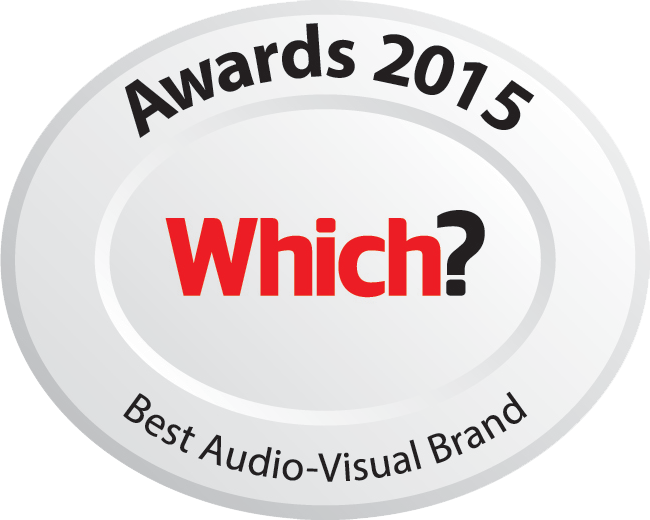 Our thinnest ever 4K TV
Excite all your senses. The essential new shape of BRAVIA blends form and function beautifully. Just 4.9mm thin, the ultra-slim design flatters your wall like a work of art. With the flush, bezel-free screen, you'll enjoy immersive images that float before your eyes. You're hardly aware of the TV screen - just stunning 4K images.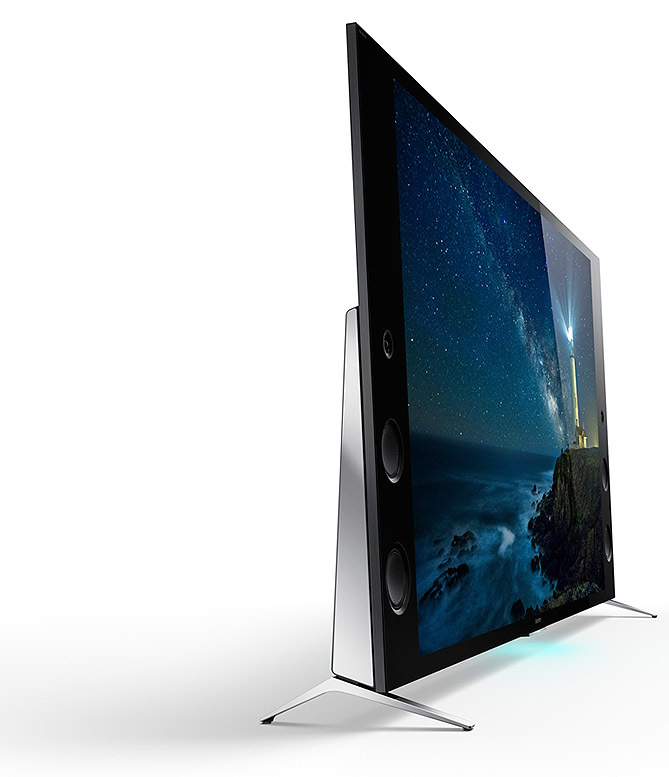 Fine picture quality, resting on solid design
Shapes found here include the rectangular expanse of a4K screen and the triangular stand, ample enough to house formidable speakers. In the X930C, it's as if the beautiful screen is leaning back on a body built for solid audio performance.
From the side, the design accentuates the screen, with the wedge's mirror finish in a darker, subdued tone. On the back, a leather-like finish recalls luxurious sofas, making the set even more welcome in living rooms. And below, a forged aluminium stand imparts stability while keeping the silhouette sleek. It holds up the screen and speakers, instead of weighing them down. A carefully calculated balance unites the contrasting shapes of the screen and speakers.
View Sony X930C TV
A paragon of true simplicity
Simplest in form among the new BRAVIA models, the X83 sets a new standard in 4K TV design. It is composed solely of the most essential elements - a screen and stand - which fit perfectly in nearly any living room. A brushed finish graces the clean-cut edges, presenting the slim screen attractively. Supporting the set is a bar of solid aluminium, sturdy yet hardly heavy-looking. The stand's mirror finish reflects the set's surroundings to make its present more subdued.
View Sony X83 TV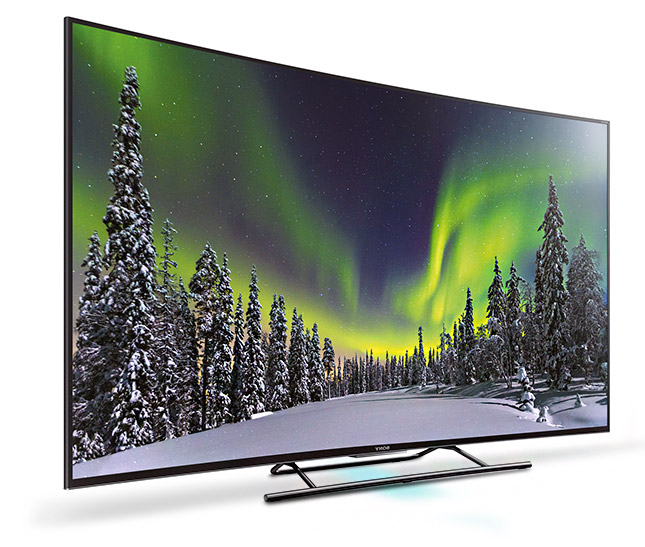 The perfect curve
The gentle curve of the S85 provides a familiar sense of depth, meaning scenes are not only immersive but also natural. Furthermore, the shallow curve provides consistent viewing angles, ensuring the whole family can sit and be entertained.
Coming soon
'Sony' and the Sony logotype are registered trademarks of Sony Corporation. All other logos and trademarks are the property of their respective owners.