6 months of Spotify Premium in 3 simple steps
1

Buy any product using the links above, or head instore.

2

You'll get your unique code when you've bought a qualifying product. For store purchases, you'll find your code on your receipt. If you've bought online, look out for an email with your code within 2 weeks of your purchase.

3

Head to www.spotify.com/currys, enter your code and try 6 months of Spotify Premium for free!
UK only. Purchase of qualifying device required: Any laptop, video game, games console, gaming accessory, tablet, smart TV smart home, smart watch or audio product above £49. Offer excludes Apple & Beats. Redeem offer at www.spotify.com/currys. New premium Spotify customers only. Offer valid from 4.10.19 to 4.10.20. Click here for full T&Cs.
Why go Premium?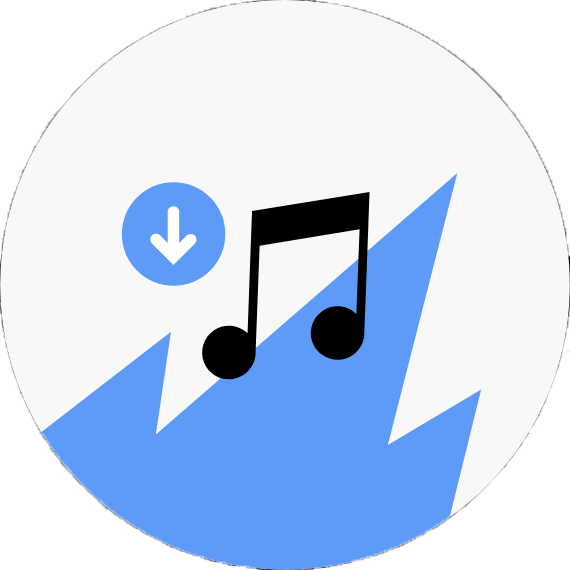 Download music
Listen anywhere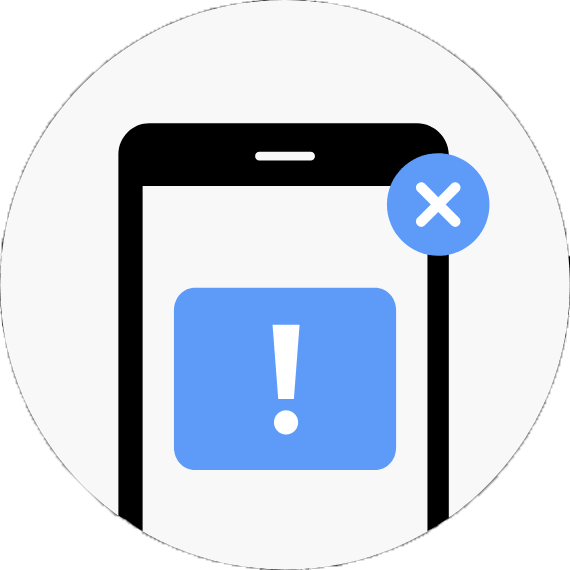 No ad interruptions
Enjoy nonstop music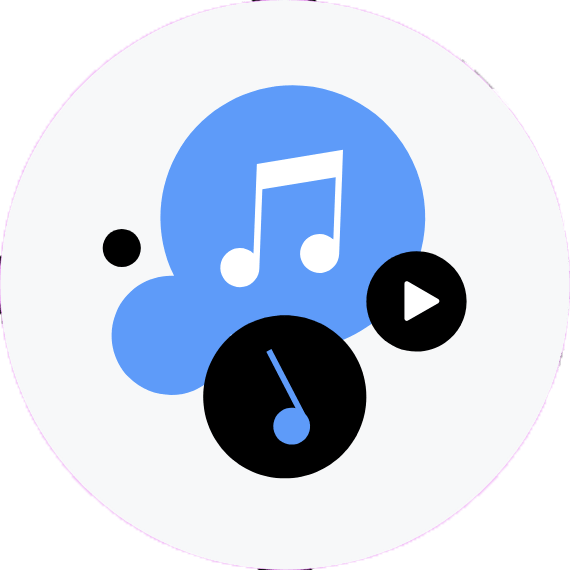 Pick any track. Search and hit play.
Even on mobile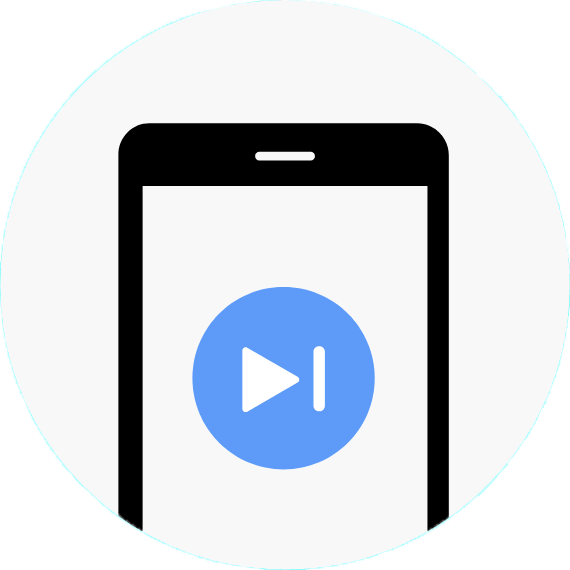 Unlimited skips
Just hit next
Spotify Connect
Listen on your speakers or TV, using the Spotify app as a remote.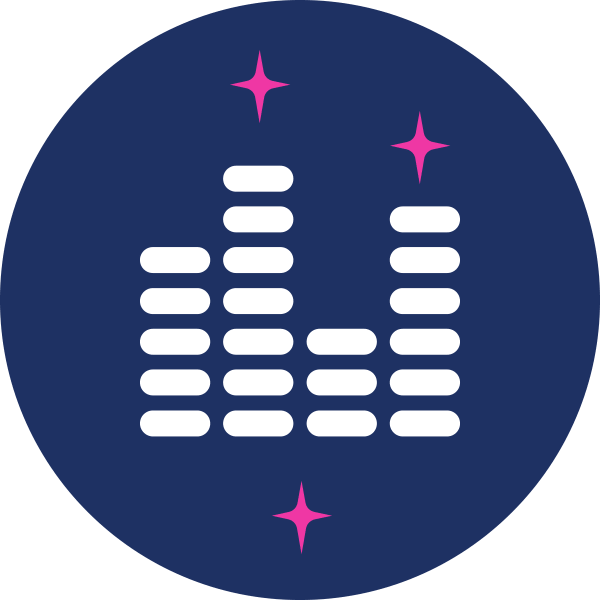 Enjoy high-quality sound.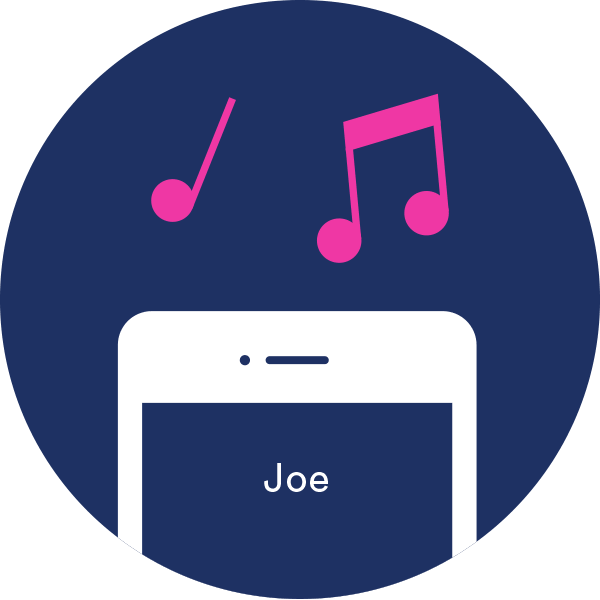 Make and receive calls without stopping the music.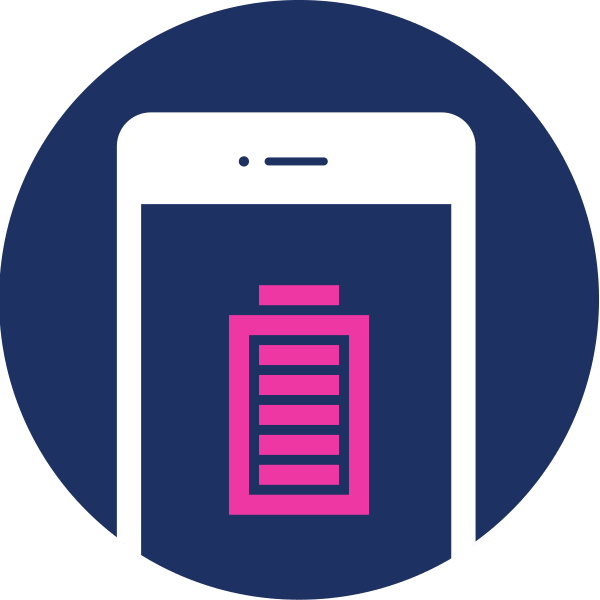 Stream songs directly and save your phone's battery.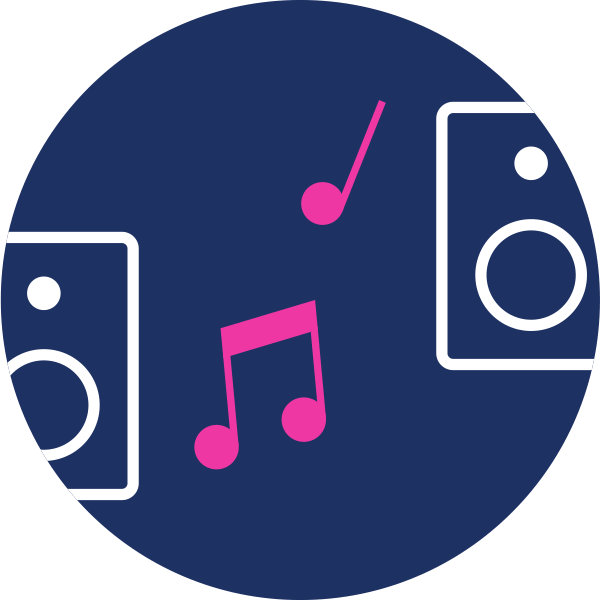 Switch devices without missing a beat.
Super easy set-up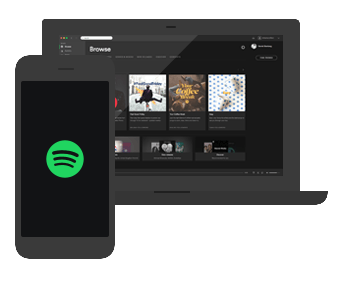 You'll need a phone, laptop or tablet with the latest Spotify app.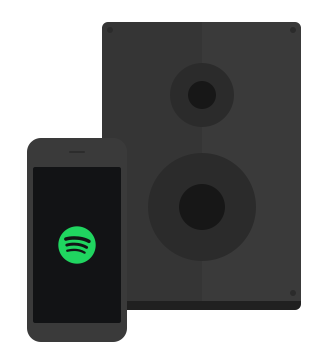 Add another device that supports Spotify or has the app (like a speaker or laptop).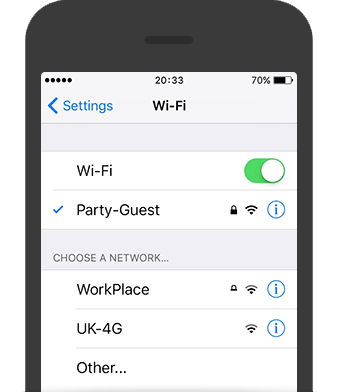 Connect both devices to the same Wi-Fi network, and log in to Spotify.
Listen out loud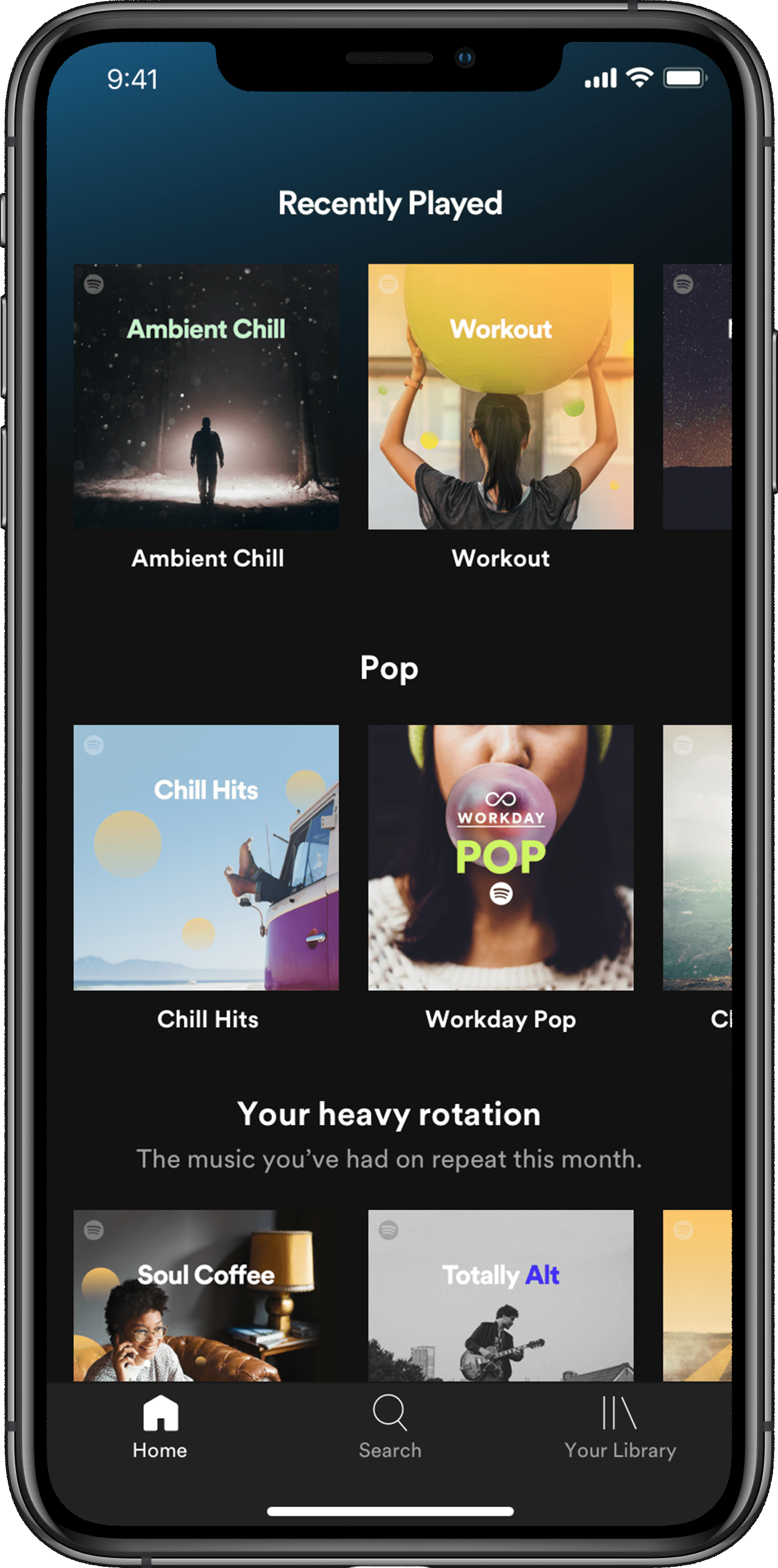 1

Fire up the Spotify app on your phone,
laptop or tablet.

2

Play a song and select Devices Available.

3

Select your device and start listening.
Buy any qualifying product to
claim your free 6 months
Back to top