SteelSeries Gaming Accessories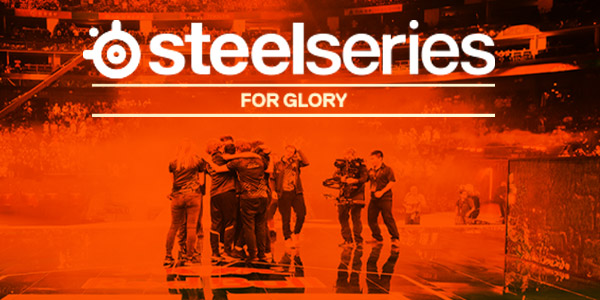 The most winning brand in e-sports.
- SteelSeries products have helped professional gamers win more prize money than any other brand.
SteelSeries is a leading manufacturer of gaming and e-sports equipment, including headsets, keyboards, mice, mouse pads, controllers and other accessories.Since its inception in 2001, SteelSeries has led the market for professional gaming equipment, thanks to a constant focus on innovation and product development in collaboration with professional gamers and e-sports athletes.