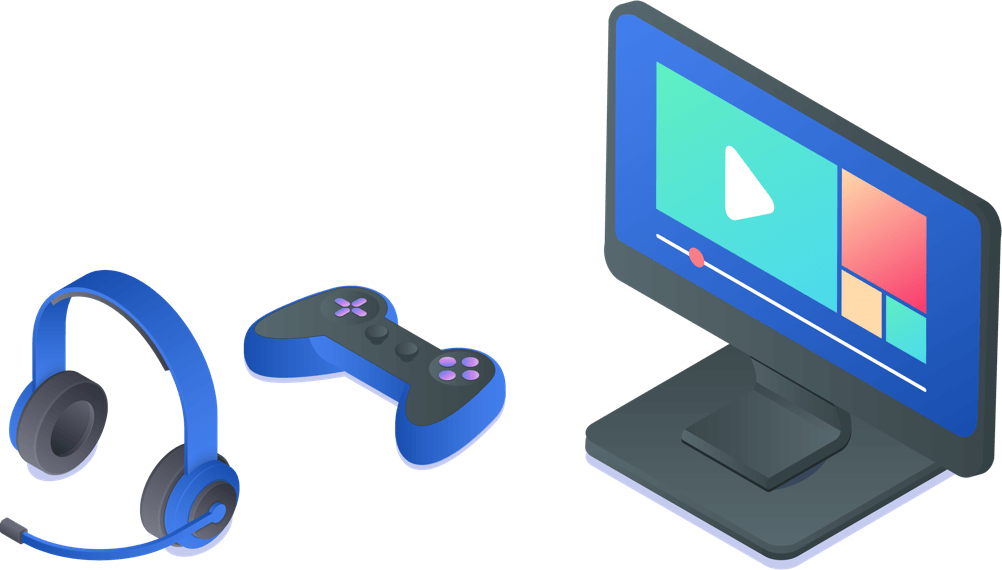 Streaming Lounge
For many gamers, live streaming is the perfect way to amp up any gaming experience and it's never been easier to get involved. Whether it's League of Legends, Call of Duty: Modern Warfare or Fortnite, live streaming is a great way to get started as a pro gamer. But you'll need a good gaming room, designed for your comfort and to heighten the gameplay experience for you and your viewers. Read this guide on how to stream games in style.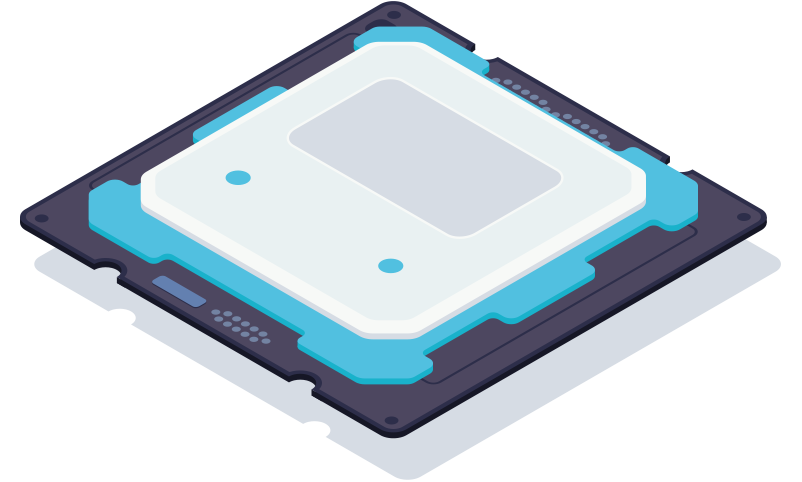 Get the perfect Intel® processor for your gaming computer
Getting the right Intel® processor sets apart the beginners and the pro gamers. The hardware is the foundation for the perfect streaming build – as streamers need to run multiple demanding applications at the same time – so you'll need the best processor for gaming that can handle the pressure.
If you don't, it'll mean compromising a steady stream and your overall gaming performance. If you want the best of the best, the 10th Generation Intel® Core™ Processors deliver elite real-world performance through an optimal balance of frequency, cores and threads for higher frames per second and smoother gameplay. Integrated features like Intel® Hyperthreading Technology and Intel® Thermal Velocity Boost enable amazing gameplay out of the box, perfect for an amazing streaming experience.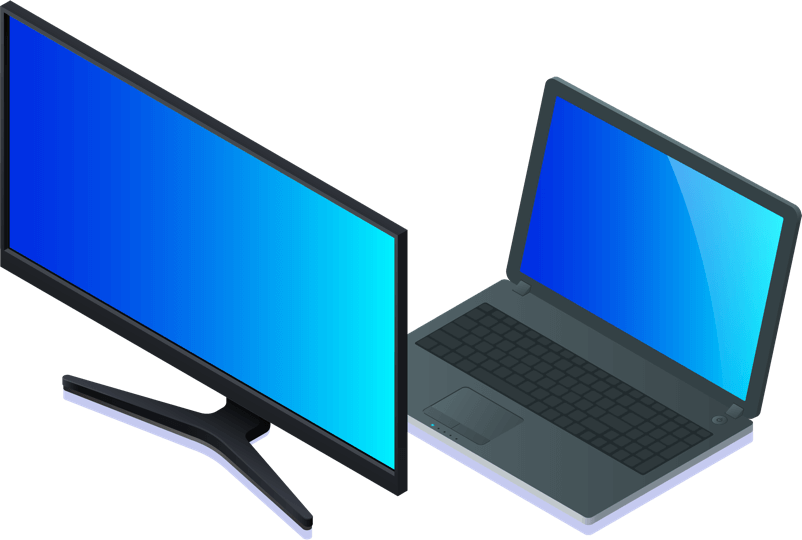 Gaming laptops and desktops
You'll need a gaming laptop or desktop that can handle extreme gameplay that viewers want to tune in to watch. So, you'll need a gaming laptop or gaming PC bundle that is kitted out with at least an Intel® Core™ i7 as it is optimised for gaming, streaming and recording at the same time.
Also look out for a device that has at least 8 GB of RAM and a good graphics card for those lifelike images. Find out how to customise and upgrade your gaming rig to your exact specifications or what factors to ensure are included in your pre-built choice to get the best experience for you and your audience.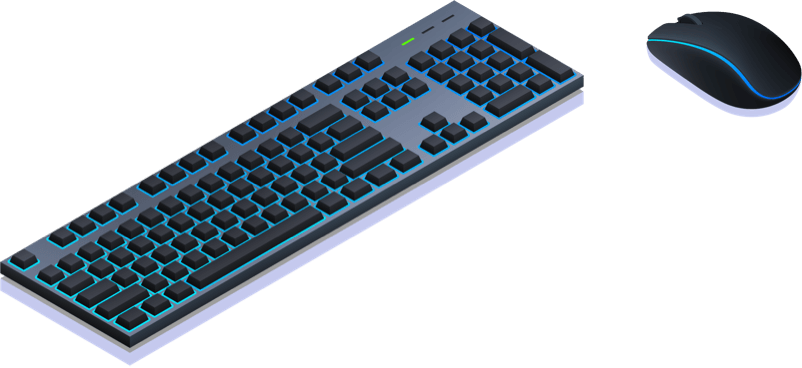 Gaming keyboards and mice
It's most likely that you'll be putting in some serious hours behind your computer, so you'll want a gaming keyboard and a gaming mouse that's comfortable and can respond as fast as you can. It's these small details that a good gaming keyboard and mouse can provide, which can give you an edge during gameplay, helping you land those killer blows. It's easy to find the perfect gaming mice for you with our wide range.
If you want even more control, try out an Elgato stream deck – it's a control panel that ensures a flawless stream, by switching scenes, camera feeds and adjusting audio. A stream deck gives you power at your fingertips with just a press of a button.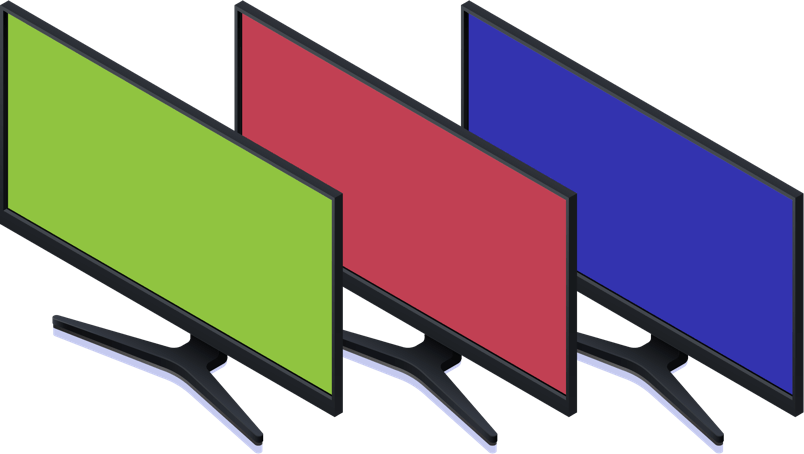 Choosing a gaming monitor
If you want to produce premium content and have a good gaming experience, you'll need to have a decent gaming monitor – mainly because most streaming services like Twitch and YouTube only support 16:9 footage, as it gives you a wider view of the game. Streaming in another format will bring inconsistencies to your content, such as stretched screens or black bars to make up the space – not ideal! When it comes to gaming monitors, it pays to have a dual monitor set-up, which will help you easily respond to viewers and give you faster access to apps.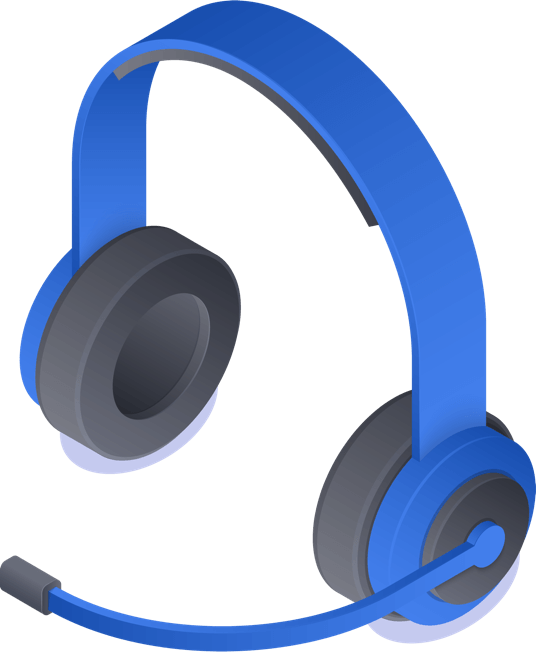 High quality microphones and audio headsets
Any self-respecting gamer should have a gaming headset, not only because superior game sound quality gives you an edge, but also because it blocks out external noises, minimising any distractions. They also usually come with a built-in microphone to allow you to communicate with fellow teammates and viewers.
For good audio sound quality, invest in a standalone audio interface that can help reduce and remove annoying mechanical chatter, providing crystal clear quality. So, narrate your way through any game with the best gaming microphones and audio headsets for clearer sound and happier viewers.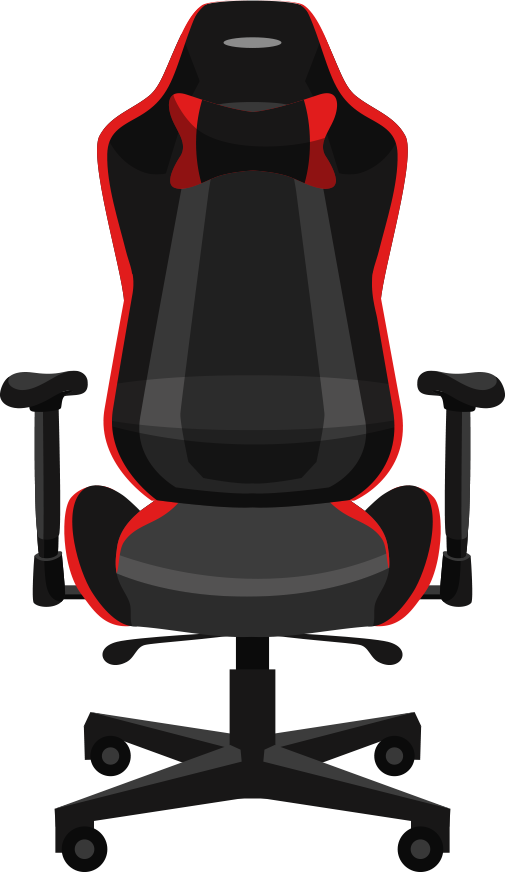 Stream in comfort: the best ergonomic gaming chairs
There's nothing worse than being in the crux of a long streaming session and your back starts to ache or your neck begins to crick. Invest in a gaming chair that supports you in all the right places – while still giving you maximum movement and control to make those striking blows. The best gaming chairs come with good lumbar support, support your neck and allow for better blood flow to the lower half of your body, making those long sessions more comfortable.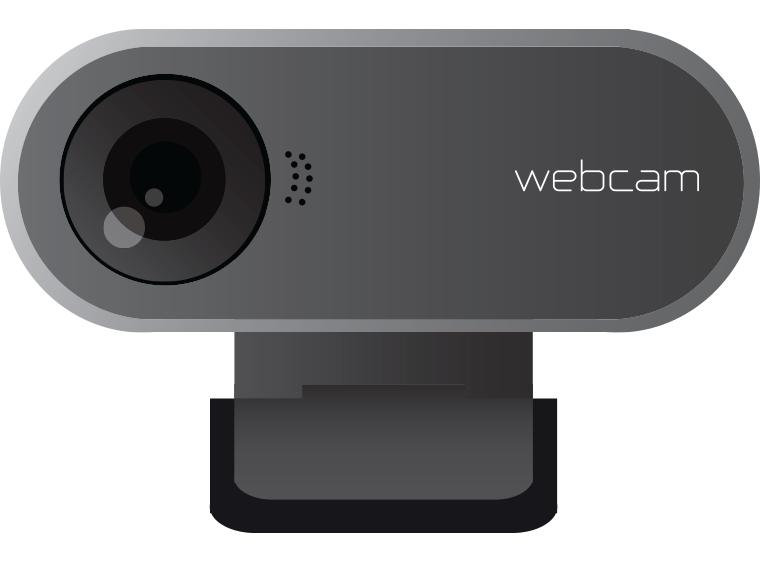 Record in the best quality
When it comes to live streaming, you're the star of the show that your audience will tune in for. Set yourself up for success with a webcam that can catch your full movements, facial expressions and background – your audience will love it! Usually one webcam will do the job, but depending on what game you stream, you can always set up a keyboard camera to really highlight your gaming skills. Check out the full range of webcams to find one that provides the ultimate gaming experience.