10 must-have gadgets for every first year student
See the essential gadgets to help make your move from home to uni a smooth one…
26 Aug 2021

If you're heading off to uni as a fresher, you've probably got a huge checklist of things to bring along with you – some of it essential, some of it a little useful, and some things you may end up not even using when you get there. But there is one thing you'll want sorted by the time you arrive at halls, and that's all your tech.
We're not just talking about the kit you'll need for studying, researching and completing projects. We also mean gadgets to help you enjoy downtime, share good times with new mates and find your feet in the kitchen. From storing your assignments to blasting your tunes, here's our list of the 10 gadgets no fresher should be without:
#1 Laptop
A laptop is probably the most important purchase you'll make. Having a portable computer means you can research from anywhere, continue assignments anywhere, and catch up with family anywhere. That makes it ideal for moving from the lecture theatre to the library, to halls, and yes, to the pub.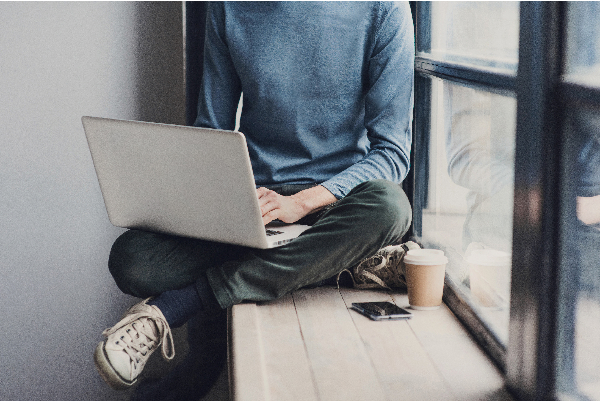 If you just need a machine to write assignments and presentations, browse the web and research your field of study, there's a fantastic choice of affordable options, including Chromebooks. For courses that require specialist software like Photoshop, AutoCAD or video-editing suites, you'll want a laptop with a bit more oomph to handle big programs.
Whatever you study, look out for a device with a decent keyboard! Future you will be grateful for it when you're typing away on an essay. Want something versatile? 2-in-1 laptops double as a tablet, so they're perfect if you love to play games or unwind with Netflix in your free time.
Still not sure where to start? Here's what to look out for in a uni laptop.
#2 Anti-virus software
The laptop you buy will need to be protected from cyber threats such as malware and phishing attacks. Anti-virus software will keep your details safe and secure when you're managing your student loan, shopping online and saving your projects.
The best thing you can do is treat your laptop to security software the moment you buy it. After all, getting a computer virus while you're trying to work to tight deadlines is the stuff of nightmares! Don't let it happen to you.
#3 External hard drive
Whatever your subject, you'll want to back up that hard work. Saving all your files to an external hard drive frees up space on your laptop, and it means you can take all your work to the library. All on something that's smaller than a book. It's a no brainer!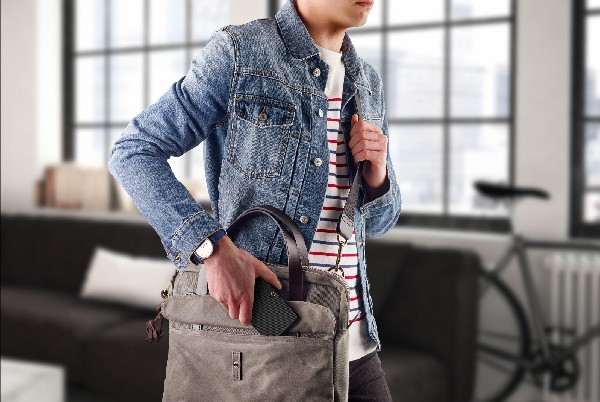 It's worth considering how much data storage you'll need before you make your mind up. At 1TB, even the smaller options have bundles of space for work files, and even room left over for movies and music. Look out for USB 3.0 too – it helps move files from your laptop in bulk much faster.
#4 Headphones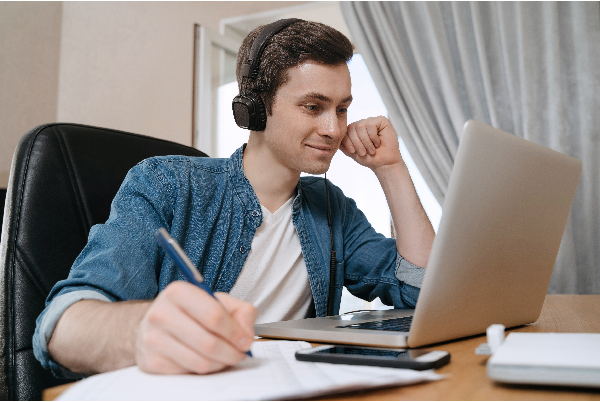 When you're trying to complete coursework in the library or revise for exams in halls, a pair of noise-cancelling headphones will come in seriously handy. They block out distractions around you like next-door's music and background chatter, so you can really focus on what you're doing. Just press play on your 'Beats to work to' playlist and you're good to go.
#5 Wireless speaker
Don't be fooled by the word 'portable' – a good wireless speaker can fill a fair-size room with incredible sound. They're easy to pack up in your bag and take to the park after a day of lectures, and the best ones have the power to play tunes all day.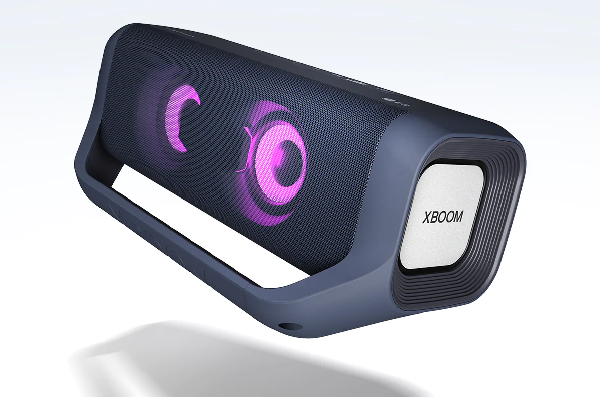 We think the LG PN7 XBOOM Go is a solid choice. There's up to a full day's worth of battery, bass that defies the speaker's size, and it can link with other speakers. Plus it has club-style lighting, so the pre-party's at yours!
#6 TV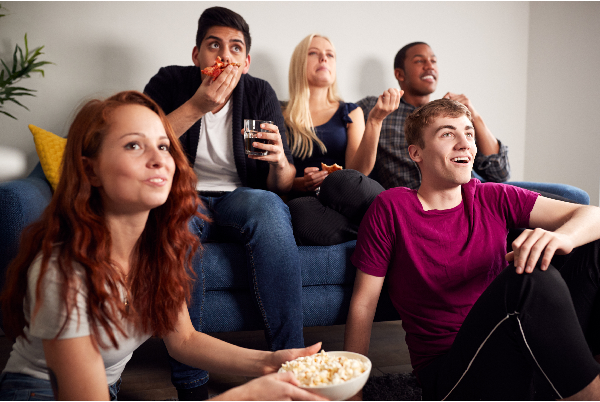 Whether you're playing a game of FIFA or hosting movie night, a TV is be a welcome addition to any student room. Given the size of most dorms, however, it doesn't need to be too big. A 32 to 42-inch TV should be just right.
#7 Streaming device
Streaming devices like Google Chromecast or Amazon Fire TV Stick are super handy when you want to get into a new Netflix documentary series or Amazon Prime movie. And they're really easy to use, too.
Simply plug it in via an HDMI port in the TV and they can stream video content from their laptop or smartphone.
#8 Printer
From dissertations to graphic design coursework, printing is a key part of uni life. And you won't want to dash down to the library every time you need to print something. There are plenty of cost-effective printers out there to choose from, and it'll stop you burning through library printer credits so quickly.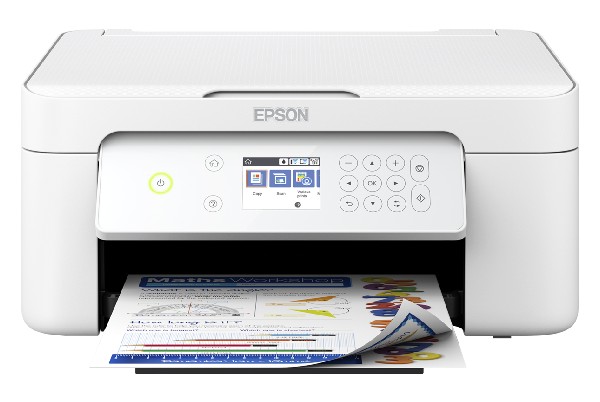 The Epson EcoTank is one of the best printer systems for getting the most out of your ink. It does away with expensive, messy cartridges, so you only need to refill the tank with bottles. And it comes with enough ink to print around 4,500 monochrome pages. That's a lot more than a thesis worth.
#9 Desk lamp
Okay, it's not the most high-tech gadget on the list, but good lighting to work may stop you from needing to make late night trips to the library to get work done. Halls aren't best known for their lighting, so a desk lamp is great for when you're completing assignments in your own space.
#10 Power bank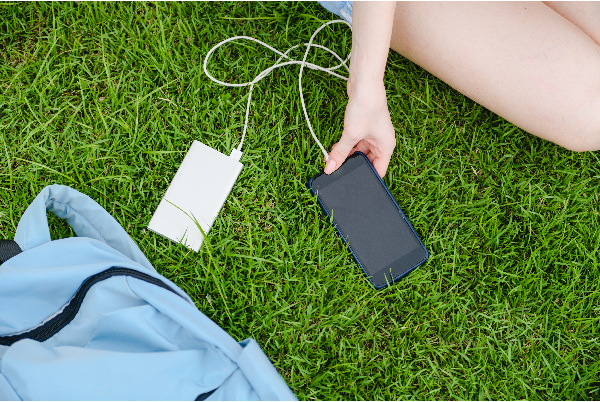 If you're in lectures all day, you'll want your phone to have power for as long as possible. Power banks are basically portable charges, and some have enough to charge your smartphone 5 times over. Just plug in a USB, plug your phone in, and pop it in your bag. No wall sockets needed.
Any questions?
If you'd like more info about the perfect tech for uni, check out our other great guides on TechTalk, visit us in-store, head online, or you can even talk to our Tech Experts on ShopLive.
Check out our first-grade tech for first years