3 simple baby food recipes to make in a blender
Bored of the same baby food? Time to mix it up!
06 Oct 2021

Any parent will know how hectic it can be to look after a baby – especially around mealtimes. That's why it can be brilliant to have some simple recipes you can whip up for them in a blender in minutes.
The great thing about purees is that they can be used to introduce your little one to a wide range of healthy new flavours. Purees are quick and easy to make and you'll get your little one into healthy habits - eating fresh fruit and veg that's bursting full of vitamins and minerals.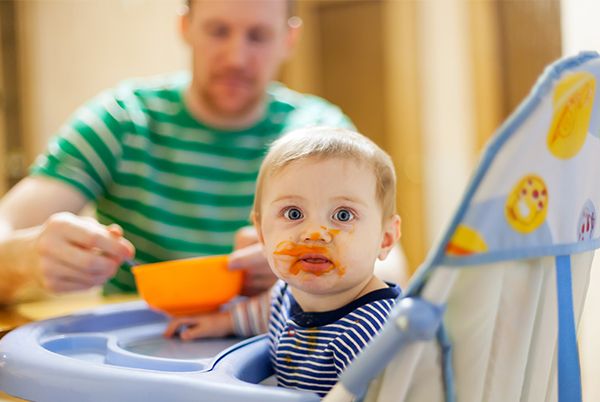 Which blenders works best for baby food?
For this, we're using a Quick-Cook Baby Food Maker. Because it can steam the ingredients before they get blended. This means that the purees have a soft consistency that's easy to eat.
This blender also works well for toddlers because you can set it to produce chunkier blends – helping them get used to new textures.
For recipes that just need to be blended without the steam (think fresh fruits), the Tommee Tippee Mini-Blend Baby Food Blender is a great option.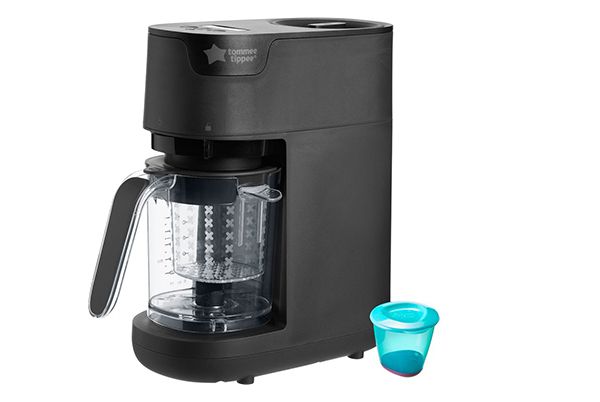 Here are three perfect purees to add to your repertoire:
1. Broccoli and pear
Steam a handful of broccoli florets for 5 minutes until they soften up. Then add one half of a ripe pear with the seeds and stalk removed.
Then it's a simple case of blending and serving!
2. Banana & avocado
Scoop out the flesh of one half of a small, ripe avocado and put it in the blender. Add one half of a small, ripe banana and blend them together.
You can choose how smooth you want it to be, and even stir through some yoghurt for additional protein. Serve it straight away.
3. Sweet potato
This last one will take a little longer to prepare but is worth your time. You'll also get two servings of sweet potato puree with this recipe, but you can make as much as you want.
Heat your oven to 200-degrees-Celsius, or 180 fan, or gas mark 6.
Place the sweet potato on a baking-tray and cook for 45 minutes. If you want to check if it's ready, just test it with a sharp knife, it should slide in easily.
Allow it to cool before peeling off the skin, then blend until smooth. If you want a slightly thinner consistency, just add some baby milk.
What's great about this is it freezes well if you want to save your leftovers.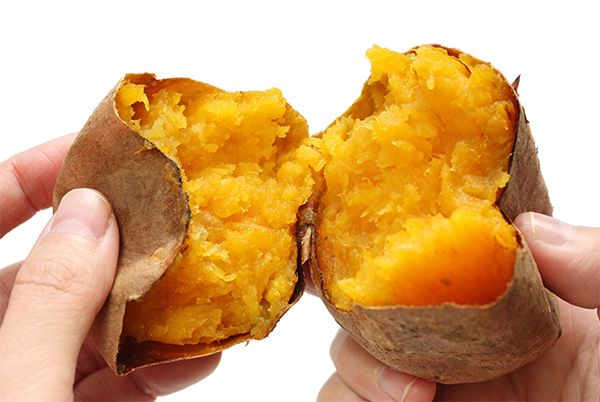 Looking for help with younger babies?
Blending up purees is great for when your baby is ready to start moving to solid foods. But we've also got a great rundown of tech that really helps with a newborn – from mealtimes to bedtimes.