3 ways smart tech can help you set goals
Get a helping hand with your fitness, happiness and productivity!
04 Jan 2022
We all need a little help getting motivated every now and then. Maybe you've set a new target and want to make sure you reach it? Or you have a couple of goals that have been sitting on the shelf for a while? No problem.
Smart tech makes it easier than ever to get those to-dos within reach. But before we launch into that, let's take a look at the goals you're setting in the first place. If your plans keep fallingby the wayside, maybe it's because they're too big or even too vague.
Make a SMART goal!
There's a really handy way to make sure you're giving yourself achievable goals. Just ask yourself, is my goal SMART?
Specific – think about whether your goal is simple enough to whittle down to one area. Being healthy for example might factor in a load of different things, like the food you eat, your exercise or cutting down on unhealthy habits. Instead, try setting the goal of increasing the amount of exercise you do.
Measurable – before you start, make sure there's a way of checking how you're doing. This'll make it easier to celebrate wins and keep you motivated.
Achievable – make it as ambitious as you want, as long as you think it's possible. Too huge and you might feel a bit intimidated and give up. Be kind to yourself.
Relevant – if it's something you care about it'll be easier to keep going. Stick to things that fit in with you and your life.
Time bound – give yourself a clear date when you want to have achieved your goal. Like with a New Year's resolution, say you have until December 31st the next year to get it done.
And, if it helps, you can always break a big goal down into little ones!
How can smart tech help?
Helping you get fit.
Smart wearable tech is a great way to set, track and reach your fitness goals. The latest fitness trackers and smartwatches, like the Fitbit Charge 5 fitness tracker, help you keep an eye on a whole load of different metrics: calories burned, step count, heart rate, distance and more.
So, if you want to shed a couple of pounds or just get healthier, it's incredibly easy. Set a goal with your smartwatch and you'll get reminders and nudges throughout your day to get active. If you wanted, you could even challenge friends and family for some healthy competition.
And it's perfect if the gym isn't your thing, since wearables cater to lots of different sports – like yoga, cycling, even swimming. Whatever you're into, it's easy to see your progress, celebrate wins and live more healthily!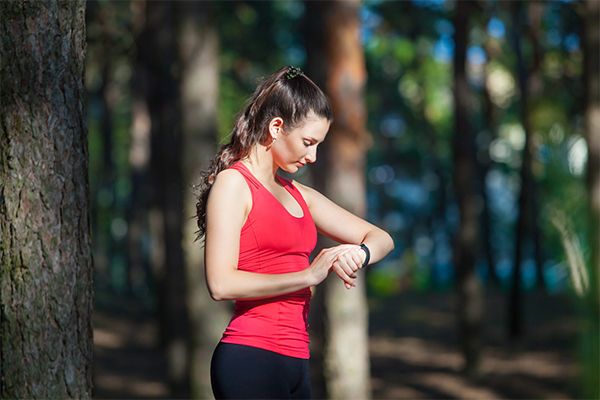 Helping you get happy.
Smart tech's a brilliant way to take care of your mind as well as your body. Alexa, for example, can help with all kinds of wellness bits and bobs. Want to get a better night's sleep? Download the Sleep Sounds Alexa skill on an Amazon Echo (4th Gen) and you can get soothing ambient sounds like rain fall or ocean sounds to help you drift off.
Or maybe you want to give meditation a go? Get the Headspace Alexa skill, say 'Alexa, tell Headspace I'm ready to meditate' and it'll take you through a guided meditation. And those are just a couple of skills- there are loads more to try.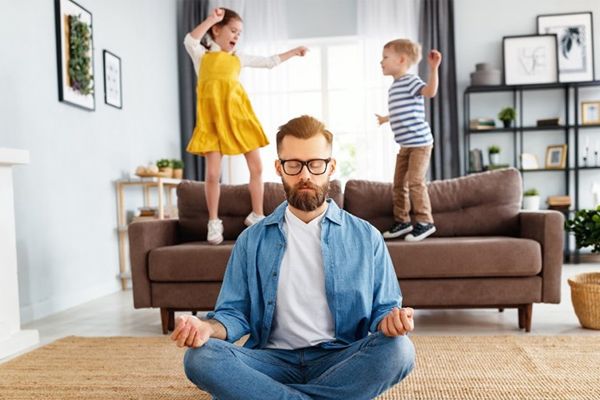 Helping you get productive.
Research has shown that if you say a goal out loud, you're more likely to reach it. That's where smart assistants like Google Assistant can be really motivating.
Download a list making app like ToDoist and you can ask your Google Nest Home Hub (2nd Gen) device to set tasks, reminders and deadlines for projects. You'll feel on top of your day and get the nudge you need.
Plus, smart home hubs have a touchscreen as well as a smart speaker. That makes things that little bit easier if you want to check your schedule and see the progress you're making.
Want to know more?
If you want to kit out your whole house, you can findy handy tips on how to make yours a smart home and how to set it up.
Or maybe you just want to see what the options are. If so, no worries. You can talk to one of our tech experts in-store or via live video chat on ShopLive.
Shop goal-setting smart tech