5 amazing things you can do with your smartwatch
We check out Samsung's latest Galaxy Watch4 Classic
19 Nov 2021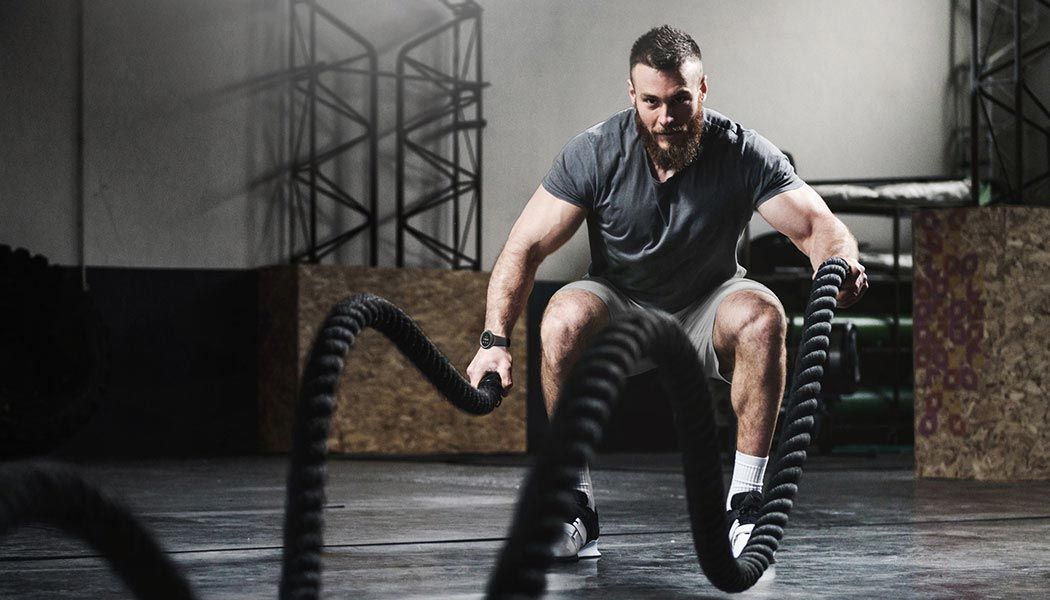 You may think of smartwatches as being a really recent invention, but the first model actually dates back to the 1920s. Ok, it wasn't actually very smart. You'd insert a small paper scroll of your map route and then physically scroll along until you reached your destination. This was a long time before GPS!
Since then, smartwatches have come a long, long way and have a whole host of features and we had a look at the Samsung's latest Galaxy Watch4 Classic to see what surprises it had up its sleeves.
1. Give you tons of apps
The first thing people tend do with a new phone or tablet is to head to the relevant app store and download their faves – whether that's YouTube for content or Whatsapp to stay up to date with their mates.
And you can do exactly that on the Watch4?* Wear OS Powered by Samsung's clean and simple UI provides fast access to all your favourite apps. So, you get your apps on tap – right on your wrist!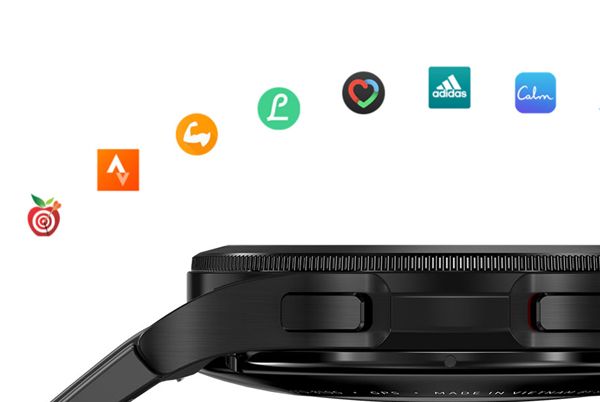 Tip:
Love the Calm meditation app? Use your smartwatch to take your heartbeat before and after a Calm session and behold the power of Zen!
And speaking of which…
2. Track your wellbeing goals
Whether it's getting more sleep, feeling fitter or calmer – we all want to do a little better with our goals. But without keeping track of them it's too easy to slip into bad habits. So, where better to have everything you need to reach your goals than on your wrist?
And whether you're in the gym or getting active in the great outdoors – there are over 90 exercises that can be tracked on the Galaxy Watch4 Classic.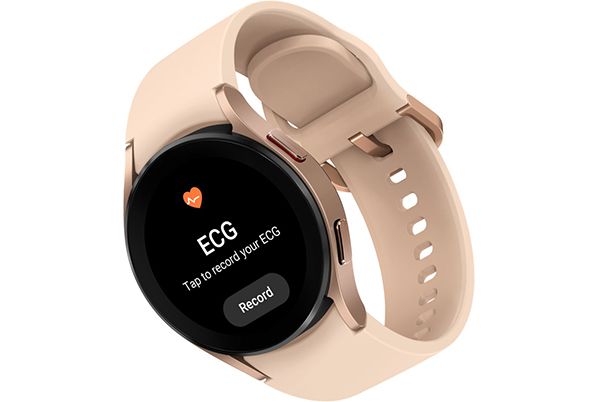 Tip:
Want to go deeper into the data? Samsung Health will let you track everything from blood pressure to blood oxygen levels. And there's even body composition, which lets you know your body fat percentage, skeletal muscle and body water. At a glance, you'll get to see how you've progressed since the last measurement was taken.**
Did someone say ultimate Personal Trainer?
3. Pay for what you want on the go
Once you get used to paying with your watch, it's a game changer.. You'll never need to rummage through your wallet again, it's just a matter of tapping your watch, thanks to the power of Samsung Pay and Google Pay. It's never been more convenient to grab and go!
4. Be a mobile jukebox
Whether you're trying to beat your personal best at the gym or you just want to chill on your commute, having your music or audiobooks with you is essential. And while you can always access streaming apps, you can get up to 16GB of internal storage on the Samsung Galaxy Watch4 Classic. And there's no need to worry about running out of just as the long-lasting battery lets you go further between charges.
5. Match your style
You don't need to sacrifice style for brilliant features. The Galaxy Watch4 Classic will let you have both
Its - stainless-steel case is both stylish and tough. And you can customise the watch face to suit your style, – whether that's an AR emoji or just a classic watch face.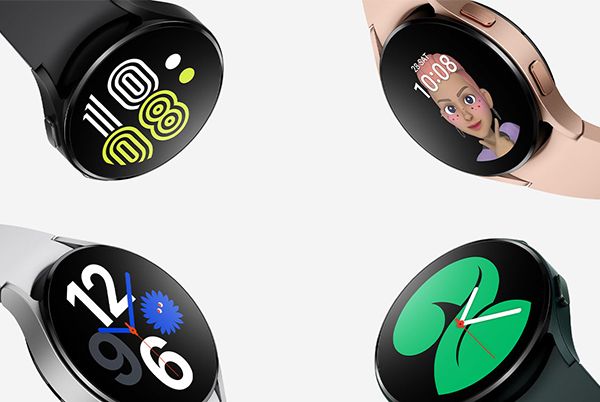 Tip:
One great way to customise your watch is to check out the different bands available. There are all kinds of colours, textures and materials. Buy a few and that means you can switch them around depending on the event. Try Hybrid Leather for drinks with friends or Sports for workout comfort!
If you would like more info about the Samsung Galaxy Watch4 Series, check out our video below, visit us in store, head online or you can even talk to our Tech Experts on ShopLive.
* Requires smartphone running Android 8.0 or above with Google Mobile Services (GMS).
**1ECG and BP feature only to be used by 22 years+. For accurate BP readings, monthly calibration required by GP or BP monitor & arm cuff. Requires a Galaxy smartphone running Android 7.0 or above.