5 reasons we're loving JBL's Live Pro+ Noise Cancelling TWS earbuds
Everything you need in a pair of earbuds and then some…
07 Jul 2021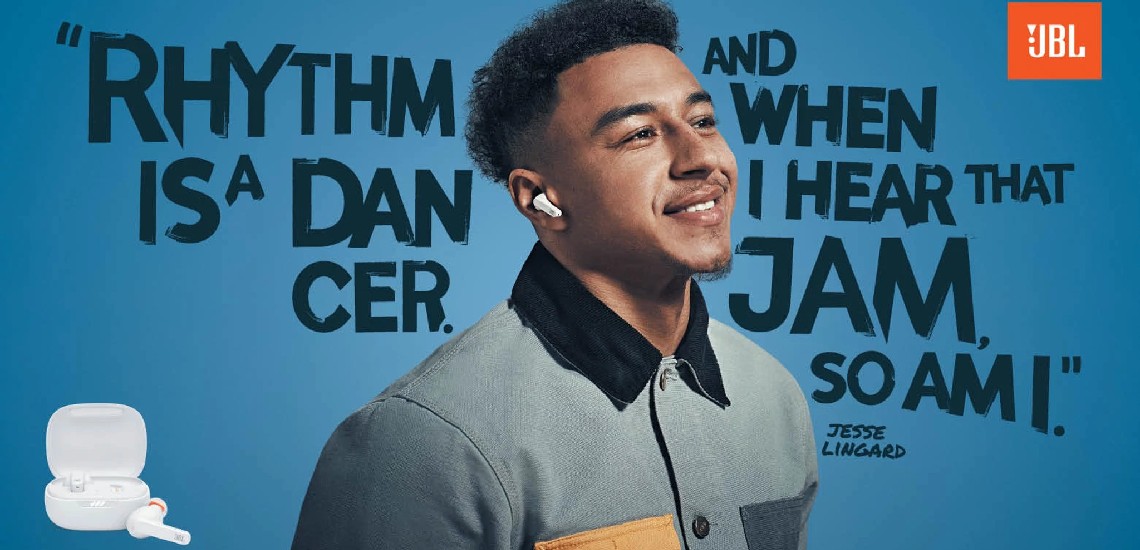 If you're like us, you probably have headphones in your 'leaving the house' checklist along with your phone and keys. Even if it's just a short walk to the shops, who can deny that it's better when you're jamming along to your favourite artist?
In fact, we think the ability to dip into your own playlists anywhere is one of the best things about modern audio tech. And when you throw a powerful pair of earbuds into the mix, well that's just the icing on the cake.
That's why we're fans of JBL Live Pro+ earbuds. These pocket-sized earphones are all about amazing sound quality wherever you are. Chilling at home, travelling by train or exploring the city, they've got the skills to take on any environment (more on that later). In the meantime, here are 5 reasons we think they're a real stand-out:
1. They're small but powerful
Don't think that just because they're not a pair of big over-ear headphones, they're lacking in the audio quality or volume department. The drivers that power Live Pro+ earbuds may only be around a quarter of the size of regular headphones, but they pack a real punch.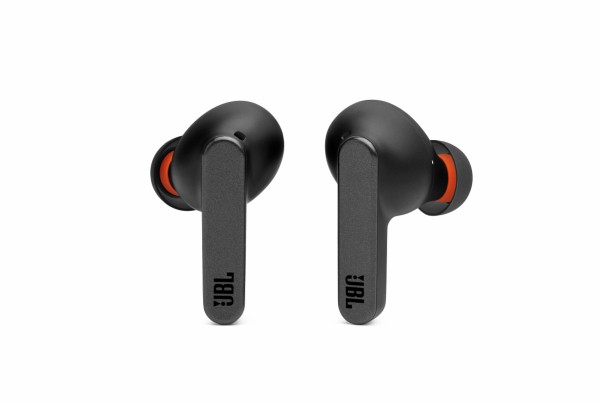 These things are loud, and they can handle volume without any crunchy distortion. Crank it up and zone into your playlist in seconds, easy. Nothing but JBL's balanced, uncompromising Signature Sound. And when you're done listening for the time being, just pop them back into your pocket and let them charge. It doesn't get more practical than that.
2. They adapt to your surroundings
Let's be realistic – Listening in the quiet of your home isn't the same as listening outside with the backdrop of constant noise. Your earbuds have got to be smart to keep those everyday background noises out, and they've got to be really smart to make those subtle parts of the song heard. As it happens, Live Pro+ earphones are a noise-cancelling whizz.
Open the app and you'll find three noise-cancelling modes: Everyday mode for regular, low level noise, Travel mode to keep you fully focused on train journeys and flights, and Active mode. Active mode adjusts to your surroundings to block out all kinds of noise that could spoil your listening experience. Genius!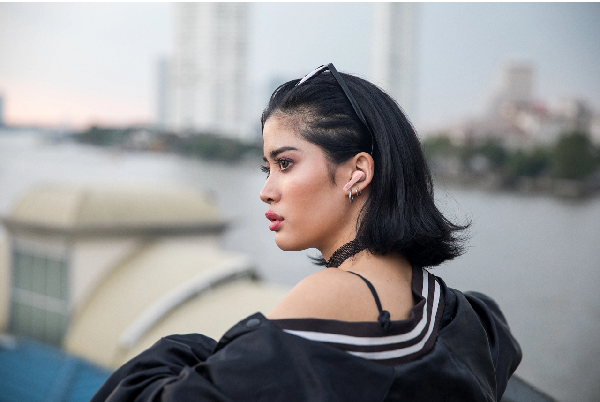 Worried about listening while crossing roads or busy public spaces? Not a problem. These buds have a nifty AmbientAware function that maintains that pitch-perfect sound, but also lets in ambient noises like traffic so you're always aware of what's going on around you.
3. They just keep going
You know earphones have a good battery when battery life stops becoming a consideration, and that's very much the case here. Plug points just aren't an issue when you tune in with JBL Live Pro+ earbuds. Simply pop the case in your bag and head out the door.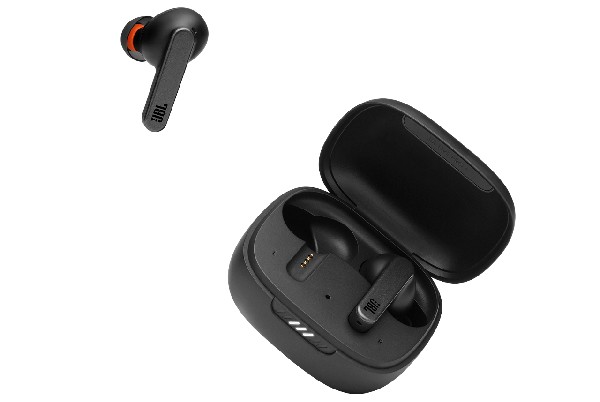 On a single charge, these trusty earbuds keep the music rolling for a solid 7 hours (that's enough for an entire discography or podcast series). It takes only 15 minutes charging for an hour's listening time, or 2 hours for 100% power. And as for the case, it's got the power to charge the earbuds again and again…and again. That's a combined 28 hours of listening time, all without having to plug the case in. Boom.
4. They don't waste time getting connected
Ditching the cables and listening wire-free is the best way to listen solo on the go, especially True Wireless earbuds. But sometimes, it can be a headache to pair your headphones and music device over Bluetooth. These earbuds use clever tech to keep your Bluetooth connection super reliable.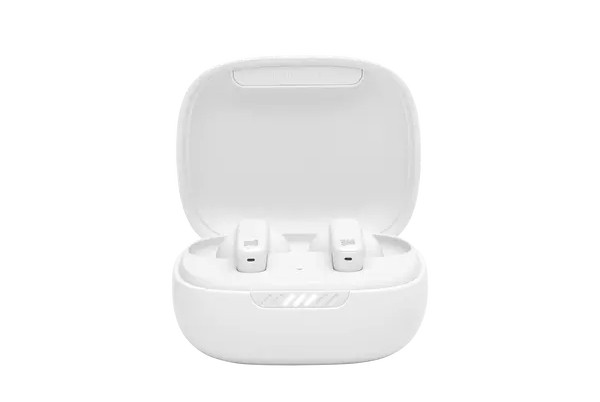 JBL Live Pro+ buds have Google's Fast Pair technology built in, allowing them to instantly connect with your Android device the moment you open the case. They remember your device every time you open them up, so there's never any trial and error or disconnect and reconnect hassle. You can literally get connected and start listening the moment a tune pops into your head. What's not to love about that?
5. They let you pick the controls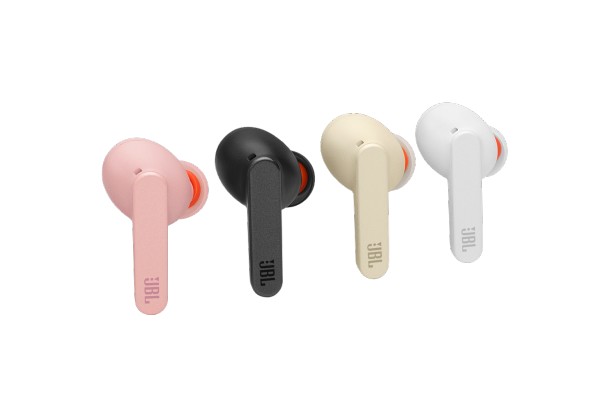 Like many true wireless earbuds, JBL Live Pro+ do away with buttons and go for touch controls instead. The gestures are easy too – tap, double tap, triple tap, tap and hold. That's it. And the best bit? You can decide what each one does by connecting with the My JBL Headphones Connect app.
For instance, you might want to keep the right earbud for music controls and dedicate the left to noise cancellation controls and voice assistant. Or vice versa. You may want to tap to play/pause, double tap to skip forward and triple tap to skip back - it really is up to you! And when a call comes through, you can double tap either earbud to answer it. Handy.
Like what you hear? Take a closer look at the JBL Live Pro+ earbuds and find your True Wireless style.
Shop JBL Live Pro+ TWS earbuds