5 tips and tricks for your new S21
The stunning new Samsung Galaxy phone is packed full of features.
29 Jan 2021

The new Samsung Galaxy S21 series is here!
You've got three phones to choose from – the Galaxy S21 5G, Galaxy S21+ 5G or Galaxy S21 Ultra 5G. If you want to take a closer look at what each one has to offer, check out our first look at the S21 series here.
If you're lucky enough to get one of these stunning S21s, it's got loads of features you'll love. Just for starters, here are five cool things for you to try out!
1. Take perfect photos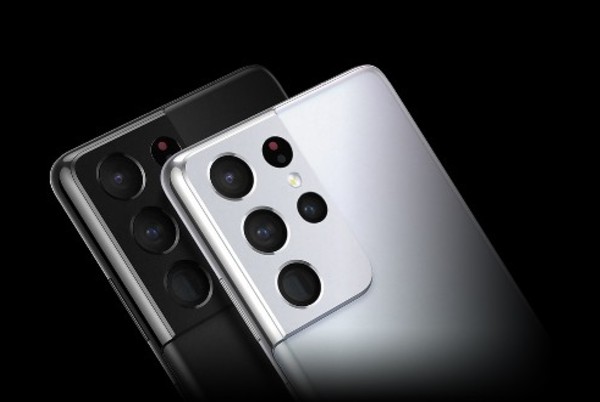 The S21's camera is fantastic. Simply point and shoot, and the clever camera tech gives you pro quality photographs every time.
You'll also find some camera settings that can help you take perfect pics. To get the right angle and composition, switch on Shot Suggestion mode. It analyses the scene, and then directs you to the best shot using onscreen graphics.
Are you the indecisive type? If you always have trouble choosing the ideal style for your photos and videos, switch on Single Take mode. This takes 14 different versions of the same image (including suggested 'best shots' and Boomerang style videos), so you can easily choose your fave.
See more tech tips to get the best S21 pics here
2. Set up quick and easy access
If you haven't set up your fingerprint or face security yet, it's easy. Go to Settings > Biometrics and Security, and register your fingerprints or face. It's worth registering your fingers on both hands, so you can always unlock your phone no matter how you're holding it.
The fingerprint scanner is under the S21's screen, and there's a setting that makes it visible. Go to Settings > Biometrics and Security > Fingerprints and turn on the option that says: 'Show icon when screen is off'. Then all you need to do is give your locked S21 a tap, and the fingerprint icon illuminates on the display - exactly where you need to place your finger!
3. Make your display super smooth
The S21 gives you a choice of two display modes. Standard smoothness (with a 60Hz refresh rate) and adaptive smoothness (refresh rate up to 120Hz). Higher refresh rates make onscreen action faster and smoother, so if you're into mobile gaming you'll definitely want to give it a try. Switch it on by heading to Settings > Display > Motion Smoothness. Adapative smoothness doesn't hit your battery life as hard as you might think – it actually controls the demand on your battery, to stop it running down too quickly.
4. Keep going for longer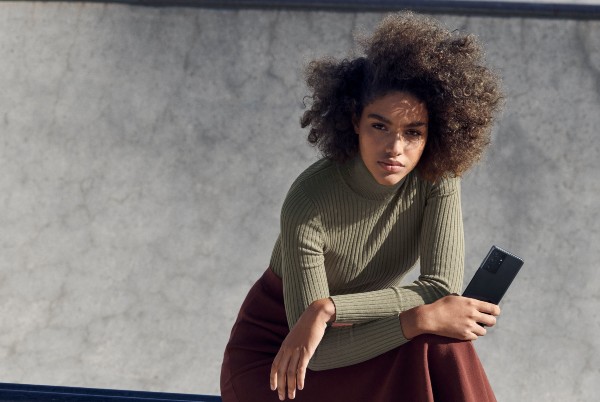 You'll want to keep doing things on your S21 all day long, without stopping to recharge. Luckily, it has some power-saving tricks up its sleeve.
If you think one of your apps might be playing havoc with your battery life, you can easily check this by heading to Settings > Battery and Device Care > Battery > Battery Usage. You can then view a graph of your battery usage over the last 7 days. Scroll down from the graph to see which apps are using the most power, and get rid of them if they're not needed.
If you're running low on power and want to make the battery last as long as possible, switch on Power Saving Mode (under Settings > Battery and Device Care > Battery) and you'll see some options you can turn off to extend your battery life. For example, you can decrease brightness, reduce your CPU speed, or turn off the 'Always-On' display.
5. Find what you need in a flash
Finally, if you can't find something that you just know is on your phone somewhere, here's what to do. Swipe down on your display and you'll see a search bar at the top. Then start typing what you're looking for, and you'll be told where it is. This is a powerful search function, and it helps you find everything from apps and website shortcuts to contacts and calendar appointments. Very handy.
Choose the S21 that's right for you