5 tech tips to help you get the best pics from your Samsung Galaxy S21
Looking for photo tips? Say cheat sheet!
28 Jan 2021

In case you missed it, the Samsung Galaxy S21 series is out and we love it. And with so many amazing features to explore, it's easy to miss out on those little touches which will make a big difference to how you use your phone.
Fortunately, we've had our hands on the Galaxy S21 and so we've found some of our fave features which are fantastic once you know how but can be easily overlooked. So, grab your Galaxy S21, fire up your camera and let's get snapping.
1. Single Take FTW
We originally bumped into Single Take on the Samsung Galaxy S20 and were really impressed, so we're delighted to see it making a return on the S21 series. When you take a selfie or standard picture with Single Take, you get a range of 14 different snaps to pick from. So even if you didn't get it perfect the first time, your Samsung did!
2. Grab a still from video
Whether you're recording an 8K video or watching it back, you can just hit the shutter button and get a brilliant, high-quality picture. We can see so many times when this will be a godsend - action shots, reunions with family or just hom videos of your kids tearing around the place. It means you can relive the whole experience in amazing detail and share some awesome pictures too.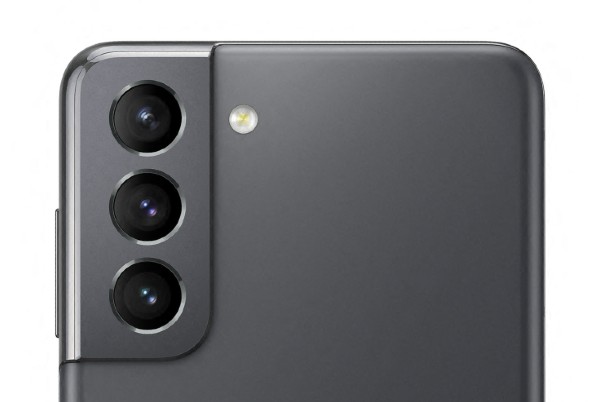 3. Take quick shots anytime
Photos are amazing for grabbing those magic moments, but sometimes fumbling for your phone camera can mean it's all over before you get your finger on the shutter. But we can help you on the quickdraw. When you want to snap a pic, just double tap the power button and your camera is instantly open and ready to go. Double tap again and it'll switch to a selfie camera. Because you never know when the wind will mess up your hair!
4. GIFs in a jiffy
Everybody loves a great GIF. And the fact that you can now upload them to pretty much every social media platform just goes to show how popular they are. The good news is that you can easily create one in seconds without having to use a third-party editor. Just tap on the Motion Photo icon when you take your photo and it'll record a few seconds of video. And there you have it! Instant GIF.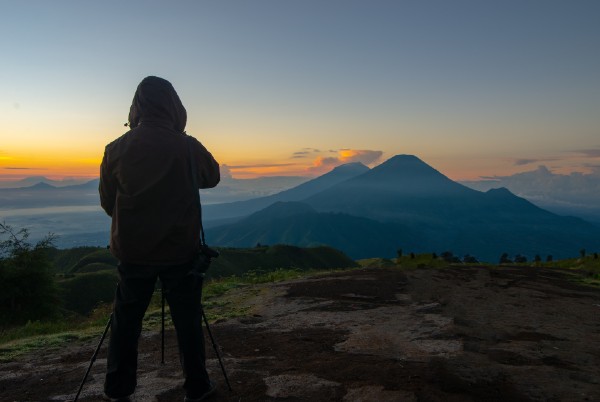 5. Compose like a pro
One of the great things about the S21 series is how you can take professional quality pictures without being a pro. But finding the right image and the right angle to get the best composition can be tough. Fortunately, the S21 series is packed with helpful features.
One tip is to add gridlines in camera settings. That'll help you use the rule of thirds, i.e. putting the subject of your picture where two lines intersect makes your pic way more interesting to look at.
But if you want even more help, the Samsung Galaxy S21 has a smarter solution. Just go to camera settings and turn on shot suggestions. Then all you need to do is line up the two grey dots on your screen and you'll have Instagram winning pics. That's some clever AI!
Check out these stunning Samsungs